Clover Point of Sale
Simple, sleek, customizable, and affordable POS systems
The Clover Family: Clover is one of the most popular POS systems on the market today, and with good reason. Designed from the ground-up by First Data, Clover is built with merchant's specific needs in mind. Clover makes running your business easier – take payments more quickly, manage inventory, products, employees, and communicate with your customers in more ways than ever. Accept all of the newest forms of payment (like EMV and Apple Pay) while also offering gift cards, check acceptance, PIN debit, digital signature capture, and more. Use your mobile phone with Clover Go to accept iPhone/Android sales, too. Clover is customizable, so you can build a system that meets your business' unique needs. Read on to learn about different Clover options.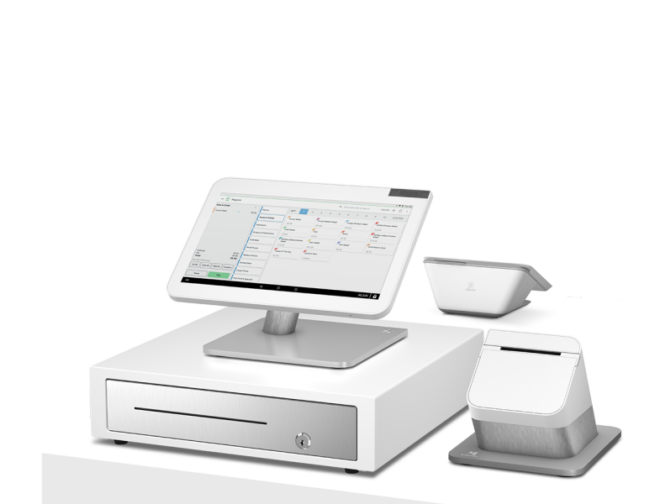 Clover Station Pro – $1,649

Clover Station Pro is a smart POS system built for speed and simplicity.
Station Pro gives you one central hub for power and processing. A screen for you, another for your customers. And just one rate for all your credit, debit, and gift card payments.
Station Pro comes with a high-speed receipt printer. Compatible with handheld Flex, the barcode scanner and other accessories that make running your business faster.
Large, touch-screen that swivels between the customer/merchant
Sleek, minimalist design with a single cord to reduce clutter
Wireless (WiFi), Bluetooth, or ethernet connectivity
Full cash-drawer and high-res camera for barcode or QR code scanning (optional) available
Customer-facing Clover Mini
Integrated swiper and EMV reader (NFC payments optional with customer-facing printer)
Starts at $1,649 and $39.95/month (additional devices add additional costs)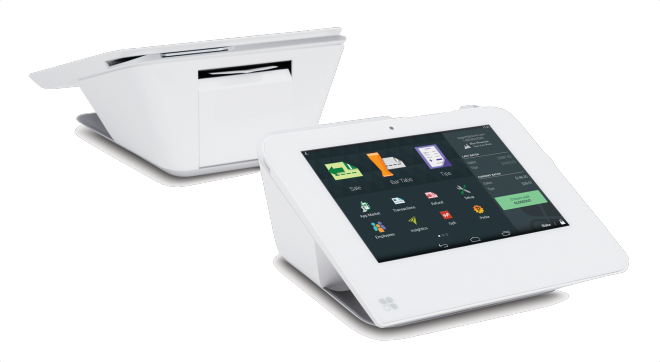 Clover Mini – $749

Clover Mini can be used either as a standalone device, or in conjunction with the Clover Station or Clover Station Pro. When used as an "all-inclusive" device, Mini will do everything your business needs without any additional hardware or accessories. Clover Mini has a small footprint, easy-to-use touchscreen, and a built-in printer. You can even accept PIN-debit through the Mini's touchscreen. Clover Mini is perfect for medium-sized retailers who have a fixed location for their POS.
Crisp 7″ Gorilla-glass touchscreen and integrated receipt printer
Sleek, minimalist design with only a single cord to reduce clutter
Wireless (WiFi), Ethernet and LTE connectivity
High-resolution camera for barcode or QR code scanning
Starts at $749/device + Monthly Clover Subscription fee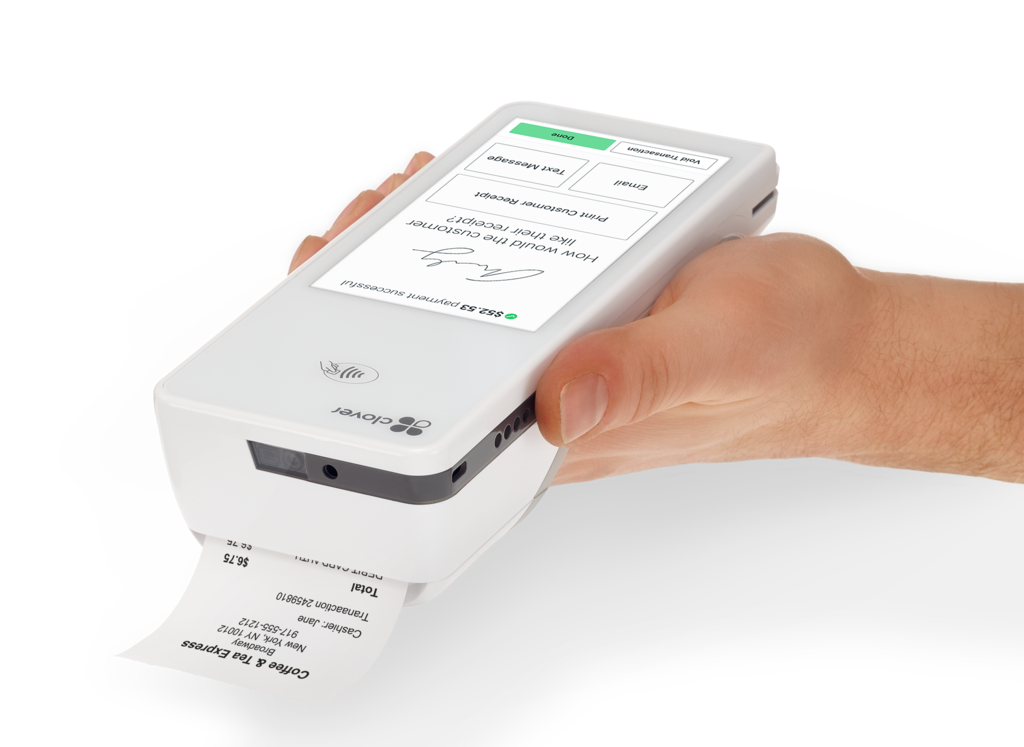 Clover Flex – $499

Clover Flex offers the ultimate in mobility and usability. With Clover Flex, all of the most popular features of the Clover system have all been added to a single device! Clover Flex is a hand-held device, designed to manage all of your payment processing needs:
Adjust tips by requesting tips "on-screen" prior to the sale completing, or you can request tips on a printed receipt and adjust at the end of the day.
Beautiful 5″ High-definition Gorilla-glass screen.
Built-in Barcode scanner to manage your inventory.
Real-time inventory (requires use of the Register plan, see below).
Touch-screen with front-facing camera.
Includes separate charging-cradle.
Internal thermal printer, so there's no need to head back to the counter to print a receipt.
Long-life battery to last all day – up to 8 hours.
Connects via WiFi or 4G/LTE (for an additional $15/month).
$499/device + Monthly Clover Subscription fee
A side-by-side comparison
 

Hardware Fees

$499/Device
$749/Device
$1,649/Device

Mobility

Mobile/Hand-held
Hard-wired
Hard-wired

Screen

5.0″ touchscreen
7.0″ touchscreen
14″ touchscreen

Printer

Integrated
Integrated
Integrated
(Customer-facing for $150)

Connection

WiFi or 4G/LTE
4G is $15/month
WiFi or Ethernet
WiFi or Ethernet

Cash Drawer

Not Available
Optional
(Cash Drawers $99/each)
Included
(Additional drawers $99/each)

Barcode Scanner

Integrated
$159
(optional)
$159
(optional)

Kitchen Printer

Not Available
$399
(optional)
$399
(optional)

PIN Debit

Integrated
Integrated
Integrated

Clover Monthly Fee

$4.95, $9.95, or $29.95
(billed by Clover, see Clover Monthly Fees)
$4.95, $9.95, or $29.95
(billed by Clover, see Clover Monthly Fees)
$39.95/month/station
(billed by Clover, see Clover Monthly Fees)

Transarmor Fee

$5.00 / account / month
(billed by Clover, see Clover Monthly Fees)
$5.00 / account / month
(billed by Clover, see Clover Monthly Fees)
$5.00 / account / month
(billed by Clover, see Clover Monthly Fees)

PIN Debit

Integrated
Integrated
Integrated
Learn More
Learn More
Learn More
Which Clover produce is right for me?
Clover Flex typically works best for restaurants and for merchants who are moving around their shop regularly. It's also perfect for food trucks, mobile vendors, and merchants who don't have a "home base".
Clover Mini is great for medium-sized retailers or restaurants who have a centralized payment location (like a front counter) and no need for mobile/wireless processing.
Clover Station Pro is best for full-service restaurants or retail establishments where multiple devices are necessary. Station allows for in-depth customization of your POS.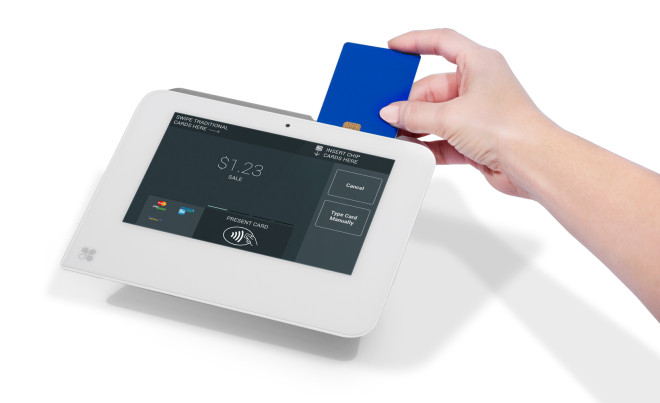 Accept every Card Type
You name it, Clover can accept it. There is no card type the Clover can't handle! EMV (chip cards), Chip+PIN, Apple Pay, EBT (food stamp cards), Gift cards, and even the regular 'ole magnetic swipe cards… you can process everything with Clover. In addition, restaurant/bar merchants can adjust EMV sales for tips, which is something many POS systems can't handle yet.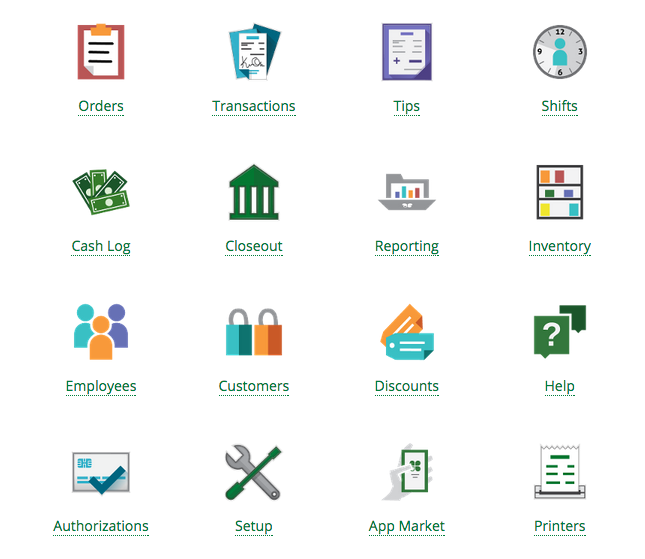 Manage and Track Inventory
Get real-time inventory reporting, so that you can stay on top of your business. Easily create inventory items, assign quantities, prices, costs, and variants to different items. You can even apply specific taxes/discounts to certain inventory items, or categories of items. Plus, every action you take on Clover is available to manage through an online interface.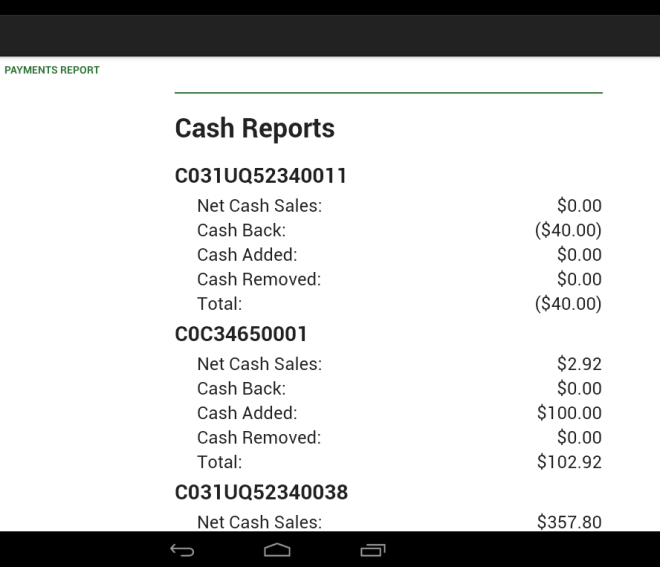 Detailed, Easy Reporting
Cloud-based reporting lets you manage your business from anywhere in the world. Get detailed insights that print out directly from the POS itself, or access upper-level reports from the web interface. Easily export data to an excel file, and manage past orders/sales with ease. No more fishing around for old receipts or digging through bank statements, Clover makes it easy.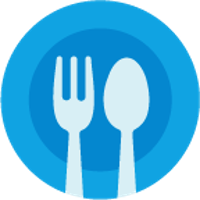 Clover Dining and Table Management
Manage your restaurant tables and orders with the Clover Dining app. You can create a floor plan to match your restaurant layout, then use the floor plan to keep track of which tables are being used, how many guests are at each table, and what the guests ordered. See the full-service restaurant setup process here.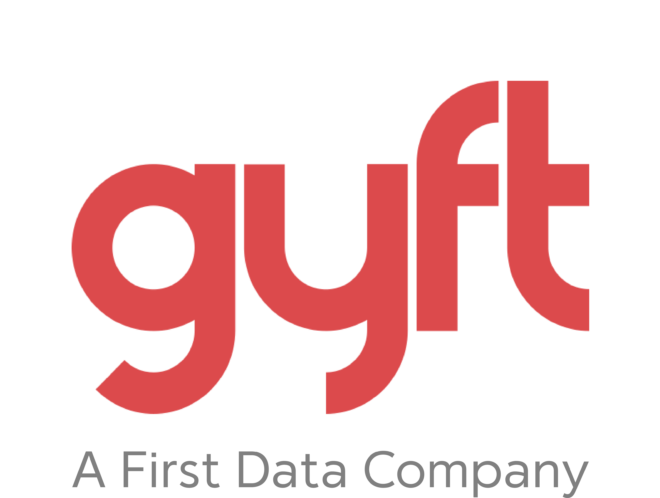 Gift Cards through Gyft
Gift cards have never been easier! Clover uses Gyft, so you can sign-up for gift cards from within your Clover system, and it only takes a few minutes. Fees are simple – just pay $0.05 for every $2 of transactional value. You can order new cards/accessories directly from Clover without ever leaving the screen.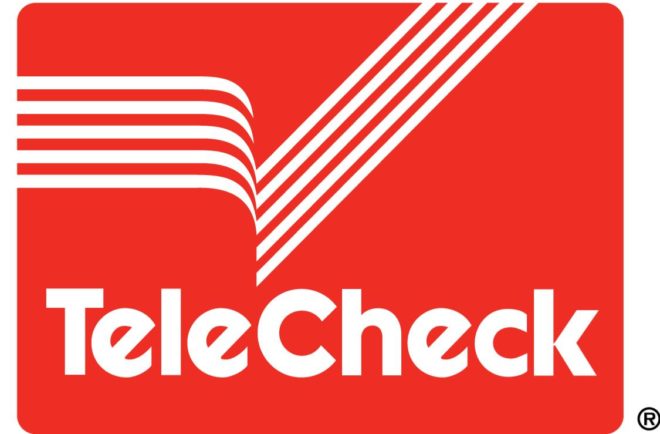 Check Acceptance through Telecheck
Check acceptance is super simple with Clover. Easily setup a check-acceptance account through Telecheck, with great low rates of only 1.50% and $0.20/transaction. No monthly fees! Use Clover's built-in camera to scan the check and get paid like any other transaction. Easy! Read more about Telecheck terms/conditions here. Note – Telecheck is not available with Clover Flex.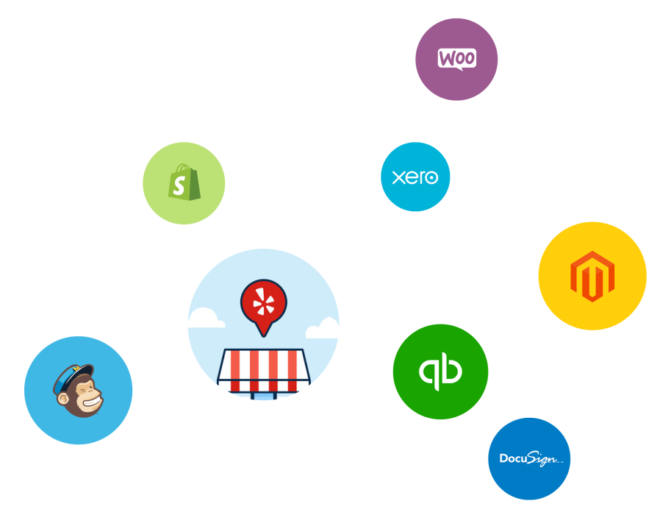 Apps to make your life Easier
One of Clover's big selling points is the robust app market that allows you to really customize your setup. Get scheduling software, online ordering, QuickBooks syncing and more. At last count, there were over 300 apps to make running your business easier. Check it out today!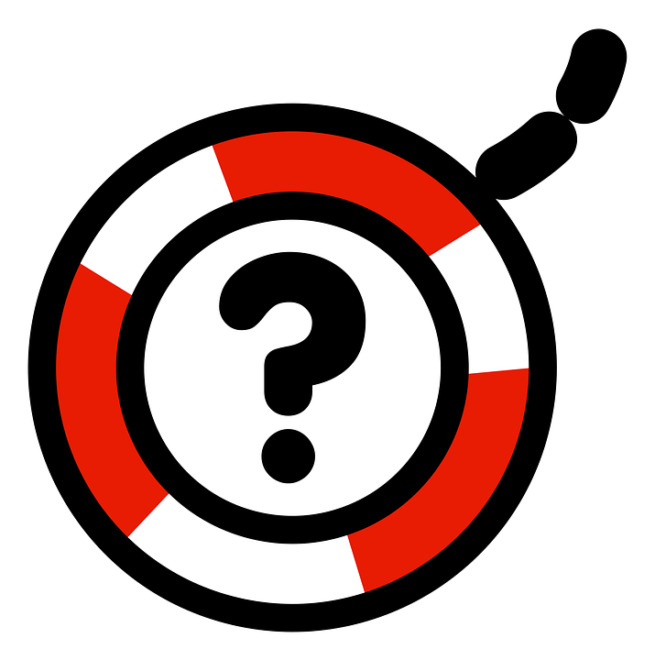 What's the Setup Process like?
Setting up Clover is easy. Watch a video of how it works here. The basic steps are:
Dharma sets up Clover in the background, linking your new Dharma account with Clover.
We'll order/ship your Clover POS devices to arrive at your door, ready to use.
The Clover device will simply need to be plugged into a power source. If you're using a WiFi connection, Clover will find it and prompt you for your WiFi password.
After connecting to the internet, Clover will quickly check for software updates, which takes about 10 minutes.
After completing updates, Clover is ready to go! Your business information will already be programmed into the unit, and you'll be ready to process sales same-day.
You can easily set your Clover POS device to be customized to your specific industry and needs. Learn more here about how Clover can be customized for your particular needs.
Get a free consultation from Dharma
Tell us how to contact you, and a little about your business, and we'll be happy to give you a free evaluation of your fees, and let you know how you can save with Dharma