Healthcare & Medical Credit Card Processing
Healthcare and Medical Payments Require Specific Expertise.
HIPAA, Patient Billing Systems, Medical Record Systems, we know them all.
Let Dharma help you make healthcare payments more manageable and effective.
Healthcare & Medical Rates
0.15% + $0.08
above Interchange
---
Healthcare, Medical and Veterinary credit card transactions with Dharma are always assessed at the same low rate. Our interchange-plus pricing allows for the most transparent merchant services rates.
---
Healthcare & Medical
Dharma supports medical healthcare offices with HIPAA-compliant solutions that allow you to accept payments in person and online. Some medical offices require patients to pay in person by swiping credit cards or HSA (Health-Savings Account) cards through a terminal. We can do that! Some medical offices send statements and ask patients to send in payments. Dharma can support emailed invoices, phone payments AND an online payment button that allows your patients to make a payment on your website.
Whatever way your office needs to accept payments, we can help. Dharma understands the cost of collections is skyrocketing for healthcare and improving your payment experience matters. Consumers want electronic communications and online payments, but most providers still send mail and expect to receive payments in return. Ask us how we can help you manage online medical payments with ease.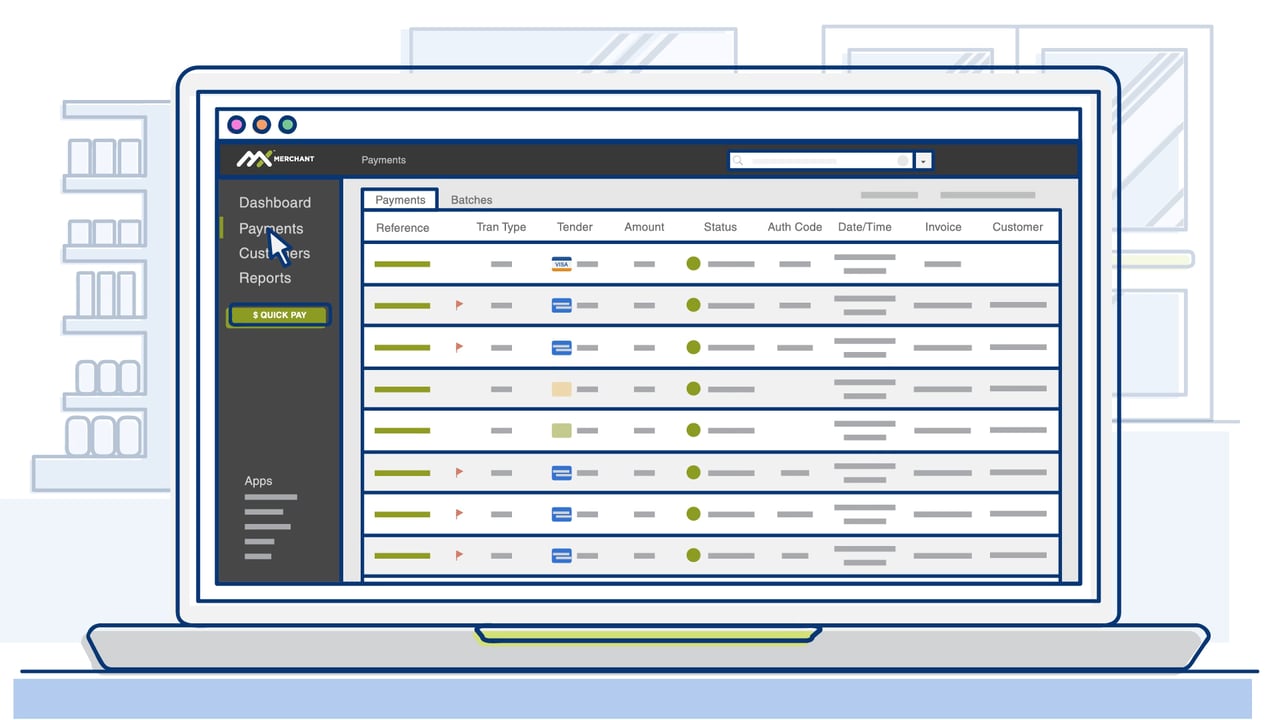 Manage Payments from Anywhere
Your Dharma account includes our free virtual terminal that allows you to process payments in the following ways with ease:
Key in transactions into our virtual terminal on any computer browser
Use our Apple/Android Mobile app to key in payments. Or, purchase an EMV-compatible Bluetooth swiper for $149.00. Rechargeable battery supports up to 500 EMV dips, 700 NFC taps, or 4,000 MSR swipes on a single charge
Add an online "Buy Now" or "Pay Invoice Now" button to your website
Dharma also offers a full range of desktop terminals for swiping, chip reading and contactless payments starting at $229.00 should you desire an alternative to the Bluetooth Mobile Swiper.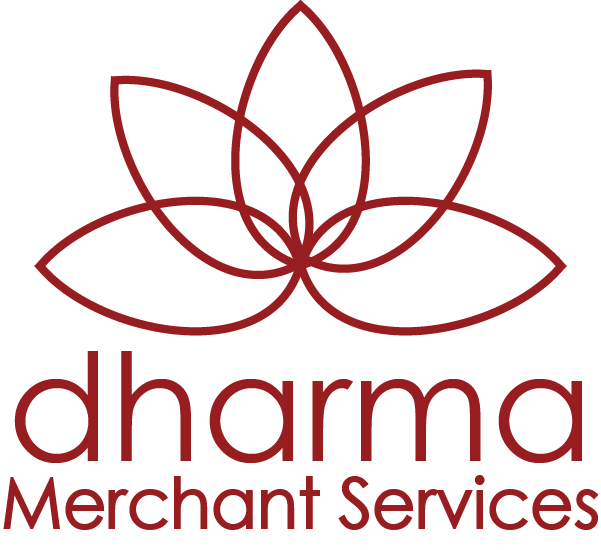 Working with Dharma
In addition to our transparency and great rates, working with Dharma has other benefits: there is no long-term agreement, nor is there any kind of cancellation fee should you decide to stop working with us. There are also no setup fees or monthly subscription fees.
Because we use the Interchange + pricing model, which we consider to be the fairest to our merchants, you can be assured you will never see things like "non-qualified" or "mid-qualified" showing up as the pricing for a transaction.
We also don't have any of the little fees other providers have – such as AVS or Batch fees – that add a penny here and a penny there to every transaction, every day.
Finally, when it comes to things like new terminals, or a gateway, Dharma doesn't take a huge mark-up or add extra costs. Nor do we lease equipment. Providing equipment at a low, fair cost is a service for our merchants, not another way to pad our bottom line.
Not sure if you're ready to switch?
We get it, there's a lot going on. Let us do a cost comparison against your current processor and show you just how much you can save with Dharma!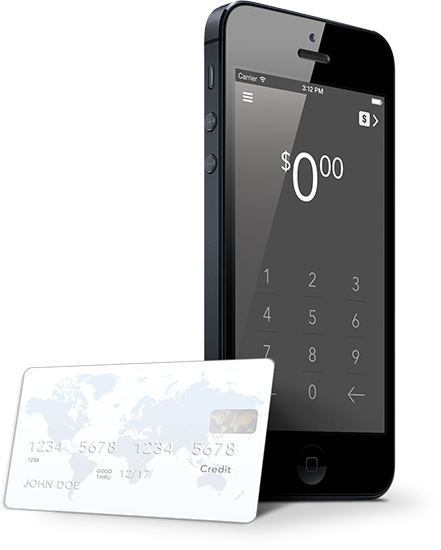 Your Dharma account has everything you need
In addition to great rates, all Dharma accounts include free access to MX Merchant, where you can manage the entire payment process from one login:
Get a free consultation from Dharma
Tell us how to contact you, and a little about your business, and we'll be happy to give you a free evaluation of your fees, and let you know how you can save with Dharma