Point of Sales Systems
Dharma can support a wide range of Point of Sale systems.
Do I need a Point of Sale (POS) system?
The answer is a qualified "maybe". A Point-of-Sale (POS) system can be invaluable to certain types of merchants, and is a "must have" in certain retail/restaurant industries. However, many businesses will have little to no use for a POS, since they aren't customer-facing or they don't have fast-moving inventory levels. Every business has different needs, so it's hard to make blanket statements about what you'll want to invest in. You can learn more about the reasons for wanting a POS in our Do I need a POS? FAQ.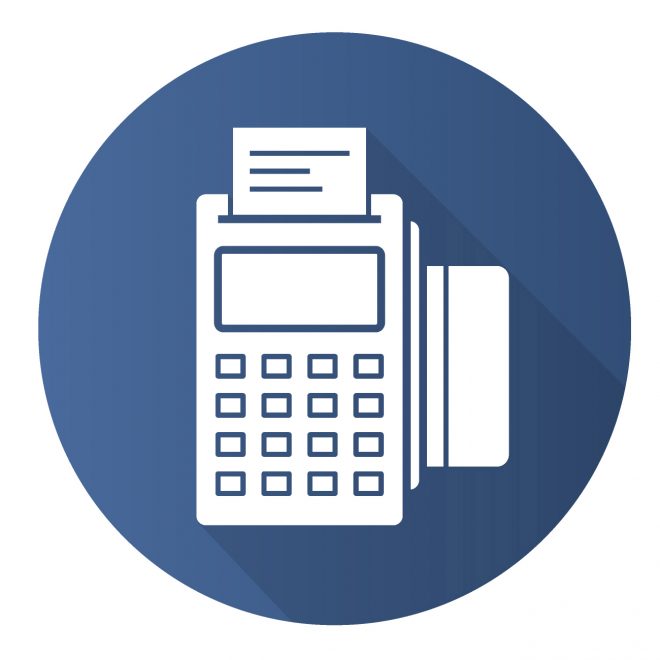 Is a POS different than a terminal?
Fundamentally, a POS system has several advanced features that credit card terminals don't have. A credit card terminal is designed with one basic premise – to process credit cards. Some terminals can also connect to a check reader or can process gift cards, but the primary function of a terminal is simply to process credit cards.
Point-of-Sale systems are different. The job of the POS isn't just to process credit cards, but helps the merchant manage their business by providing many different features, all fully integrated. Typically, most POS systems will provide: credit card processing; cash-drawer management for cash sales; receipt printing; inventory management; barcode scanning; employee time clocks; and business reporting and analytics.
Many business choose their POS system based on their specific needs, and there are providers in several different industries, catering to those needs.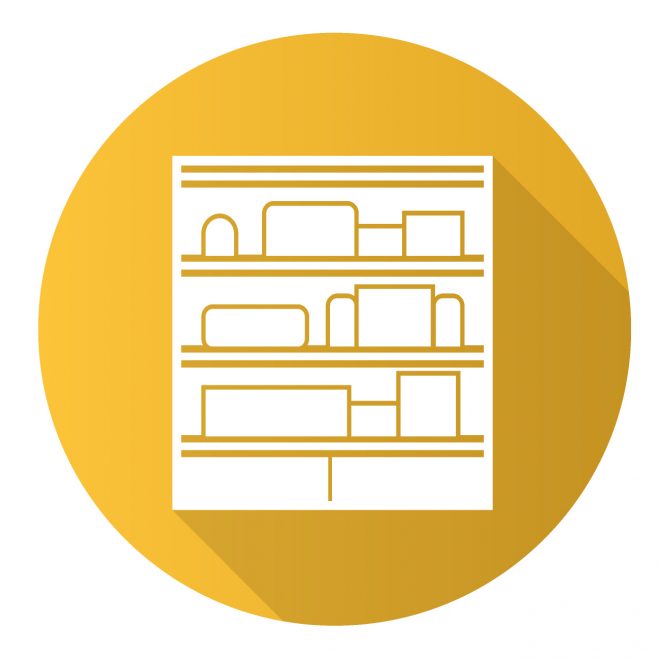 Can Dharma integrate with my POS?
If you're already using a POS (Point-of-Sale) system, then chances are that we can integrate with it. Most POS systems are designed to be "processor agnostic" – meaning that you can use your POS system with any merchant service provider you choose. What that also means is that most POS providers will allow you to switch providers, whenever you please.
To find out if Dharma can work with your POS system, you'll want to reach out to your current POS provider and ask two questions:
Am I allowed to work with any merchant service provider, or am I required to work with my current provider? We're hoping your POS provider says that you can work with any merchant service provider.
Do you work on the First Data or TSYS networks? Dharma operates within the First Data and TSYS platforms/networks, and requires that your POS system works with First Data or TSYS too. Typically, POS systems will integrate easily with First Data and TSYS since they are both large and well-known networks.
You can learn more about POS integration in our POS Integration FAQ.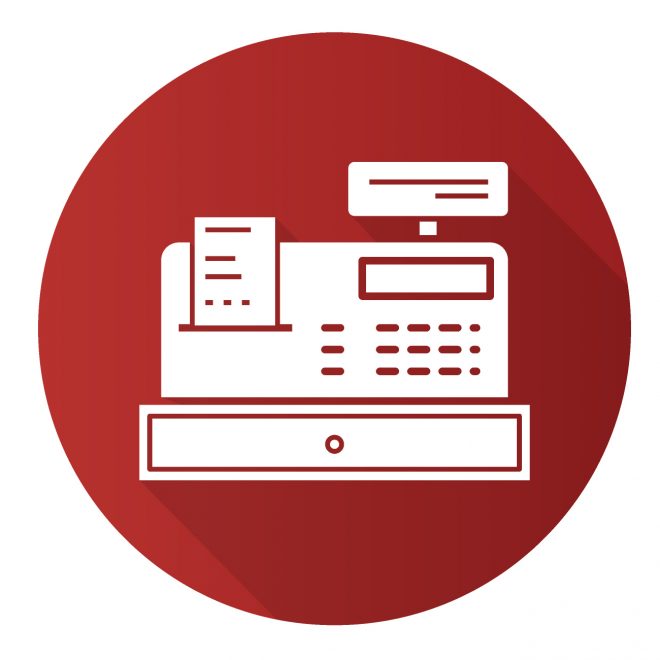 What POS systems does Dharma recommend?
We get asked this question often. We've worked with many different POS providers out there, and for a long time, Dharma hesitated to promote a specific POS due to the fact that we never felt truly confident in any one specific product. That all changed when we learned about Clover POS. Clover offers beautiful equipment, and they have made their system easy, customizeable, and affordable. Clover contains all of the newest technology, so it's "future proofed" for years to come. If you're in the market for a POS system, we strongly encourage you to take a close look at Clover.
Get a free consultation from Dharma
Tell us how to contact you, and a little about your business, and we'll be happy to give you a free evaluation of your fees, and let you know how you can save with Dharma