Virtual & Online Solutions
Online payments and e-commerce have a lot of small details to worry about.
Let Dharma help you make the payments part easy.
Great Rates for Online Transactions
0.20% + $0.11
above Interchange
---
Virtual, online and e-commerce credit card transactions with Dharma are always assessed at the same low rate. Our interchange-plus pricing allows for the most transparent merchant services rates.
---
Virtual & Online Solutions
Dharma specializes in helping our eCommerce merchants accept online payments and card-not-present orders. (Learn about who we work best with, here).  We know there are lots of permutations to online & virtual payments, from the right pricing to the right gateway to the right back end processor. Dharma has two decades of experience in helping select exactly what is needed to ensure secure and reliable payments, no matter your online set up.
Plus, our low, transparent Interchange + rate of 0.20% and $0.11 per transaction ensures you don't overpay for transactions. Pricing for eCommerce merchant services can be confusing, and that's why we are happy to prepare a free cost analysis against your current provider to ensure that we can offer a savings. Since we only use the Interchange-plus pricing model, we can post our rates proudly knowing that we're offering fair, consistent pricing. Plus, if needed, we can easily provide a gateway that integrates with your preferred shopping cart or online payment form.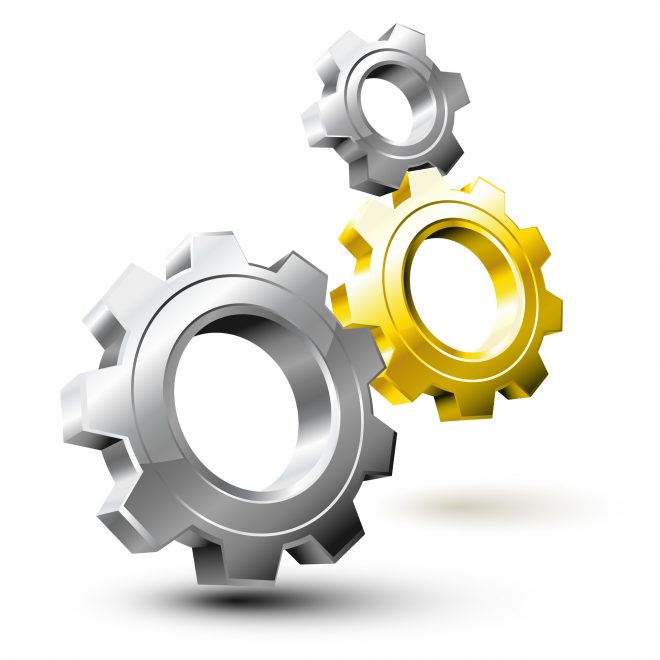 A Lot of Moving Parts to Online Payments
The goal for your customers is for their online experience to be simple, easy, and frictionless. As the business taking online payments, you know that doing anything online is never simple. There are websites, e-commerce platforms, a gateway to connect your site to the payments networks, a processor … plus the need for it to all be safe and secure. And let's not forget that PCI Compliance becomes even more challenging with the introduction of all those software platforms.
So here's the good news – Dharma has been supporting online payments for almost 20 years. We know e-commerce platforms. We offer industry standard, top-of-the-line gateways. We use the two largest processors in the world. And we have a full team to support you through PCI Compliance.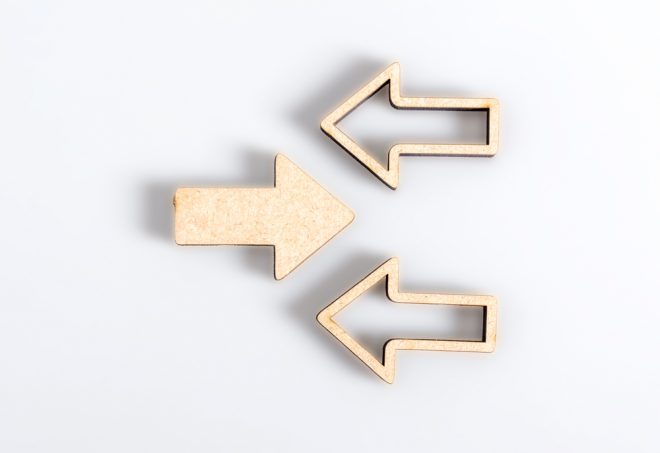 Let's Talk Gateways
If you're doing anything online other than simply payment links, you'll likely need a gateway. While we can work with virtually any gateway, we've found the two that we find most useful for our merchant base, Authorize.net and NMI. Which one we will recommend depends entirely on your particular technical setup, so part of our job is to really understand what you're building, so we can do our best job supporting you with integrity.
Authorize.net is the largest gateway in the world. And it's also an industry standard. Virtually every e-commerce platform of any sort supports Authorize.net. In fact, a lot of other gateways also write to the Authorize.net API to ensure they can work with more online platforms. Plus Authorize.net is owned by Visa, so you can be completely assured the gateway will always support the latest security standards and meet PCI Compliance. Remember when they used to say "No one gets fired for choosing IBM"?, well no one gets anything other than accolades for choosing Authorize.net
Our other recommendation is NMI. NMI is not only a great general-purpose gateway, NMI has two unique features that make it a favorite here at Dharma: Dynamic Descriptors, and Multiple Merchant IDs. Very few merchants need these capabilities, but if you do, we can support you.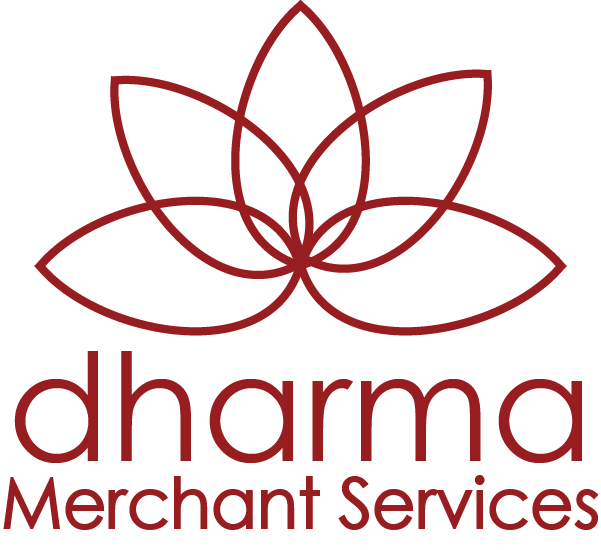 Working with Dharma
In addition to our transparency and great rates, working with Dharma has other benefits: there is no long-term agreement, nor is there any kind of cancellation fee should you decide to stop working with us. There are also no setup fees or monthly subscription fees.
Because we use the Interchange + pricing model, which we consider to be the fairest to our merchants, you can be assured you will never see things like "non-qualified" or "mid-qualified" showing up as the pricing for a transaction.
We also don't have any of the little fees other providers have – such as AVS or Batch fees – that add a penny here and a penny there to every transaction, every day.
Finally, when it comes to things like new terminals, or a gateway for e-commerce, Dharma doesn't take a huge mark-up or add extra costs. Nor do we lease equipment. Providing equipment at a low, fair cost is a service for our merchants, not another way to pad our bottom line.
Not sure if you're ready to switch?
We get it, there's a lot going on. Let us do a cost comparison against your current processor and show you just how much you can save with Dharma!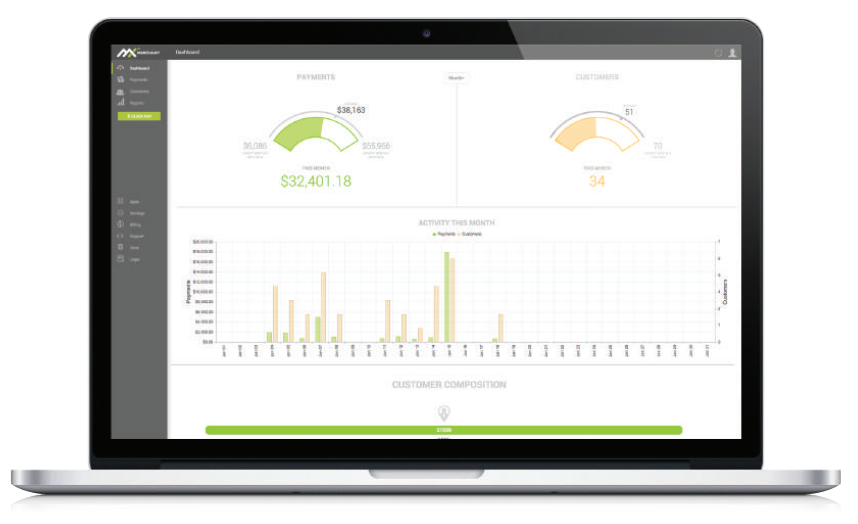 What's Included in a new Dharma account?
Dharma provides you both fair terms and the tools you need to accept payments with ease. All accounts come with access to MX Merchant, including: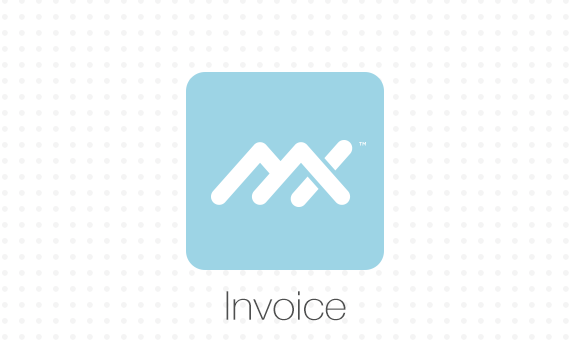 MX Invoice App and Recurring Payments
If you have repeat customers, being able to invoice your clients and create recurring payments is a must. For an additional $10/month, you can also easily send and receive invoices from your customers. With the MX Invoice App, you'll be able to create one-time invoices, or easily create "templates" for future invoices, so that you can quickly select the right invoice and send to your customer in a breeze.
Save customer's information for later access and easy re-billing.
Create "Recurring" invoices for ongoing payments from clients.
Email invoice requests to your customers for quick payment.
Customize your receipts with your logo, text, and payment terms.
Receive email/text notifications for declines, received payments, chargebacks, and more.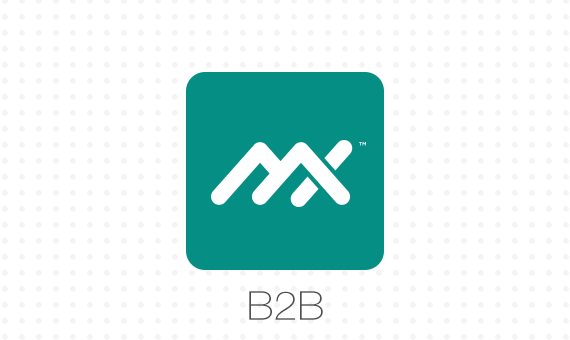 MX Merchant B2B App
For only $20/month, access the lowest possible interchange rates with the MX B2B app. Once installed, the B2B app works in the background of your account to qualify your sales at the lowest B2B interchange rates available. Using sophisticated technology, the MX system will automatically include level 2 and level 3 data points in every transaction you submit. By using the MX Virtual Terminal, you'll qualify for interchange rates that can be over a half of a percent lower than standard rates – and you pocket the difference.
With the MX B2B App, you don't have to waste time entering in extra data. The system does it for you, and you access rates that can save you hundreds or thousands of dollars every month.
Get a free consultation from Dharma
Tell us how to contact you, and a little about your business, and we'll be happy to give you a free evaluation of your fees, and let you know how you can save with Dharma
What Virtual & Online Merchants Have To Say About Dharma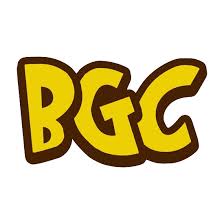 "I have to say that Dharma has been beyond excellent! They have repeatedly gone above and beyond for us, and their rates are also very reasonable. No deception, or unscrupulous sales tactics. Their monthly newsletter, rather than being an annoying text filled with legal details and such, is actually useful, uplifting info that is pleasant to read.  Also, Select Bank, who sends the monthly statements, has recently switched to an extremely pleasant and easy-to-read, even colorful statement format, that makes it extremely easy to see how the charges are divided. Best in the industry from my experience, and I've dealt with two other companies at length, as well as thoroughly researched a half dozen others. I would go to great lengths to continue my relationship with them. This has my experience thus far, and I've been working with them for several years." – 

Jeff Pokorny, 

Innovative Supply Company LLC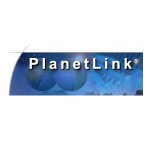 "I've been recommending Dharma Merchant Services to our clients for about 8 years. I've worked with several other providers over time and before meeting Jeff, I'd generally be disappointed with how long it would take to get an account setup. Since working with Jeff and Dharma, every one of our clients that we've sent them has had a great experience. They're very quick with getting a new account up and they're great to work with. And, their rates are really good too. I had an account through another provider and no one had been able to beat the rates I was paying, until Jeff looked at my account. So I switched too and since then, I continue to be very happy with the services I've been receiving. I can't recommend them more highly."

– Steve Lillo,

Planet Link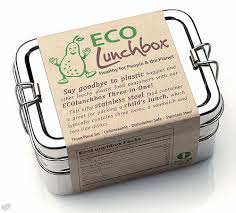 "We really appreciate the support of Dharma Merchant Services. The money we save on fees and the lift we experience by working with a merchant processing company that is aligned with our core business values supports our mission of helping families reduce their dependence on plastics by providing high-quality, plastic-free lunchware alternatives! Please pass along our appreciation to the entire team!" – 

Sandra Harris, 

ECOLunchbox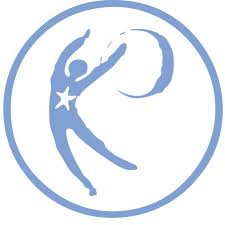 "Unlike other merchant service providers, the team at Dharma is easy to get in touch with! I love knowing that they have my back and will work hard to make sure I have a great experience with them. We chose Dharma Merchant Services because of their commitment to sustainability and social justice, but will stay with them for their excellent customer service!" – 

Tracy Puhl, 

GladRags