Restaurant Credit Card Processing
You need a merchant services provider who understands restaurants.
Dharma can help any size food service merchant with the right pricing and support.
Great rates, discounts for high-volume and low-average ticket.
Restaurant Rates
0.15% + $0.08
above Interchange
---
Restaurant, Quick-Service & Fine Dining credit card transactions with Dharma are always assessed at the same low rate. Our interchange-plus pricing allows for the most transparent merchant services rates. Plus high-volume and low-average ticket pricing available.
---
Restaurants, Coffee Shops & Fine Dining
Dharma Merchant Services is pleased to offer great rates on credit card processing for restaurant's and food-service businesses. Our fair and transparent pricing is specifically designed for all restaurants taking card-present transactions in-store as well as those taking mail order / telephone order delivery sales.
Dharma also offers restaurants discounted fees for high-volume credit card processing if you regularly process over $100,000 per month. These rates are also offered to low-average ticket merchants.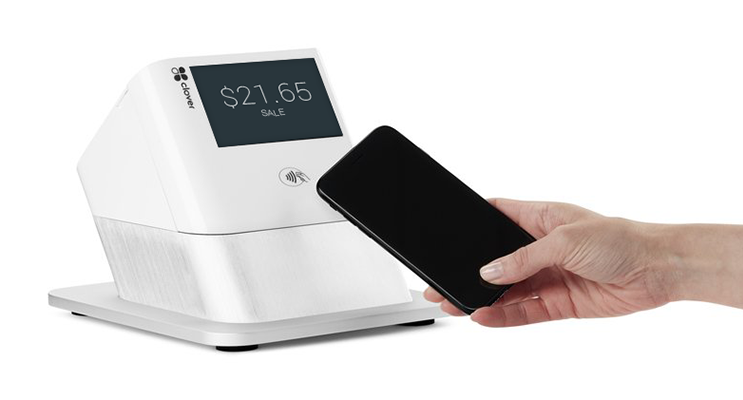 Taking Payments Made Easy
Dharma also supports our merchants with a full suite of tools – a virtual terminal with easy to manage payment links, credit card swipe terminals in a range of prices, a mobile POS APP for restaurant curbside service, and support for a broad range of Point of Sale (POS) systems for restaurants including Clover POS and wireless POS systems for restaurants.
Your Dharma account includes our free virtual terminal that allows you to process payments in the following ways with ease:
Key in transactions into our virtual terminal on any computer browser
Use our Apple/Android Mobile app to key in payments. Or, purchase an EMV-compatible Bluetooth swiper for $149.00. Rechargeable battery supports up to 500 EMV dips, 700 NFC taps, or 4,000 MSR swipes on a single charge
Add an online "Buy Now" or "Pay Invoice Now" button to your website
Dharma also offers a full range of desktop terminals for swiping, chip reading and contactless payments starting at $229.00 should you desire an alternative to the Bluetooth Mobile Swiper.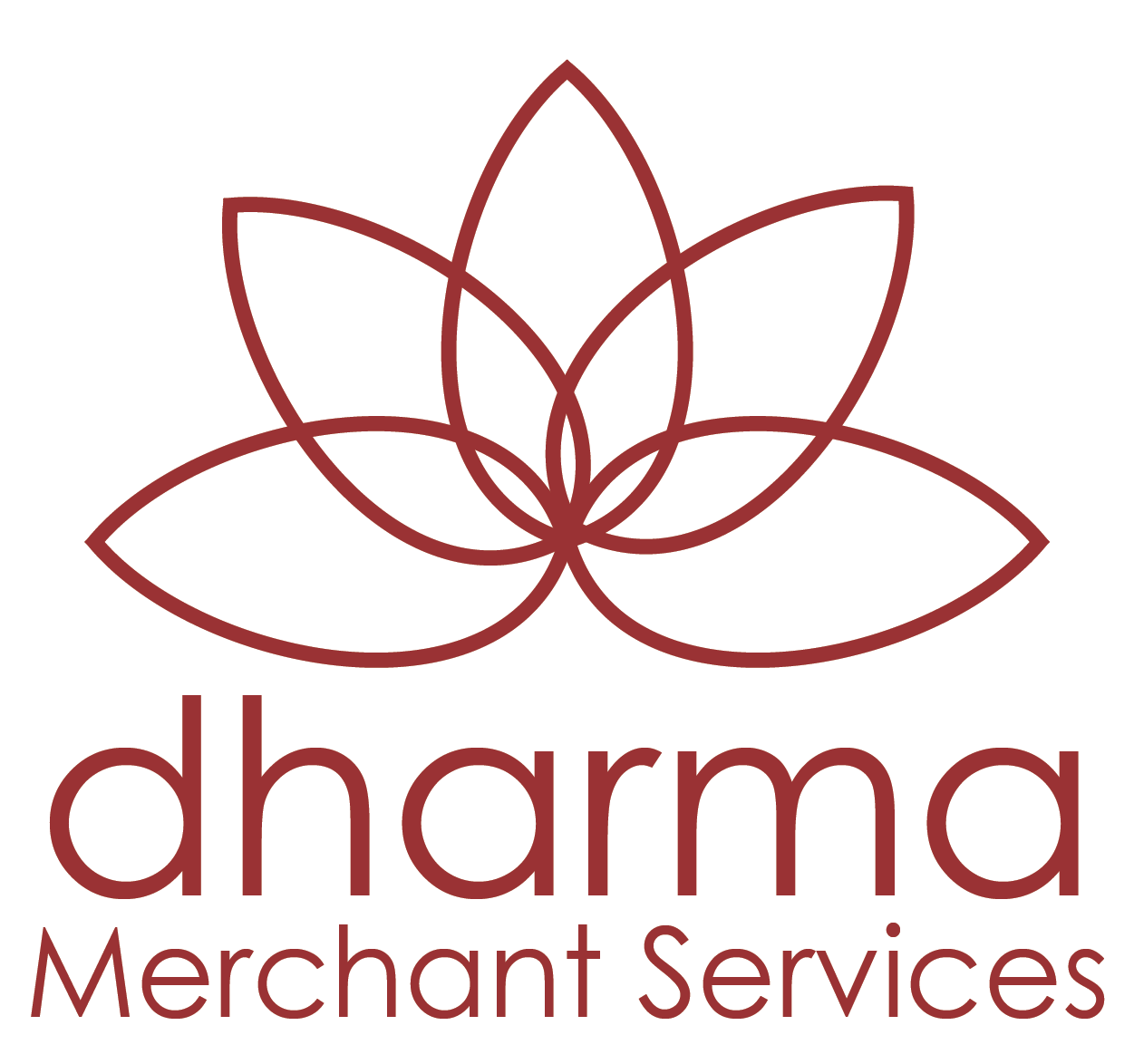 Working with Dharma
In addition to our transparency and great rates, working with Dharma has other benefits: there is no long-term agreement, nor is there any kind of cancellation fee should you decide to stop working with us. There are also no setup fees or monthly subscription fees.
Because we use the Interchange + pricing model, which we consider to be the fairest to our merchants, you can be assured you will never see things like "non-qualified" or "mid-qualified" showing up as the pricing for a transaction.
We also don't have any of the little fees other providers have – such as AVS or Batch fees – that add a penny here and a penny there to every transaction, every day.
Finally, when it comes to things like new terminals, or a gateway for e-commerce, Dharma doesn't take a huge mark-up or add extra costs. Nor do we lease equipment. Providing equipment at a low, fair cost is a service for our merchants, not another way to pad our bottom line.
Restaurant Payment Terminals & POS Systems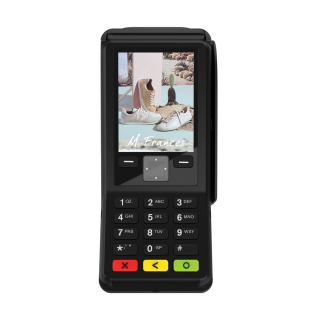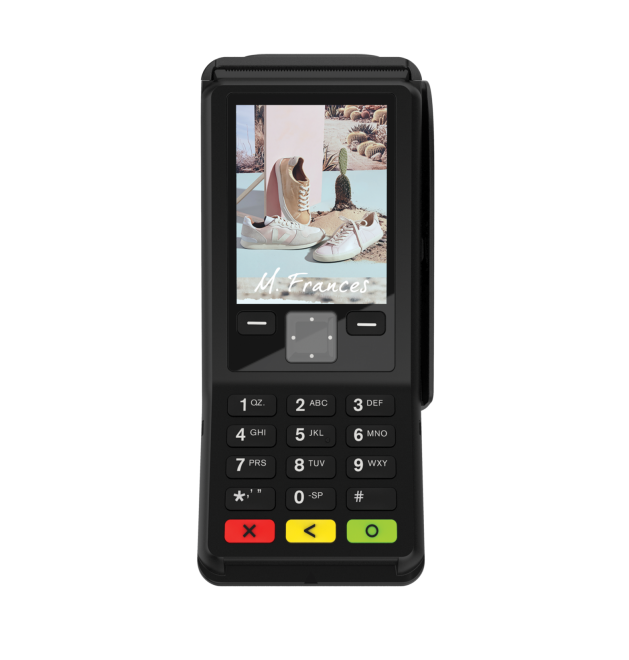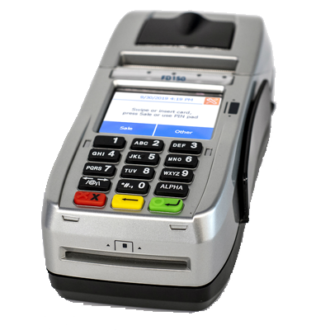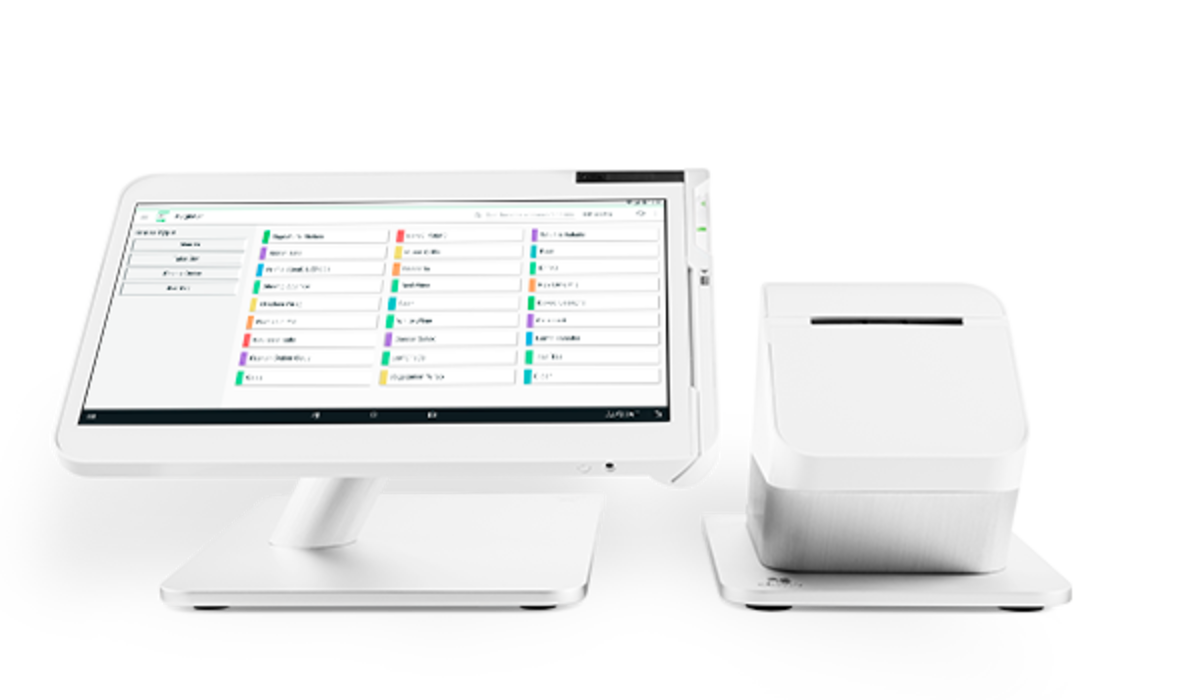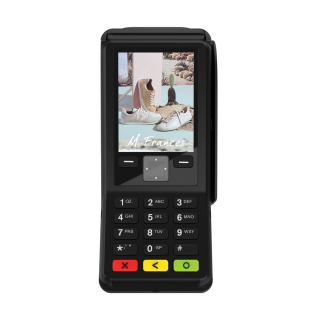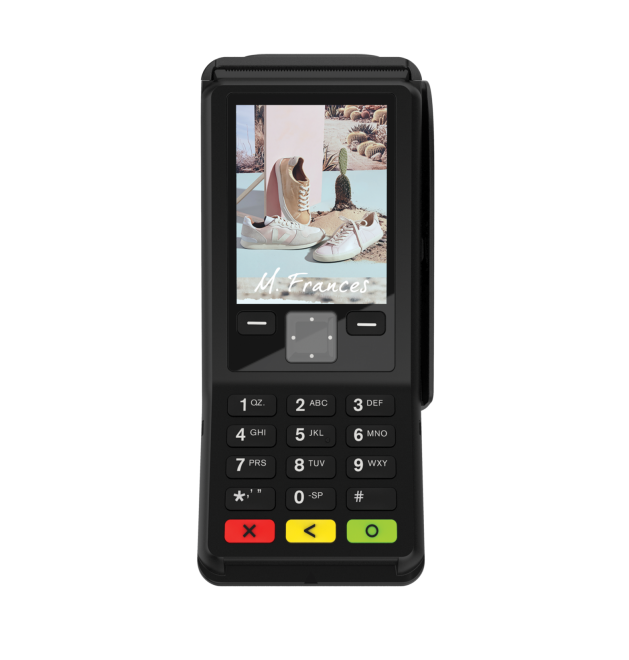 Verifone Engage V200
The Verifone Engage V200 is a powerful, reliable credit card terminal that allows for all forms of payment. Connecting via either Dial or IP (Internet) connection, the Verifone V200 accepts Chip+PIN debit, EMV-Credit sales, Apple Pay, EBT acceptance, and tip entry/adjustment.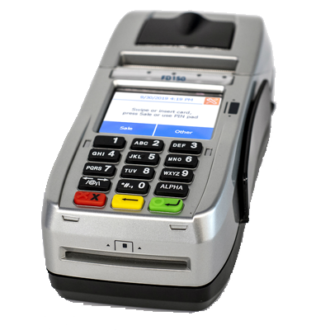 First Data FD-150
Get all of the basics, and then some. With the FD-150 you can process over a Internet/Dial or a WiFi connection. You'll have access to a beautiful color touch screen, an intuitive user interface and automatic updates are built right in. It's one of the most reliable terminals on the market.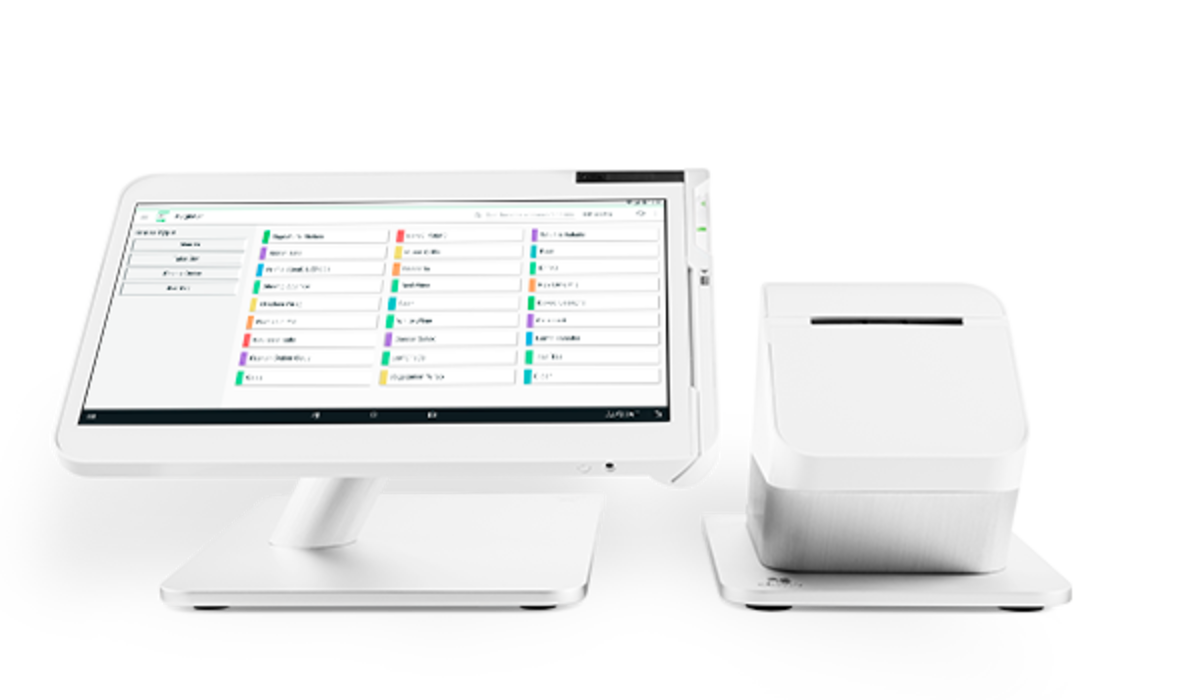 Clover POS
Looking for a full-featured POS system? Look no further than Clover for beautiful hardware and simple operation. Clover offers the Station, Mini, and Flex – allowing you to choose the right hardware for your business. With an extensive accessory store and app market you'll have everything you need.
Not sure if you're ready to switch?
We get it, there's a lot going on. Let us do a cost comparison against your current processor and show you just how much you can save with Dharma!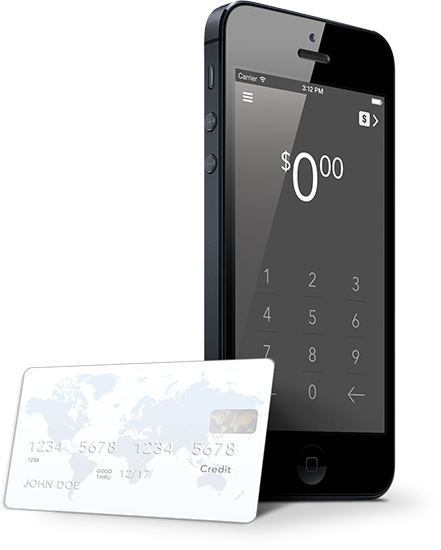 Your Dharma account has everything you need
In addition to great rates, all Dharma accounts include free access to MX Merchant, where you can manage the entire payment process from one login:
What people are saying about Dharma Merchant Services
---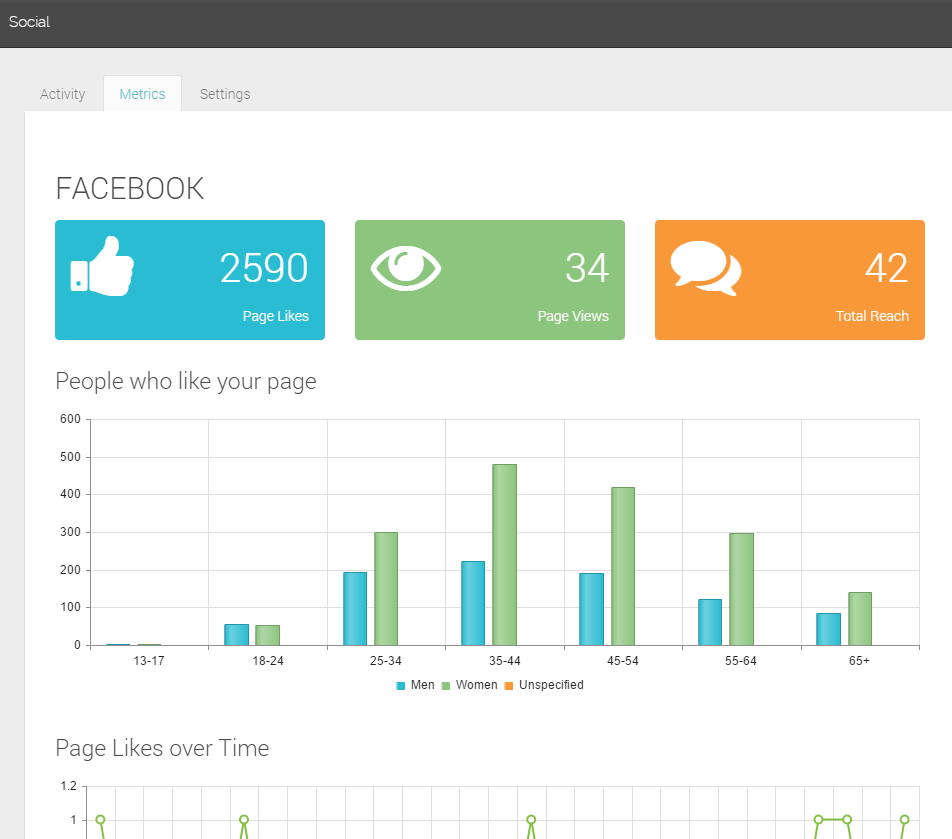 MX Merchant Insights App
For only $10/month, you can dig deep into your customers' demographic behavior with access to the MX Insights database of over 95 billion transactions from nearly 2 billion card holders.
See your customers' age, gender, income, education levels, and more.
Connect your customers with your social media accounts.
Get insights about your local competitors to stay ahead of the curve.
Get a free consultation from Dharma
Tell us how to contact you, and a little about your business, and we'll be happy to give you a free evaluation of your fees, and let you know how you can save with Dharma
What Restaurant Merchants Have to Say About Dharma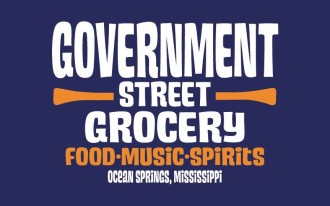 "Dharma merchant services have left me nothing to be desired in savings and customer service. Since switching over to them from my previous provider, I have saved thousands of dollars ($6000+) in less than a year! I only needed assistance with the switch over procedure so don't have a ton of interaction with the staff. What I did have was very personal and professional as well as patient and knowledgeable. I do wish that the funding time was one day instead of two but it's well worth the savings and gaining the feeling that I'm not being taken for a ride by processing company. I'm also impressed with their commitment to treating their employees well and the environment. I was reluctant to switch companies for years because of all the headaches involved ( which they made seamless) and was surprised how easy the process actually was. All in all my only regret is giving my hard earned money to a greedy company for so long. Wish I had switched sooner. I'm dedicated to helping my friends in business take a look at Dharma for their processing because running a small business is risky enough without having your processor take away your profits. Keep up the good work!" – 

Patrick Sullivan,

Government Street Grocery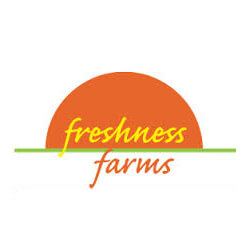 "Once again, your response to our questions exceed all expectations. Thank you for the detailed explanation of your reasons for your thorough application process. Thank you for passing savings to us for a little bit of extra work on our part… Perfect! Thank you. You always do such a terrific job explaining everything so it is very easy to understand." – 

Zhanna Buell, 

Freshness Farms CSA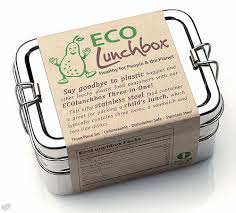 "We really appreciate the support of Dharma Merchant Services. The money we save on fees and the lift we experience by working with a merchant processing company that is aligned with our core business values supports our mission of helping families reduce their dependence on plastics by providing high-quality, plastic-free lunchware alternatives! Please pass along our appreciation to the entire team!" – 

Sandra Harris, 

ECOLunchbox