Lodging & Hospitality Credit Card Processing
Rates and solutions created just for hotel, auto rental and other hospitality merchants.
Reduced Rates
0.15% + $0.08
above Interchange
---
Lodging & Hospitality credit card transactions with Dharma are always assessed at the same low rate. Our interchange-plus pricing allows for the most transparent merchant services rates.
---
Lodging & Hospitality
Dharma Merchant Services is pleased to offer great rates on credit card processing for hotels and other hospitality merchants. Our fair and transparent pricing is designed to support your specialized processing needs. Dharma also offers lodging & hospitality merchants low fees for high-volume credit card processing if you regularly process over $100,000 per month.
Dharma also supports our merchants with a full suite of tools – a virtual terminal with easy to manage payment links, the FD-150 terminal with its specialized hospitality application, and more.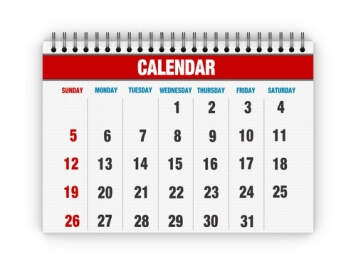 How are Lodging & Hospitality different?
Many merchants and customers are unaware that Lodging and Auto Rental companies have different requirements for credit card processing. You may be asking yourself… why? The main reason is due to the fact that these merchant types allow for credit cards to have extended authorizations. The card associations (Visa/Mastercard/Discover/Amex) recognize that penalizing a lodging merchant for the very nature of how they do business doesn't make sense – so they've created a special, unique program that's designed only for lodging/auto-rental merchants, so that these merchants can authorize a credit card, but not "capture" the final sale until many weeks later.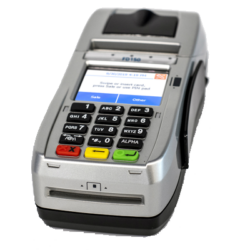 Specialized Payment Equipment
Many lodging/auto-rental merchants will opt to use a specialized lodging/rental gateway that's designed specifically for the lodging industry. We can integrate with almost all of them.
There are very few terminals on the market that allow for lodging applications. To take lodging payments with Dharma, you'll be required to use the First Data FD-150. You can read more about the FD-150 here. This terminal allows you to manage the "check-in" and "check-out" process for your guests, so that getting low rates is built into your sales process.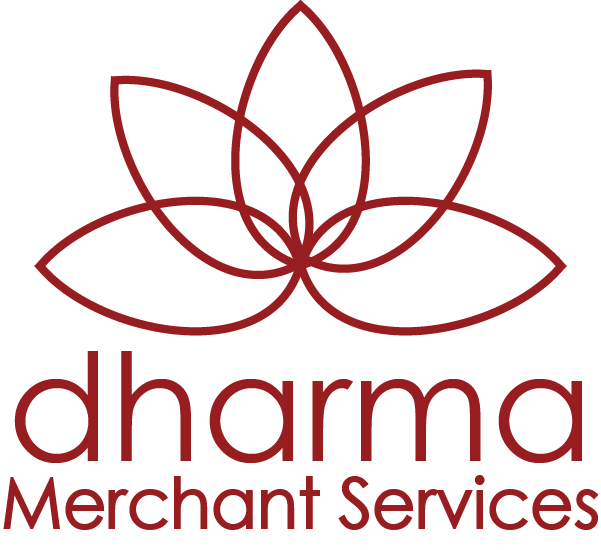 Working with Dharma
In addition to our transparency and great rates, working with Dharma has other benefits: there is no long-term agreement, nor is there any kind of cancellation fee should you decide to stop working with us. There are also no setup fees or monthly subscription fees.
Because we use the Interchange + pricing model, which we consider to be the fairest to our merchants, you can be assured you will never see things like "non-qualified" or "mid-qualified" showing up as the pricing for a transaction.
We also don't have any of the little fees other providers have – such as AVS or Batch fees – that add a penny here and a penny there to every transaction, every day.
Finally, when it comes to things like new terminals, or a gateway for e-commerce, Dharma doesn't take a huge mark-up or add extra costs. Nor do we lease equipment. Providing equipment at a low, fair cost is a service for our merchants, not another way to pad our bottom line.
Not sure if you're ready to switch?
We get it, there's a lot going on. Let us do a cost comparison against your current processor and show you just how much you can save with Dharma!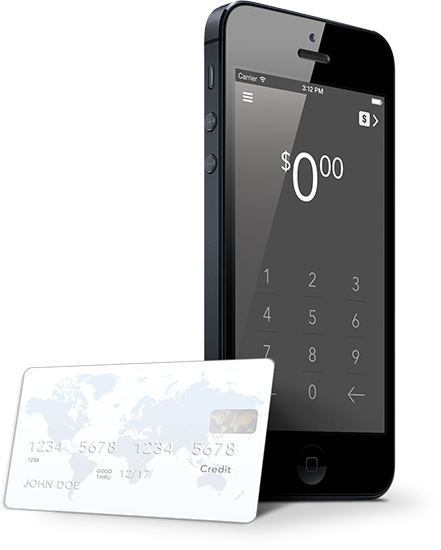 What's Included in a new Dharma account?
Dharma provides you both fair terms and the tools you need to accept payments with ease. All accounts come with access to MX Merchant, including:
Get a free consultation from Dharma
Tell us how to contact you, and a little about your business, and we'll be happy to give you a free evaluation of your fees, and let you know how you can save with Dharma
What Lodging & Hospitality Merchants Have to Say About Dharma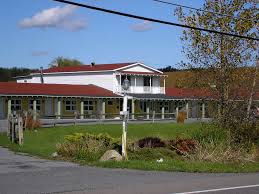 "Well, our mom and pop lodging business moved over to Dharma in early 2014 from a past Merchant Maverick #1 that is no longer in that position, and I must say we are thoroughly delighted with Dharma. Dharma is a value player. They are fair, straightforward and are pleasant in communications and that's what all businesses need, and should strive to be in their relationships with customers/clients. Don't be fooled by cheap, as cheap gets what cheap gives and Dharma rises above such shell games and trickery. Bottom line: we saved money by switching to Dharma and after 15 years in business have finally found comfort with our move and new Dharma relationship." –

Ernest Stahl,

Sleepy Hollow Motel