Dharma Referral Program
Do you regularly come across businesses or organizations who could benefit from Dharma's services? We'd love to hear from you.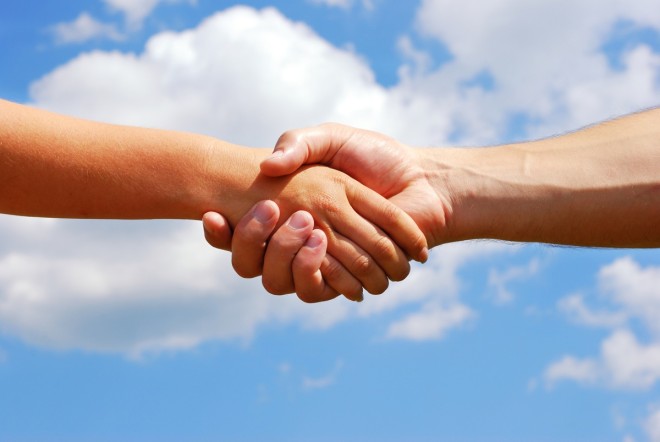 Dharma Referral Program
The Dharma Referral Program is straight-forward. You refer a business or organization to Dharma, and we handle everything else. Once the merchant is signed up, Dharma will send you an ongoing monthly payment for a portion of the profits we earn, every month. That's it. Here's the process:
Fill out an online form with the merchant's details.

This is not an agent/ISO program

. Dharma handles all selling, you simply introduce a merchant, and let Dharma handle the rest.
Dharma handles all communications – we perform rate reviews, recommend hardware, and answer questions. You don't get involved in the process.
After approval we notify you, the partner and work with the merchant to finalize integration of their website or standalone hardware.
You receive monthly reports detailing referrals, conversions, and other metrics.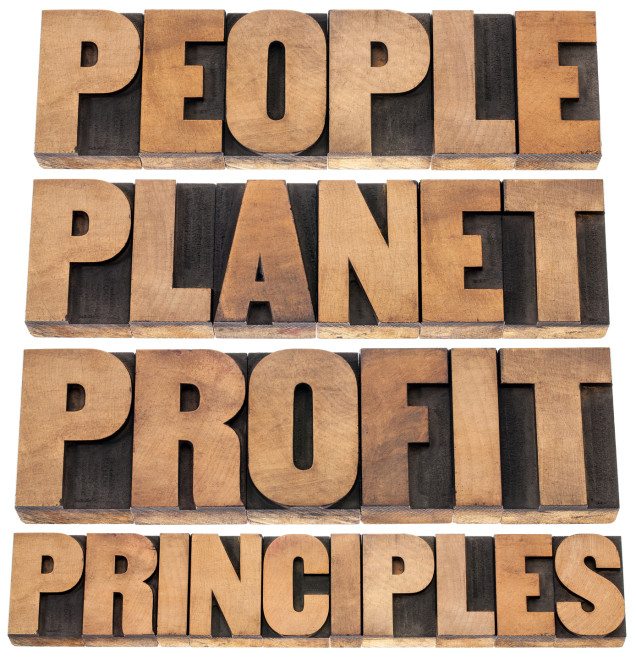 How does it work?
We try to keep things simple here. To get started with Dharma, we'll have you read through our Partner Training Materials and sign our referral agreement which details the terms of our agreement. We take care of this through DocuSign, so the process is quick. Here are the basic terms we ask our partners to agree to in order to move forward:
Dharma will 

pay 20% of ongoing monthly residuals

 for all accounts referred, and we offer larger percentage splits at specific volume milestones.
Dharma starts paying referrals once monthly residual payments total at least $50/month.
Dharma requires at least 2 referred accounts per quarter.
All merchant pricing is set/negotiated by Dharma.
Residuals are paid monthly, and are paid for processing volumes two months in arrears.
How do I sign up?
If you think you'll be a good fit for our program and can meet the above requirements, then click below to start referring accounts to Dharma.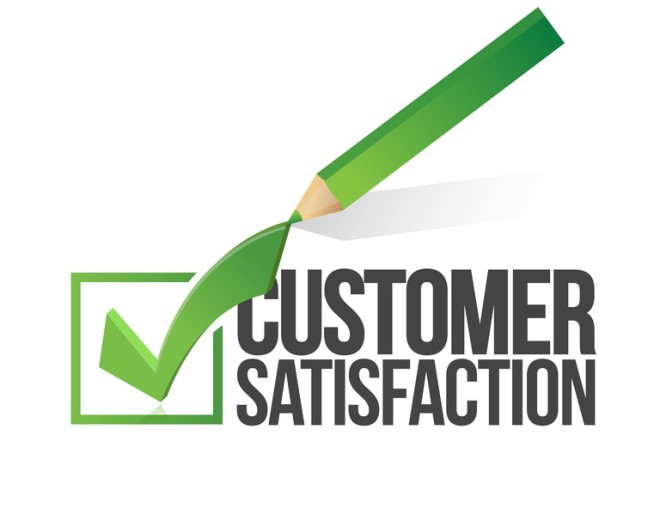 How is Dharma Different?
Our industry is unfortunately well-known for deceptive practices. Many agents in the merchant services industry become quickly disillusioned due to unsavory practices – here's what Dharma doesn't do:
We never raise rates on merchants.
We never reduce partner commissions without consent.
We never institute new annual fees, PCI fees, or other fees not previously agreed upon.
We never re-board merchants under different processors to "reclaim" residuals.
Dharma does things differently. We're 100% transparent, and treat both our merchants and partners with the respect and care they deserve. We recognize that any partner who's willing to send business our way is one that we want to treat properly and respect for the entire life of the relationship. You'll find that when sending business to Dharma, you won't have to worry about lost residuals, missing accounts, or waiting weeks for a response from your point of contact. We understand that you've provided us with the privilege to serve your merchants, and we'll treat our relationship with the care, honesty, and integrity it deserves.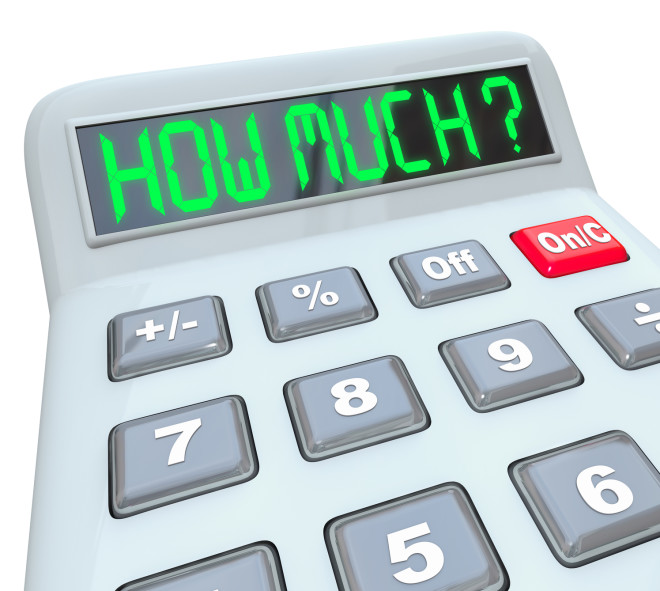 Example Residual Payments
Due to the fact that residual payments are calculated based on specific processing data and pricing that's unique to each merchant, payments are impossible to calculate in advance with 100% accuracy. But we can show some general examples of how some sample accounts may pay out:
Let's look at a merchant processing $50,000/month over 400 transactions, processing in a retail environment at our standard margins of 0.15% and $0.08/transaction.
Dharma shares our margins with our back-end processing bank, so we keep roughly 75% of the overall margins, depending on many factors.
We can do the math: $50,000 x 0.15% = $75, and 400 x $0.08 = $32. That's $107 dollars in gross profit. Multiply that by 75% and we're left with about $80.
For this merchant at our 20% partner payout, you'd receive $16/month.
When starting, two merchants of this approximate size and fee structure would likely put you over the initial $50/month requirement.
How do I sign up?
If you think you'll be a good fit for our program and can meet the above requirements, then click below to start referring accounts to Dharma.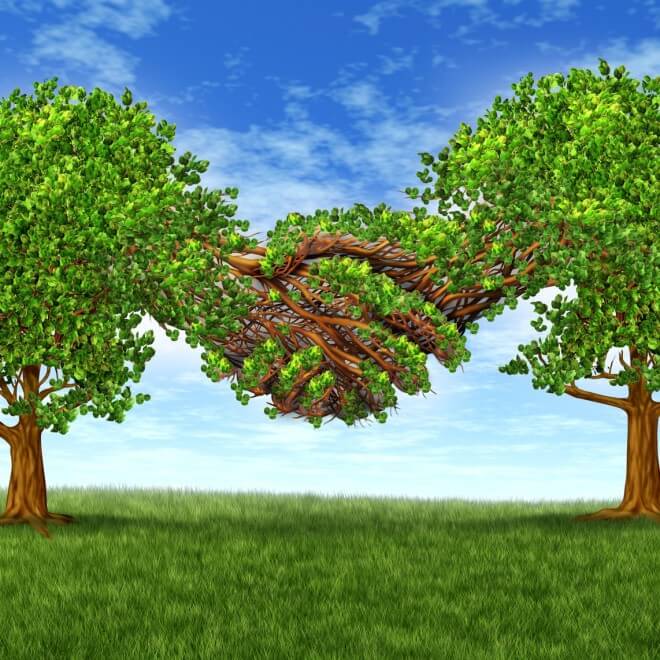 Who does Dharma represent?
Low-risk merchants typically accept cards in-person, have lower average transaction sizes, operate in "low-chargeback" industries, and have an established history of credit card acceptance. We work best with:
Small- and mid-size Retail establishments selling physical goods and services, such as clothing shops, salons, spas, auto-services, markets, books, furniture, and other common consumer items.
Restaurants and Quick-Service merchants such as sit-down restaurants, juice bars, bakeries, coffee shops, bars, clubs, sandwich shops, etc.
Online businesses selling retail goods and B-2-B goods. Online merchants selling physical products without custom orders or long future-delivery are best.
Business-2-Business merchants processing large, keyed transactions or who need level 2/3 processing.
Healthcare merchants such as doctors, dentists, optometrists, chiropractors, veterinarians and any other medical fields that take both in-person and virtual payments.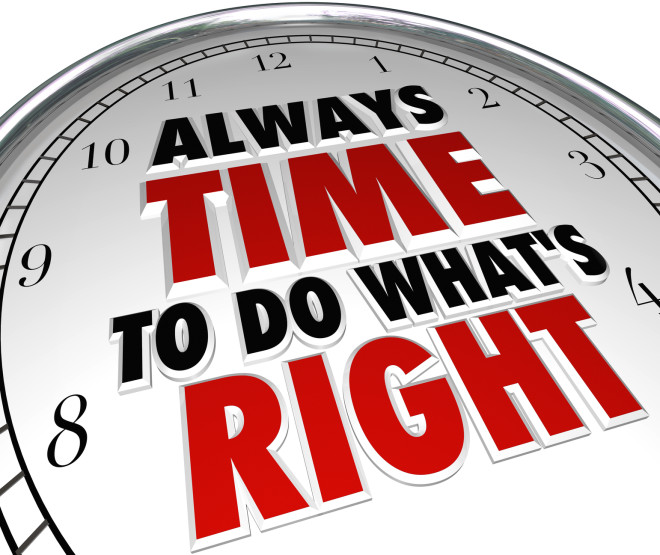 Who does Dharma NOT represent?
Dharma doesn't represent certain merchants for moral/ethical reasons, or due to their high-risk nature. Those industries include:
Travel/tourism (Airline tickets, large tours, etc.)
Online Coaching/Entrepreneur seminars
Adult services of any type
Sales of spice/vaping or any cannabis/marijuana sales
Online sales of age-restricted goods like tobacco and alcohol
Collection agencies, debt consolidation, investment advice, etc
Online sales of furniture, electronics, downloadable software
Online sales of supplements and diet/weight-loss related goods
Sales of guns/weapons/ammo, or any promotion of hate/violence
A good litmus test is to ask yourself, "Does this merchant process in an industry where disputes are likely?" If so, we likely won't be able to process their payments.
How do I sign up?
If you think you'll be a good fit for our program and can meet the above requirements, then click below to start referring accounts to Dharma.
Frequently Asked Questions
Q: Is this an Agent/ISO program?
A: No.
Here at Dharma, we've learned what works and what doesn't for our model. We have found that having full control of the sales cycle allows us to best serve our merchants, so they stay happy for the life of the relationship. As such, we require full control of the sales cycle – so we do not allow people to represent Dharma as "feet on the street" agents. We only work on a referral basis.
Q: Can I get Dharma business cards to distribute?
A: No.
Dharma has worked very hard to build our culture and our brand – and it takes a lot of work! We are committed to treating our merchants and potential customers with the respect they deserve, and with the values that we live by. As you can imagine, that's hard to train. We want to make sure that anyone that represents Dharma is qualified to do so. As such, our Referral Program is designed to ensure that you simply introduce a merchant to us, and don't act as a representative of Dharma.
Q: Can I negotiate equipment pricing, or recommend rates?
A: No.
Dharma's rates and equipment pricing are offered solely at the discretion of Dharma's internal team. We do not allow referral partners to offer special pricing or discounted rates.
Q: Does Dharma provide any sort of collateral or materials to distribute?
A: Yes, we provide digital information for use.
Dharma's Partner Training Materials page contains pricing pages, image files, and documentation that partners are welcome to link to on their own webpages.
Q: What happens if I don't meet the 2 accounts per quarter minimum?
A: Dharma has the right to re-claim the residual stream.
We've setup our referral program with the 2 accounts/quarter minimum to both encourage usage and keep internal costs down. Small/inactive referral partners waste valuable resources for a small firm like ours. We'll be flexible during the first 12 months to ensure that you have time to ramp up. But, if you sign up and only end up sending a few accounts our way, Dharma has the right to purchase the residual stream for ten times the value of the last six months' rolling average payout. So, if after a year your accumulated residuals had only reached $20/month on average and we'd never paid you out, then we'd owe you 10 x $20, or $200 if we decided to re-claim your residual stream.
Q: What kind of reporting will Dharma provide?
A: Notifications, summaries, and more.
Dharma's systems are designed with our partners in mind. We'll automatically notify you when a new lead has been entered into our system, and when an account is approved/converted. You'll receive detailed commission reports indicating all accounts in your portfolio, with creation date, gross residuals, and your payment figures. We'll also email monthly roll-up summaries showing detailed information about leads/accounts in our system, broken down by volume, MCC code, legal entity, and more.
Q: How do I submit leads?
A: Through an online form.
We want all of our prospective merchants to complete our online form to get entered into our system. It ensures that an Account Manager will reach out appropriately and that we have the information we need to make proper recommendations. So, you'll be assigned a Partner Record Number. This number will be unique to you, and will ensure that you get credit for submitted leads. You'll simply use a custom URL of our Getting Started form containing your Partner Record Number. You can email that link to prospective merchants, or embed it on you website.
Q: Do I receive payments for equipment purchases?
A: No.
Referral Partners are paid on processing residuals only. We do not offer revenue sharing on equipment purchases, gateway fees, or any other ancillary services we may provide.
Q: Can I refer a high-risk merchant?
A: Yes, in sporadic circumstances.
Dharma does not process for high-risk merchants, and they're not our core competency. However, we do refer those merchants to another provider who can sometimes assist. As such, we request that you don't regularly send high-risk referrals as we can't directly accommodate. But if you do happen to come across a high-risk merchant, you can send it our way, you'd continue to keep credit for the referral, and you'd get paid for it should Dharma receive any residual payments.
How do I sign up?
If you think you'll be a good fit for our program and can meet the above requirements, then click below to start referring accounts to Dharma.
See what other Partners have to say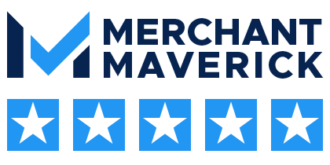 "Dharma has, hands down, the absolute best advertising and sales transparency I've seen anywhere in the industry. They only use interchange-plus pricing, and they have no early termination fees, no annual fees, no monthly minimums, no application fees, and no added PCI compliance fees. I'm not sure how they manage to make any money, especially considering that they dedicate profits to charity. No one is getting filthy rich here. The people at Dharma make an honest living, and live with respect and integrity. And did I mention that they're a certified green business and B-corp? I mean, come on. These people simply rock!"

– Amad Ebrahimi, 

Merchant Maverick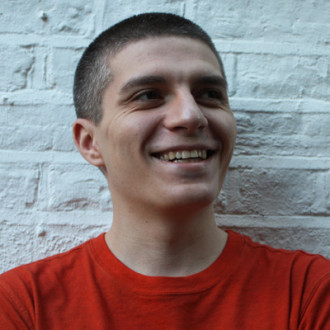 "Is Dharma Merchant Services Transparent? Yes, yes and yes. Out of all the merchant account providers I've reviewed, Dharma is the only one that seems like they share every bit of information with you. Dharma Merchant Services is one of the most ethical, open-minded companies you can work with. Oh and the rates are great too!

 " – Catalin Zorzini,

eCommerce Platforms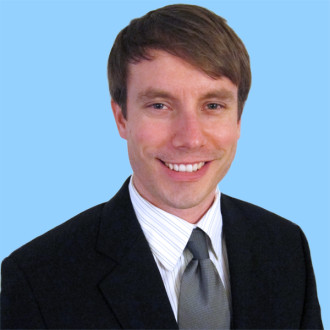 "The Dharma Merchant Services website actively promotes Interchange-plus pricing and does not appear to engage in deceptive advertising strategies. We cannot find any negative Dharma Merchant Services reviews at this time; we therefore award the company an "A+" rating. Dharma rates as an exemplary merchant services provider. The company appears to offer transparent pricing and excellent customer service, and its eco-friendly and non-profit initiatives are sure to be appealing for many merchants."

– Phillip Parker, 

Card Payment Options