Sustainability
Don't underestimate the impact that business has.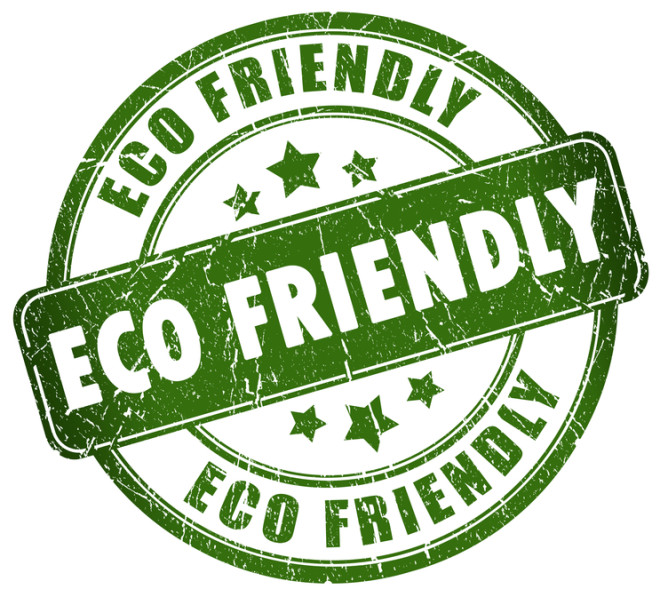 How can a merchant services company be green? We're glad you asked!
Even though Dharma doesn't manufacture a product, we can still make a huge difference in our environmental impact by operating with conscious choices, individually, and as a company.
Whenever possible, we choose local, sustainable, socially responsible, women- or minority-owned vendors and suppliers.
We are also mission-aligned with most of our business partners. From the bank we chose to work with to our shipping policies, we walk the talk as much as we can.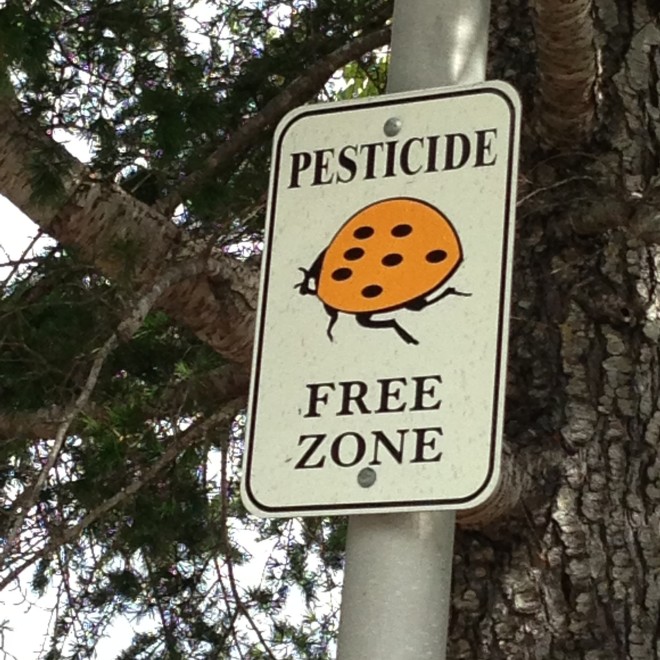 When we first conceived of Dharma Merchant Services, we knew that the company should reflect our strongest beliefs, morals, and intentions. When our co-founder Jeff came of age in the late 60s and early 70s, the social structure and culture was expanding at a stellar rate caused by our society's compulsion to question everything.
The resulting point of view led to a unique understanding of the interconnectedness of all things.
Inspired by such books as Rachel Carson's Silent Spring and Aldo Leopold's A Sand County Almanac, Jeff began to develop a deep sense of stewardship, which he still takes to heart today.