Clover Monthly Service Plans
See your options for monthly Clover billing
With Clover Mini and Flex you'll get to choose which monthly plan makes the most sense for your business. Clover Station Pro and Station 2018 are required to have Register, Counter Service or Table service plans. Since everyone's different, Clover allows you to select the plan that works best for you. All Clover service plan fees are charged by Clover directly and billed to the bank account on file. Read about each plan below.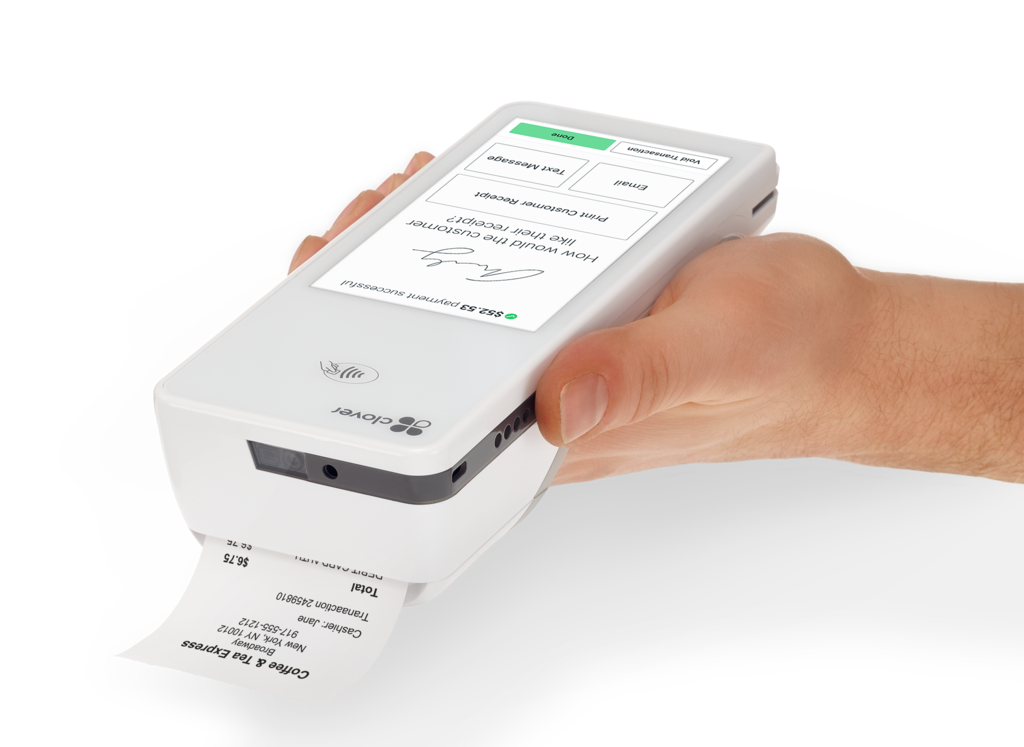 Payments Plus – $4.95/month
The Payments Plus plan is the most basic Clover plan. With the Payments Plus plan, you'll get:
Cloud-based payments
Employee Management for clocking in/out
Customer Management (save profiles, purchase data, etc)
Allows for Open Tabs
Allows for discount-based rewards
Limited access to the Clover App Market
Additional devices are $7.95/month
The Payments Plus plan is a great way to "get your feet wet" with Clover, and is only available on Clover Go, Flex and Mini. If you don't have the need to track inventory or utilize many third-party apps, then this could be a great solution for you. And remember, Clover makes it easy to switch plans whenever you'd like!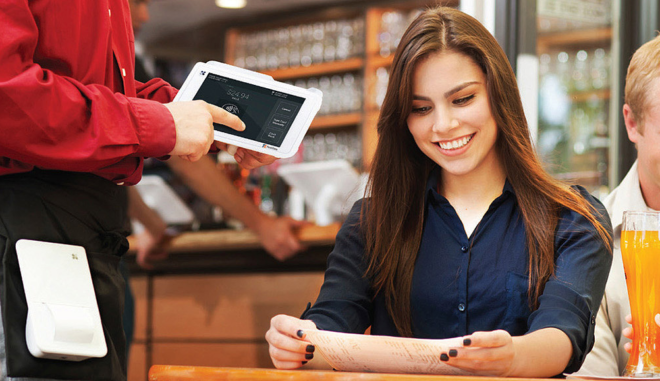 Register Lite Plan – $14.95/month
Register Lite is the most popular Clover plan. It's commonly known as a "cash register replacement". Register Lite is only available for Clover Go, Flex and Mini.It has the same features as the Payments Plus plan (above) but also includes:
More advanced Order Management – you can create, save, and refund specific orders
You can also assign item categories, numbers, and notes to specific orders for easier tracking
Inventory management to allow you to manage simple items and track the stock levels of your current inventory
Deeper access to the third-party App Market for Clover apps – apps that integrate with items/orders are allowed
You can tether a customer-facing display, if desired
Tax calculation can be set at a per-item level
Rewards can be set at a per-item level
Additional devices are $9.95/month
Unless you have the need to integrate with kitchen printers or access specific upper-level apps, this plan works perfectly for most retailers.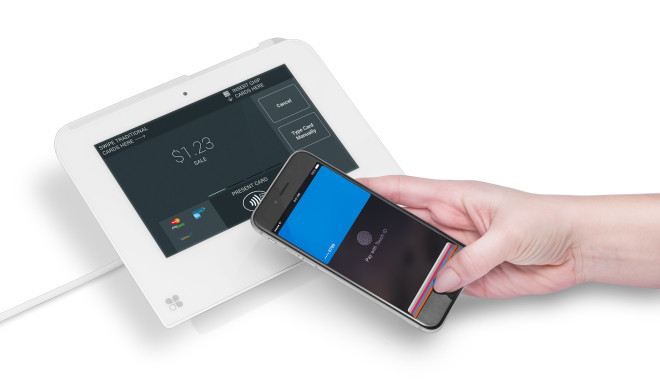 Register Plan – $49.95/month
The Register plan is the most comprehensive Clover plan, and allows for full access to all Clover features. Register is a requirement for Clover Station Solo and Clover Station Duo devices. It's great for multi-lane merchants, or restaurants with kitchen printers and multiple servers. It includes all of the features of the "Register Lite" plan, along with:
Enhanced inventory – items can have both modifiers and variants
Inventory items can have costs associated with them, to track over time
Item exchanges are built-in
You can create specific "types" of orders, and combine multiple orders (great for restaurants)
Kitchen printing
Weight Scale support
Full access to the App Market
If you have a full-service restaurant or a large retail establishment, the Register plan is most likely the best choice for your business.
There are two additional versions of Register, one for Counter Service Restaurants ($54.95 / month), and one for Table Service Restaurants.($84.95 / month). Both are designed and optimized for their particular service type.
Additional Clover devices can be added to Register, and are $14.95 / month per device.
Clover Plan Comparisons
| | | | | | |
| --- | --- | --- | --- | --- | --- |
|   | Payments Plus | Register Lite | Register | Counter Service | Table Service |
| Accept all Credit & Debit Cards | X | X | X | X | X |
| 24×7 Support | X | X | X | X | X |
| Employee Management | X | X | X | X | X |
| Basic Customer Management | X | X | X | X | X |
| Robust Reporting | Basic | X | X | X | X |
| Clover App Market | Basic | Basic | X | X | X |
| Inventory Management | – | – | X | X | X |
| Order Management | – | – | X | X | X |
| Item Level Discounts | – | – | X | X | X |
| Order Types | – | – | X | X | X |
| Item Modifiers | – | – | – | X | X |
| Weight Scale Support | – | – | X | X | X |
| Item Variants | – | – | X | – | – |
| Kitchen Printers | – | – | – | X | X |
| Menu Management | – | – | – | X | X |
| Pre-Authorize Bar Tab | – | – | – | X | X |
| Multiple Bill Splitting Options | – | – | – | – | X |
| Table Mapping | – | – | – | – | X |
| Tableside Order/Payment | – | – | – | – | X |
| Scan to Pay | – | – | – | – | X |