Our Team
Fostering a culture that sees business as a path to awakening & purposeful living.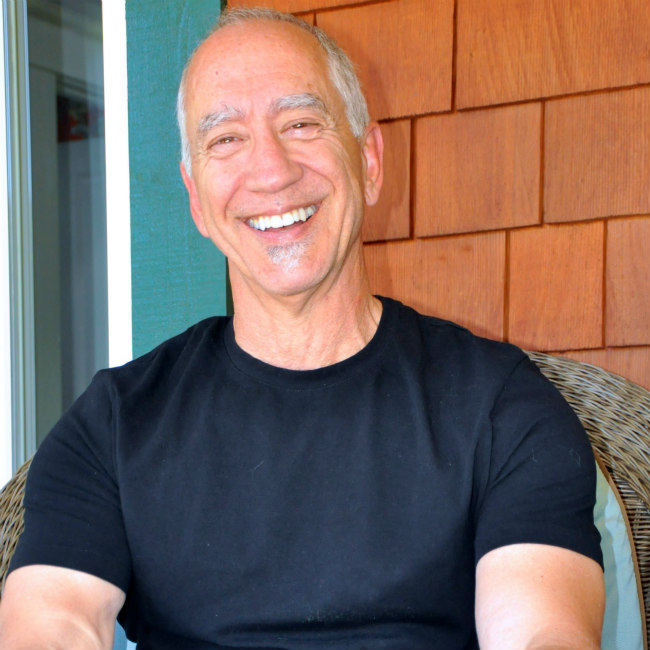 Jeff Marcous
Co-founder and Chief Evolutionary Officer, Jeff began selling credit card processing services 1991. In 1993, he became Regional Manager at Cardservice International, the largest MSP in the country at that time. In early 1998, seizing the opportunity with the advent of ecommerce, Jeff moved to Authorize.Net (now a unit of Visa USA) as SVP of Business Development, creating the most successful online payment gateway in those days.
In 2007, the idea of starting a company whose purpose was to give back to the community financially, and support sustainable business, was manifested as Dharma Merchant Services – whose name is a reminder and inspiration to align our individual actions with our values and core beliefs, rather than on economic outcome.
Jeff has served on the Board for Green America, based in Washington DC, and is also active in the San Francisco, CA B Corp community.
Trace Wendell
Trace is grateful to support and serve the amazing Dharma community as VP of Sales & Operations. Trace worked in the merchant services industry for 15 years before finally being introduced by a friend to Jeff Marcous and Dharma Merchant Services in 2010.
Born and raised in Texas, Trace still can drawl with the best of them, which you will hear should you happen to call in to the Dharma offices. Growing up in rural Texas, Trace learned to love the piney woods and open pastures and developed a fondness for digging in the dirt. Trace continues this passion today by tending a farm plot in Northern California that provides beautiful organic vegetables for friends and Dharma family during Summer and Fall.
Trace is so happy to support the thousands of thriving, diverse clients and partners of Dharma Merchant Services.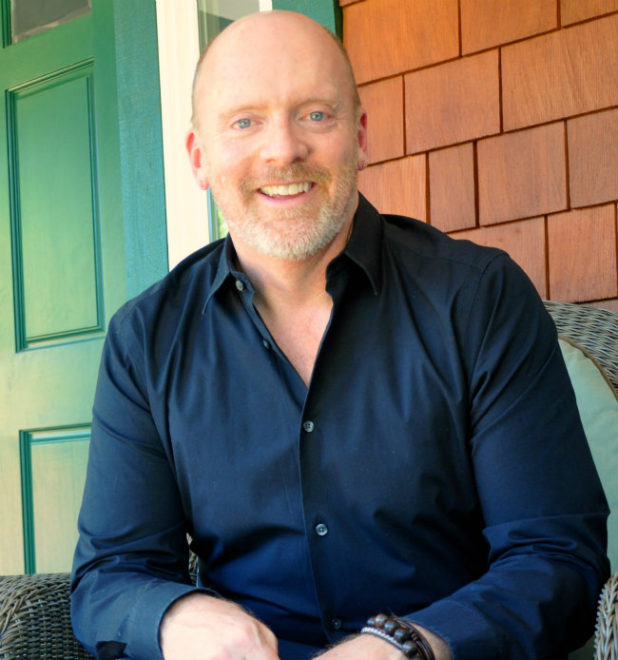 Ron Lewis
Ron is very happy to be a part of the Dharma family, where he gets to work every day with such amazing people and merchants! He has been the Office Manager at Dharma since 2012, thanks to best friend Trace Wendell for bringing him on board. His previous work experience includes financial services, online media and the restaurant industry, and he holds two degrees — in History and Sociology — from Sacramento State University.
Ron is a native of Alexandria, VA and after moving around a lot as a child, lived in San Francisco for almost 20 years.
He and his partner recently returned to Dharma's original hub in San Francisco, after a two year stint in Savannah, Georgia. He continues to support his new neighborhood restaurants and community, and feels that spending money locally and getting to know the owners of the places he frequents really helps a neighborhood and city thrive! After work you can find him at his favorite yoga studio practicing his Crane pose, or enjoying his new home.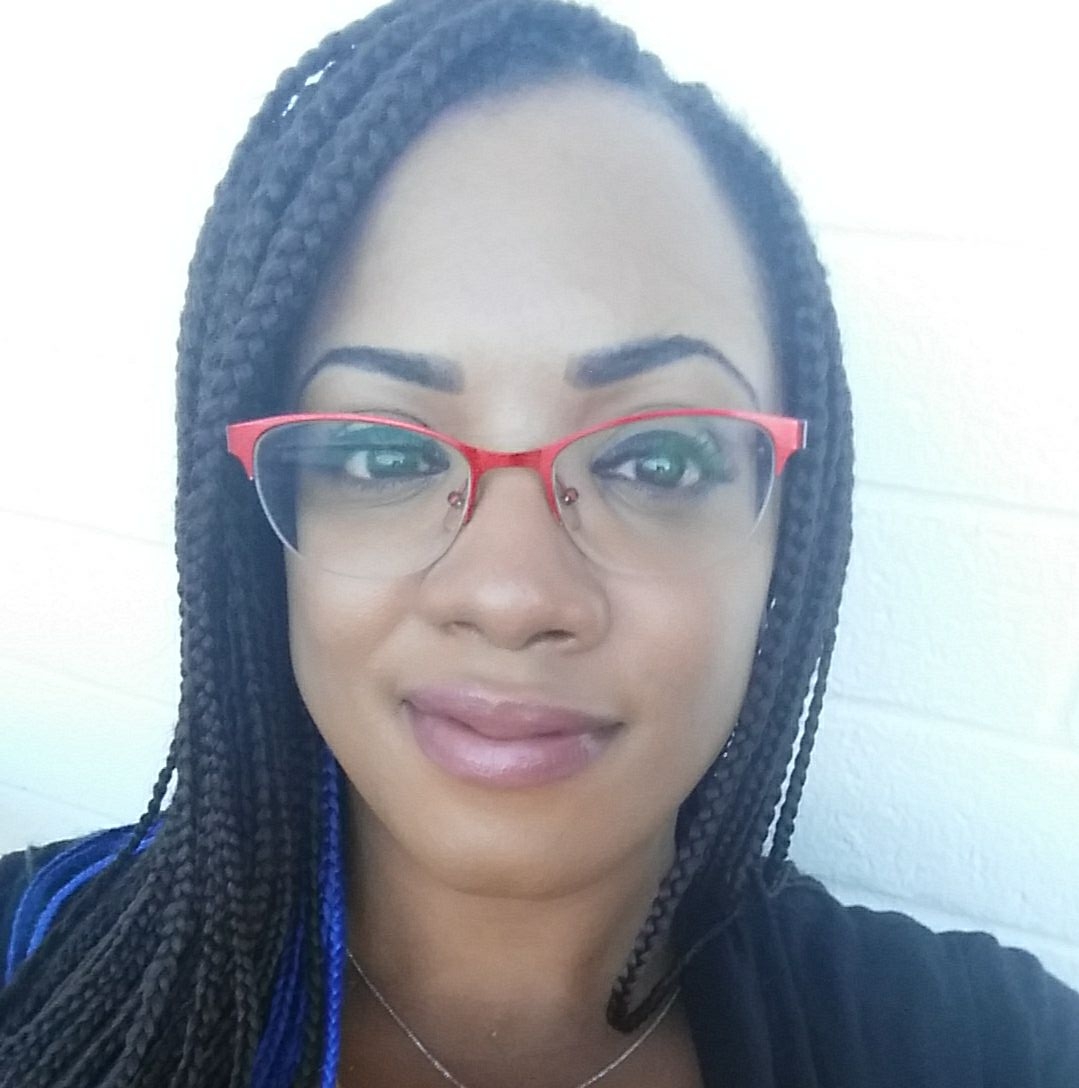 Denieal Williams
Denieal Williams is in charge of Dharma's Support team. Her background is in customer support and office support and management, and she will most likely be your first point-of-contact when you call Dharma for support.

Although she was born in Virginia, and considers herself a NorCal native, Denieal is now a proud resident of the State of Texas!

Denieal holds a BA in Media Studies from Mills College and an MA in Creative Writing from The University of Sydney. She enjoys all things creative and regularly challenges herself to learn new art forms. She also loves crime thriller shows, podcasts, and audiobooks, particularly if there is a supernatural twist.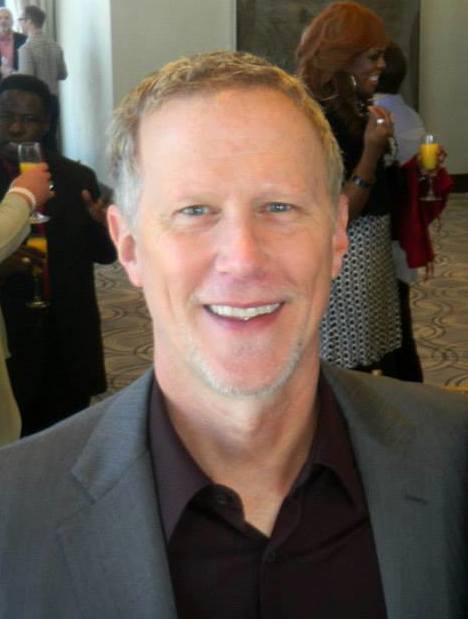 David McKay
David McKay is Dharma's VP of Marketing & Technology. David has over a dozen years in marketing and technology development in the payments industry, as well as a couple dozen years in SaaS, CPG, Travel, Retail and other sectors. David comes to Dharma through his two good friends, Trace Wendell and Ron Lewis.
Originally from Michigan, David has lived in a dozen domestic and international locations, and now considers the southern Indiana area to be home.
In addition to a B.S. in Computer Science and Mathematics, David completed coursework for an M.S in Software Design Management. When not doing yoga or reading the N.Y. Times, David can be found hanging out with his adult son Joey and his family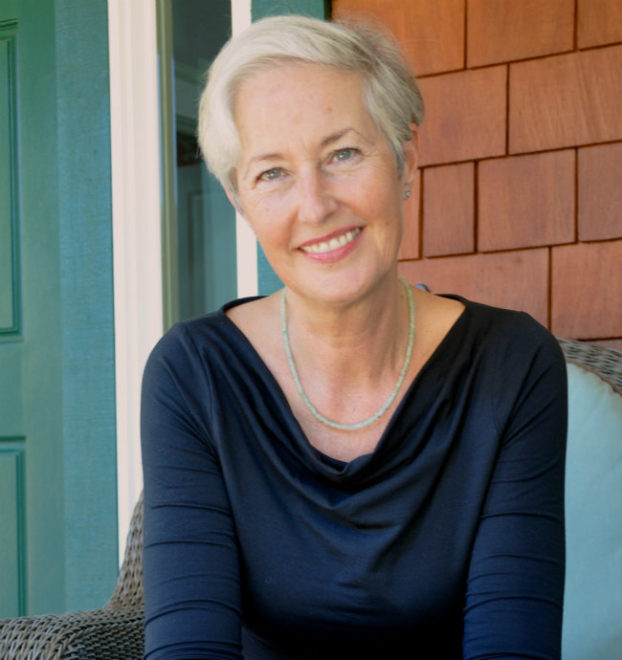 Cyndia Biver Marcous
Cyndia comes to Dharma with long history in marketing and graphic design with small businesses, tech sector and nonprofit.
After moving to San Francisco she took an extended sabbatical from the business world and busy lifestyle to slow down and breathe (literally), spending time studying Buddhism, doing meditation retreats, and living at a Buddhist monastery for a year.
In 2014 she joined the Dharma team as Director of Marketing, seduced by the opportunity to work with her newlywed husband Jeff, helping what she thinks is an awesome company and team of people!
When she's not at Dharma, she can be found managing meditation retreats, offering spiritual care and support to hospice patients, or gardening.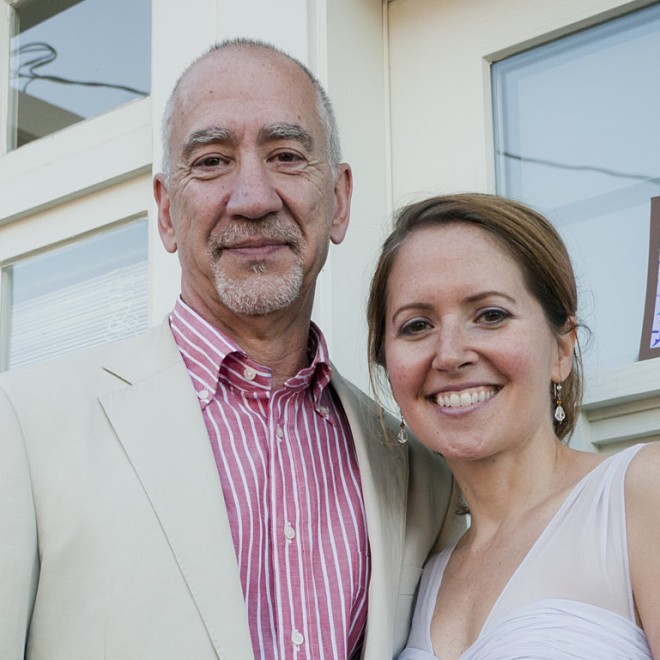 Alexia Marcous
Alexia was the co-founder of Dharma Merchant Services and is Jeff's daughter. In early 2013 she left Dharma to pursue a career in nursing, inspired by humanitarian volunteering she'd been doing in Haiti, and is currently studying AI technology.
She holds a Bachelor of Science in Computer Science from the State University of New York at Stony Brook and an M.B.A. from Drexel University. Alexia was a computer programmer and systems architect consultant for 12 years prior to founding Dharma.
Operating under the banner of "right action, right livelihood" allowed Alexia to use her daily work to engage in the practice of balancing the spiritual and material, strengthening the mind through innovation and technological understanding, and expressing compassion for our environment and for each other. Working in the merchant services industry also did wonders for her sense of humor.