Getting Poynt Connected
For a full database of help articles/videos, please visit Poynt directly at:
Poynt Support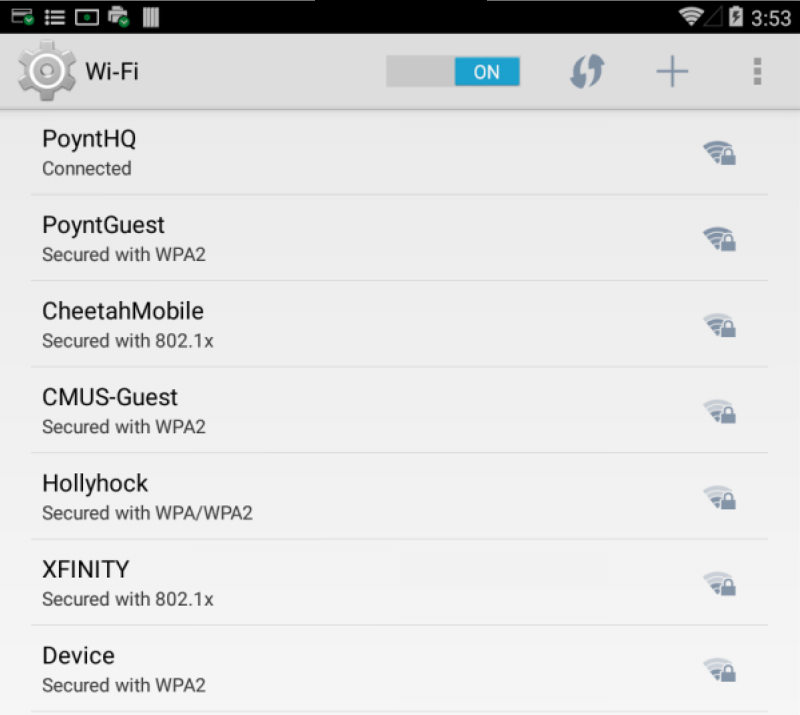 Connecting via WiFi
You will be prompted to Connect your device upon activating. But to configure additional networks after activation, you can do so by using the swipe-down menu to access settings, swipe across, and select WiFi.
Step 1: When you turn your device on for the first time, it will automatically prompt you to connect to WiFi. To adjust your WiFi settings simply go to the Home screen and swipe down from the top of the screen.
Step 2: Select WiFi button
Step 3: The WiFi connection you select must be secure to be able to process payments. This means that it must be a WPA or WPA2 network and password protected.
To connect via Ethernet (IP) connection, simply plug your Ethernet cord into the back of the Poynt dock, place your terminal on the dock, and you're ready to go! The Poynt device must remain in its dock to process payments using Ethernet.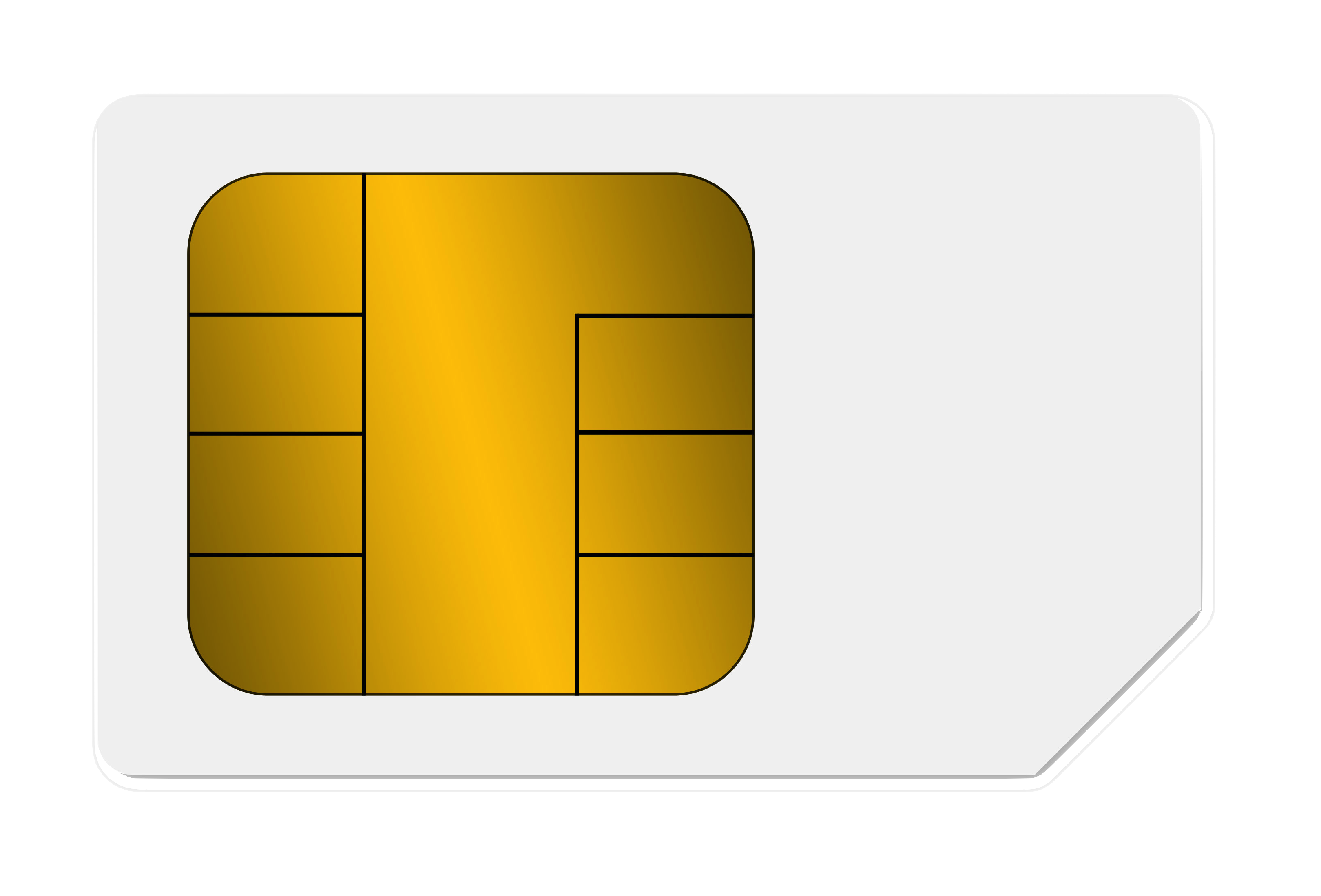 Connecting via 3G
If you purchased a 3G-enabled Poynt terminal, you are able to bring your own SIM card to Poynt for cellular connectivity. As there a few additional steps for 3G connections, we highly recommend reviewing the direct Poynt Support article for 3G connections, found here.