Dental Office Credit Card Processing
Dental office credit card transactions with interchange-plus pricing at the same low rates. Credit card processing for patients made simple.
Whether a patient is coming in for routine cleaning, or for a more serious appointment, dentists are always there to keep people's smiles bright for years to come. While the dentist's office may not be everyone's favorite place to be, your hard work and dedication to oral hygiene is appreciated by all. Wouldn't it be nice if a card processing company had the same kind of dedication to your practice? That's the idea behind Dharma.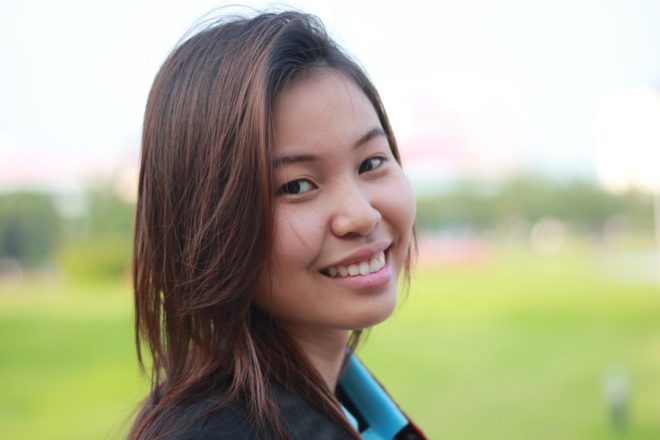 A Service to Smile About
We believe in doing the right thing when it comes to business. That means 100% transparency on margins and costs. Every last detail is spelled out, simply and clearly. Our storefront solutions have no confusing terminology, no hidden costs, no annual fees, no monthly minimums, or early termination fees. We hope that makes you smile, too.
We also offer reduced rates for non-profit organizations, free online access to your account, and don't require any long term contracts. The idea isn't to lock you into something that just won't work for your dental business or your patients. We are happy to help you estimate the costs, and explain everything in detail to you.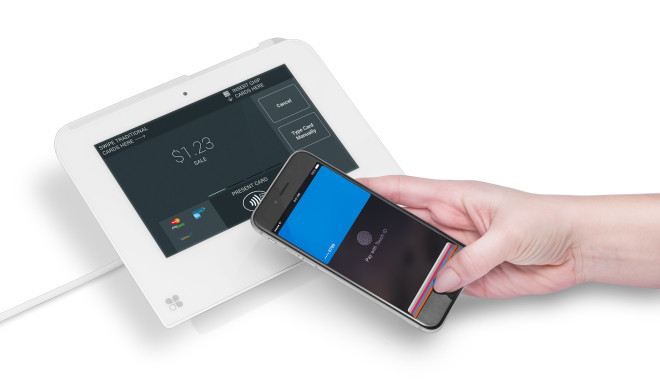 Easy to Use, Effective Equipment
Utilizing Clover Point of Sale, one of the most popular business POS systems on the market, we bring you sleek, affordable, functional equipment at a fair price. The Clover POS is by far the fastest, and easiest way to accept any type of credit card, gift card, and print receipts while keeping track of appointments, employees, inventory, and business reports. With a cash drawer and Telecheck program, traditional methods of payment are easily accepted as well. The design is simple, eliminating a mess of wires behind your counter, and has a neat, modern look. Setup takes 5 to 10 minutes, and you won't need IT consultant. It's that easy.
The station is designed with customization in mind to suit your specific needs, and is compatible with a wide array of accessories to further assist your business. WiFi capabilities, and various apps let you curtail the system to accommodate your practice. The FD-40 Pinpad, the touch screen Clover Mini, and portable touch screen terminals are all compatible with the station, making accepting payments easier than ever. All of the prices are clearly displayed, with no hidden add on costs.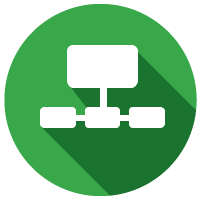 Already Using a POS?
If your business is currently utilizing a POS system, we can happily integrate with it. We operate within the First Data platform. As one of the largest networks, most systems easily integrate with its use. Check out our list of compatible systems that we know we can work with, and be sure to talk to your current provider as well.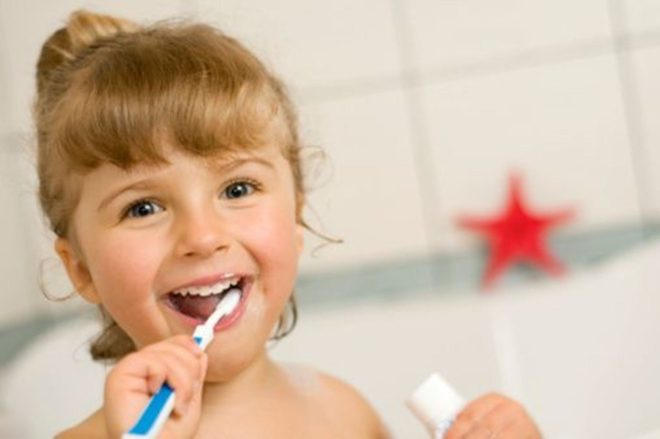 Caring Service for Caring People
The Dental Industry is a crucial aspect to the health and well-being of everyone. We appreciate the hard work that you do, which is why we work hard to make running your dental office that much easier so you can focus on the care and attention that each patient deserves. Eliminating the stress of dealing with not so straightforward processing companies, and making it easier to manage your daily activities makes for a happier environment. You give so many individuals great smiles, let us put a smile on your face too.
Dharma Has The Solutions You Need
No matter what facet of the dental industry you occupy, we can provide support when it comes to accepting credit card payments. We have solutions for storefronts, online, and mobile payments. You'll be able to fully leverage the power of using credit cards for your business. You'll present a professional image to your clients, and gain a leg up when it comes to outmaneuvering competitors who haven't quite caught on yet.