Dharma for Storefront
Simple payment processing for brick-and-mortar merchants.
Storefront Rates
.25% + $.10
above Interchange
---
Retail credit card transactions with Dharma are always assessed at the same low rate. Our interchange-plus pricing allows for the best merchant services rates.
Clover Point of Sale
Come see what all the fuss is about. Clover Point of Sale allows you to customize a system that does exactly what your business needs, without breaking the bank.
Get a free consultation from Dharma
Free credit card cost comparison
Quick & easy paperless sign up.
We'll offer real answers and real solutions, so you don't have to waste time.
Guaranteed 48 hr funding, Next-day funding for retail merchants.
Free consults with trained, non-commissioned staff to help meet your needs.
Fully posted credit card interchange rates and fully posted margins.
Simple, hassle-free storefront terminal setup & gateway creation.
Your support questions are answered by real people.
24-hour tech support.
Small Business Services
Dharma partners with several third-party firms to offer additional services to our clients. Click below for:
Digital Loyalty products from Flok
Small business loans with Kabbage
Increasing your online presence with SinglePlatform
Custom webpage design from 4aGoodCause
What Retail Merchants Have To Say About Dharma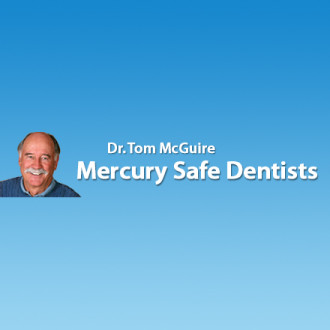 "

Fantastic, wonderful, great, exceptional, awesome -- are just a few adjectives that come to mind about Dharma. I simply cannot say enough about how it has been to work with them. Its fees were the best I'd found of all the MSPs I looked into, and lower fees did not mean less in the way of services and benefits. I encourage you to go to the

Team

section of their website and read more about the individuals running Dharma. You'll be impressed. If I had to rate them on a scale of 1 to 10 I'd give them a 100!" - 

Tom McGuire, DDS, 

The Dental Wellness Institute, LLC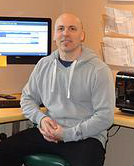 "I swear I don't work for Dharma. This company is just so strangely fabulous. The most shocking thing is when you call. I've had to call them about a half dozen times since starting with them about a year ago. You call and someone answers. Just like that. No phone tree, no transfer. The person who answers helps you. You can't make this stuff up (actually you can but I'm not). I pay on average 2.2% on an average of 12k in sales per month. Perhaps I could save a tenth of percent somewhere else but honestly why would you. After being screwed every which way by merchant services over the years I can't see that I'll ever have a reason to go anyplace else."

- Donn Campbell,

Lifestyles Physical Therapy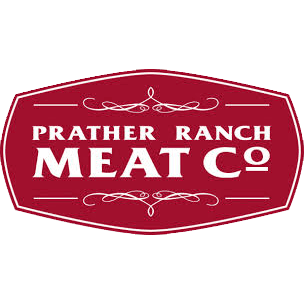 "

I must say that working with Dharma has been a real pleasure. You have supported us like a partner 100%. Your company has been extremely attentive to our needs and timelines. On behalf of PRMC, thank you to your team!" –

Mark Keller,

Prather Ranch Meat Company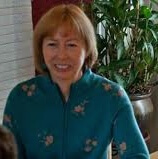 "I have been using Dharma Merchant Services for credit card processing for my acupuncture practice for almost 3 years now. They are an outstanding company. When I was researching potential credit card processors, my experience with DMS was the complete opposite of my experience with the other 3 or 4 companies I looked at closely. They were up front with all of the information I needed to make an informed decision, and they explained things in a way that made sense. I have been extremely satisfied with their service. In addition to everything being exactly as promised when I signed up, they are very helpful whenever I have a question or need help with something, which is not often because everything works so smoothly and logically. I highly recommend Dharma, and I am very grateful that I found them. As others have said, if I could give them more than 5 stars, I would!"

- Marjorie Shovlin, 

Acupuncture on Capitol Hill


"Anytime we have had any issues with processing, Dharma has always been quick to respond with helpful insight to fix the current issue. Your courteous and helpful staff makes working with Dharma a breeze. I look forward to working together now and into the future." – 

Derrick Walls, 

Ergo Desktop