Storefront & Retail Credit Card Processing
Great rates. No contracts or hidden fees.
Priority 24-hour funding available.
24-hour tech support.
Storefront & Retail Rates
0.15% + $0.07
above Interchange
---
Retail credit card transactions with Dharma are always assessed at the same low rate. Our interchange-plus pricing allows for the best merchant services rates.
Storefront & Retail Payment Terminals & POS Systems
Not sure what you need?
We get it, there's a lot going on. We'll help guide you.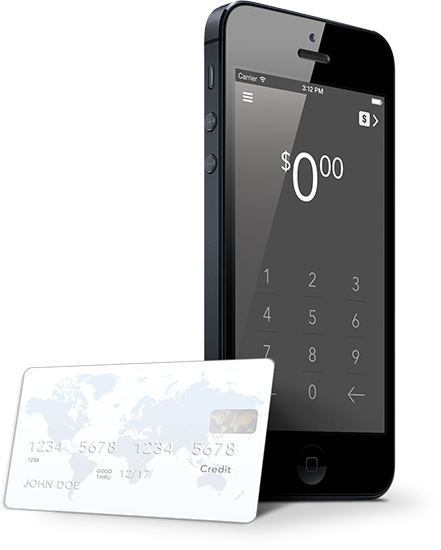 What's Included in a new Dharma account?
Dharma provides you both fair terms and the tools you need to accept payments with ease. All accounts come with access to MX Merchant, including: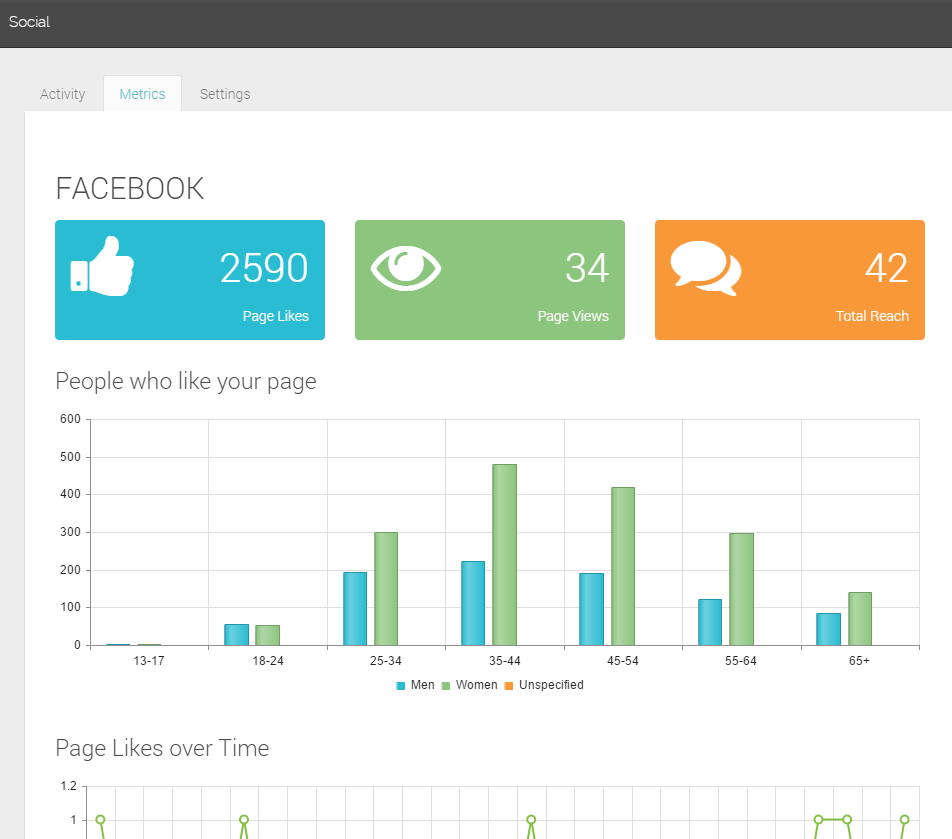 MX Merchant Insights App
Outwit your competition. With access to a growing database of over 95 billion transactions from nearly 2 billion card holders, MX Insights distills Big Data into Actionable Insights about your customers and local competitors.
For only $10/month, you can dig deep into your processing to learn demographic behavior you never thought possible. See what types of customers frequent your business by age, gender, income, education levels, and more. Connect with your social media accounts so that you can stay in touch with your customers from one platform. MX Insights gives you the information you need to help you make the right business decisions.
Clover Point of Sale
Come see what all the fuss is about. Clover Point of Sale allows you to customize a system that does exactly what your business needs, without breaking the bank.
Get a free consultation from Dharma
Free credit card cost comparison
Quick & easy paperless sign up.
We'll offer real answers and real solutions, so you don't have to waste time.
Guaranteed 48 hr funding, Next-day funding for retail merchants.
Free consults with trained, non-commissioned staff to help meet your needs.
Fully posted credit card interchange rates and fully posted margins.
Simple, hassle-free storefront terminal setup & gateway creation.
Your support questions are answered by real people.
24-hour tech support.
Small Business Services
Dharma partners with several third-party firms to offer additional services to our clients. Click below for:
Digital Loyalty products from Flok
Small business loans with Kabbage
Increasing your online presence with SinglePlatform
Custom webpage design from 4aGoodCause
What Retail Merchants Have To Say About Dharma