Yes, Dharma does offer ACH merchant services check processing. We have three unique programs. The first is specifically for Clover POS merchants, offered by Telecheck.  The second is commonly known as "eCheck" processing, and allows "card-not-present" merchants to process check payments through a Virtual Terminal. The last is for "card-present" merchants who will physically receive paper checks, but don't use Clover POS. Read on to see which program will best suit your needs.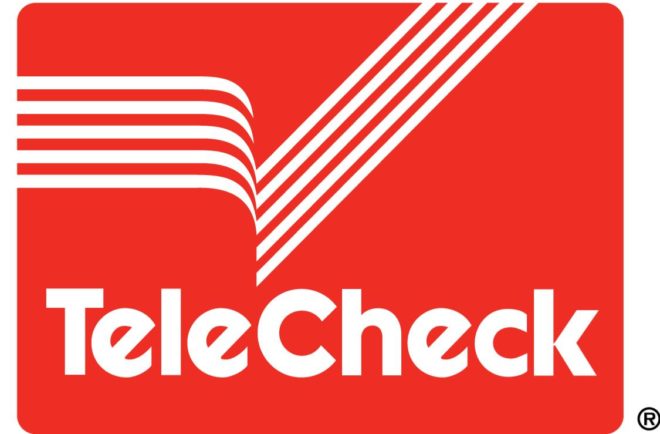 Telecheck Acceptance for Clover
Check acceptance is super simple with Clover. Easily setup a check-acceptance account through Telecheck, with great low rates of only 1.50% and $0.20/transaction. No monthly fees! Use Clover's built-in camera to scan the check and get paid like any other transaction. Easy! Read more about Telecheck terms/conditions here.
| | |
| --- | --- |
| Fee Type | Dharma's cost |
| Telecheck Monthly Fee | None |
| Telecheck Monthly Minimum | None |
| Processing Fee | 1.50% + $0.20/transaction |
| Term/Commitment | 12 Months |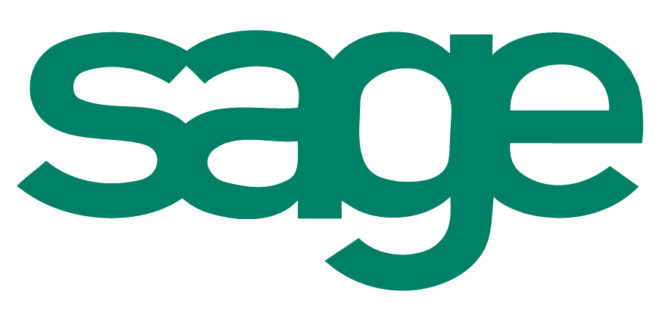 Virtual Check (eCheck) Acceptance
The Dharma/NMI Gateway allows you to accept eChecks, also known as ACH Payments directly through your Virtual Terminal! In addition, when accepting eChecks, you can also setup recurring payments using this payment method – so you can offer easy monthly/quarterly payments to your customers or members. NMI Gateway's ACH pricing is relatively inexpensive too. ACH transactions will almost always have lower processing fees than credit cards. ACH processing is handled by Sage, the premier ACH/eCheck provider. Sage and NMI integrate seamlessly and the sign-up process is straight-forward.
| | |
| --- | --- |
| Fee Type | Dharma's cost |
| eCheck Monthly Fee | $20 |
| eCheck Monthly Minimum | None |
| Processing Fee | $0.35/transaction |
| Returned Item Fee | $3.00 each |
| Chargeback Fee | $25 each |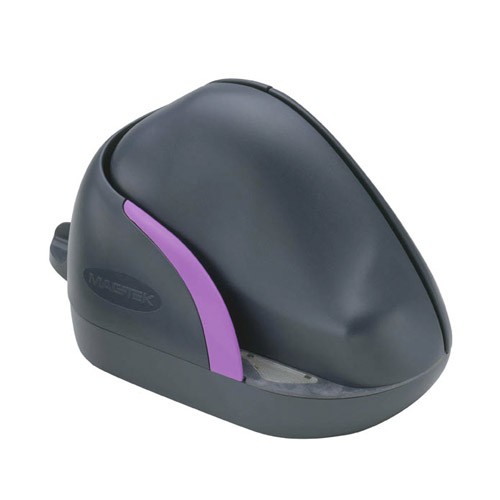 In-Person Check Acceptance
Dharma allows you to accept paper checks, in person through your standalone credit card terminal. Accepting checks through your terminal saves you the hassle of bringing checks to the bank for deposit – it happens automatically! For an additional fee, you can remove the risk of a bounced check. When you accept a check using the Check Guarantee service, you get paid for the sale even if your customer's check bounces! This is a great way to process checks without the fear of losing out should your customer not have enough funds. All In-person check acceptance requires a specific check reader that carries a cost of $549. In addition, it's required that you connect this reader to a Dharma-supplied terminal (click here to learn more about Dharma's terminals.) Here are all the fees for check acceptance:
| | |
| --- | --- |
| Fee Type | Dharma's cost |
| Magtek Mini MICR Imager (required) | $549.00 |
| Terminal (required to use Vx520) | $249.00 |
| Monthly Fee | $15.00/month |
| Monthly Minimum | $12.50/month |
| Transaction Fee | $0.30/transaction |
| Guarantee Services (optional) | 1.50% of transaction amount |