Healthcare & Medical Rates
Transparent Rates for Essential
Healthcare Providers
0.15% + $0.08
above Interchange
---
---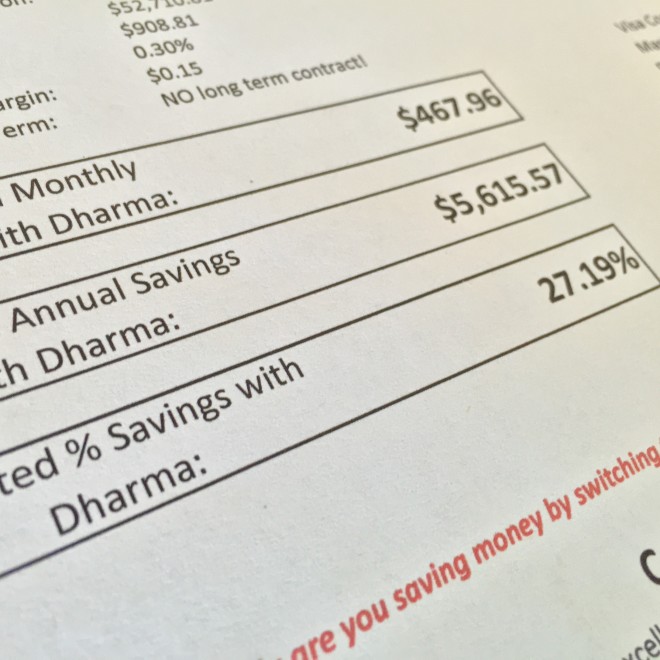 We believe in full disclosure.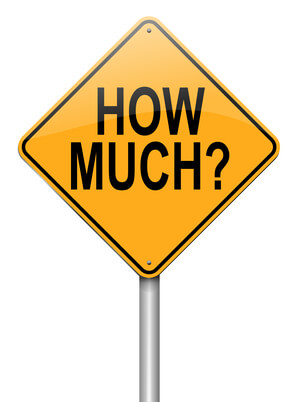 What does Dharma NOT charge?
There are so few fees that Dharma charges, sometimes it's easier to list off the things we DON'T charge! Here's a full list of fees you won't see at Dharma! No nickel-and-dime games here. We want you to choose us for simplicity, transparency, and low rates.
| | |
| --- | --- |
| Fee | Does Dharma charge it? |
| Annual Fees | No! |
| Monthly Minimum | No! |
| PCI Compliance Fee | No! |
| Early Termination Fee | No! |
| Batch Fee | No! |
| AVS Fee | No! |
| IRS / Regulatory Fee | No! |
| Gross Funding Fee | No! |
| Bank Change Fee | No! |
| Account Update Fee | No! |
| Virtual Terminal Fee | No! |
Get a free consultation from Dharma
Tell us how to contact you, and a little about your business, and we'll be happy to give you a free evaluation of your fees, and let you know how you can save with Dharma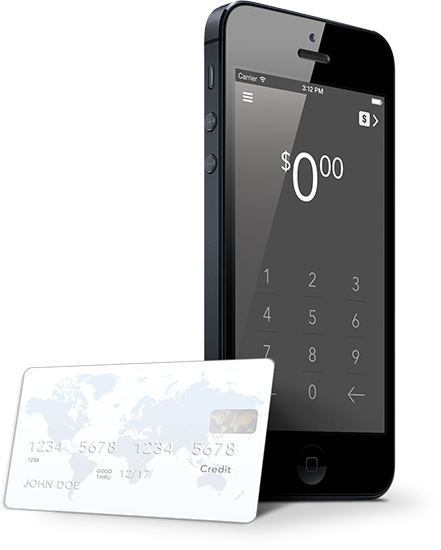 What's Included in a new Dharma account?
Dharma provides you both fair terms and the tools you need to accept payments with ease. All accounts come with access to MX Merchant, including: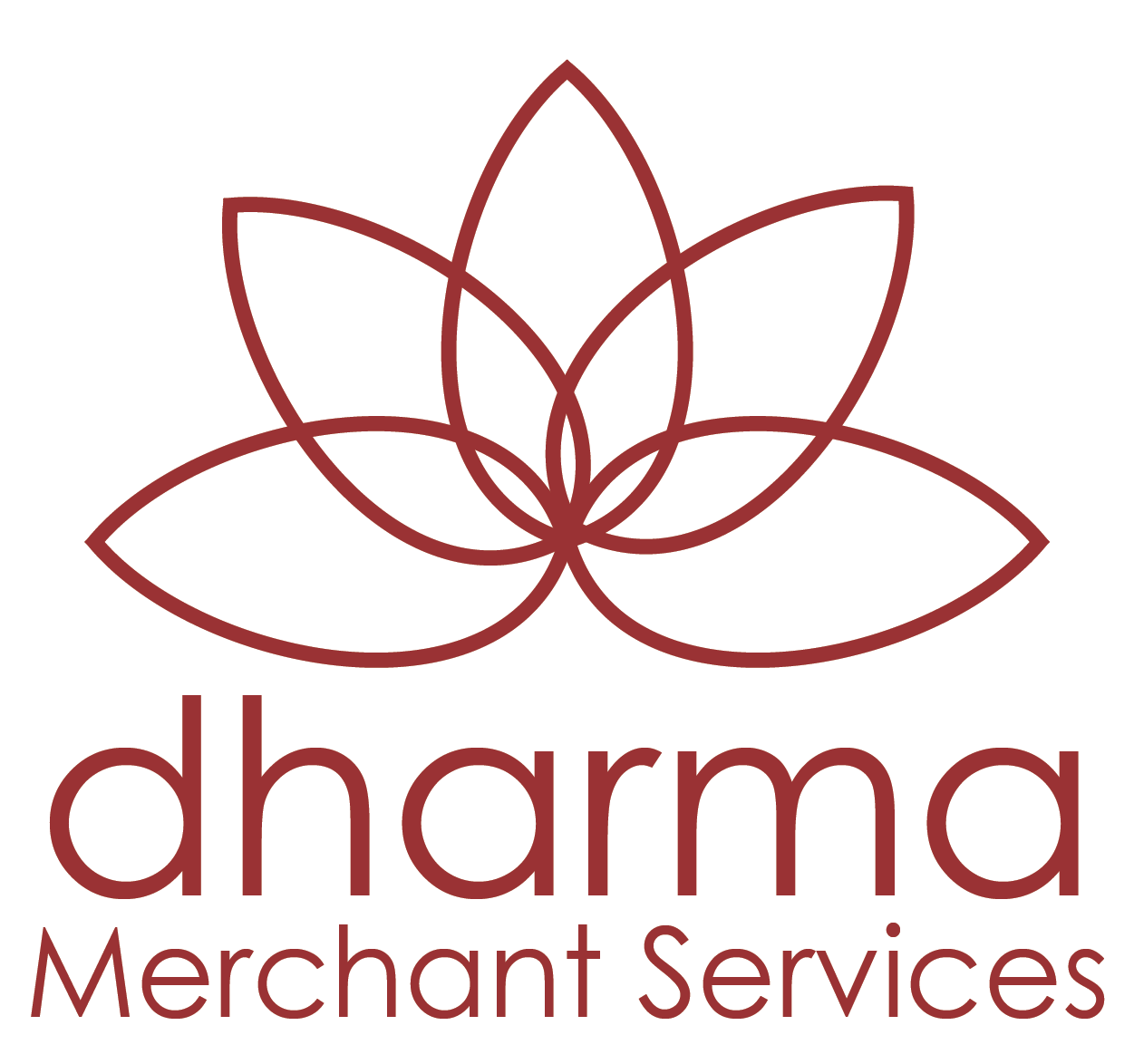 When you work with us, you have a partner you can trust.
Quick & easy paperless sign up.
Guaranteed 48 hour funding, Next-Day funding offered for retail merchants.
Free consults with trained, non-commissioned staff to help meet your needs.
Simple & hassle-free terminal setup and gateway creation.
Your support questions are answered by real people.
24-hour tech support.
Top Frequently Asked Questions
Read our most common FAQs, and browse our Knowledge Base to learn more.