CSAWare Merchant Pricing
Discounted pricing for CSAWare merchants
Welcome to Dharma Merchant Services discounted merchant account program for the CSAware community. At Dharma, our mission is to support businesses and organizations dedicated to healthy living and sustainability. We have partnered with CSAware to provide you with low-cost processing and 5-star service for your business. This Dharma merchant account integrates seamlessly with your CSAware website.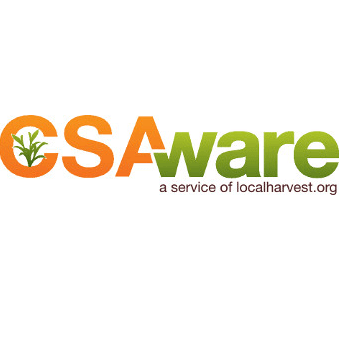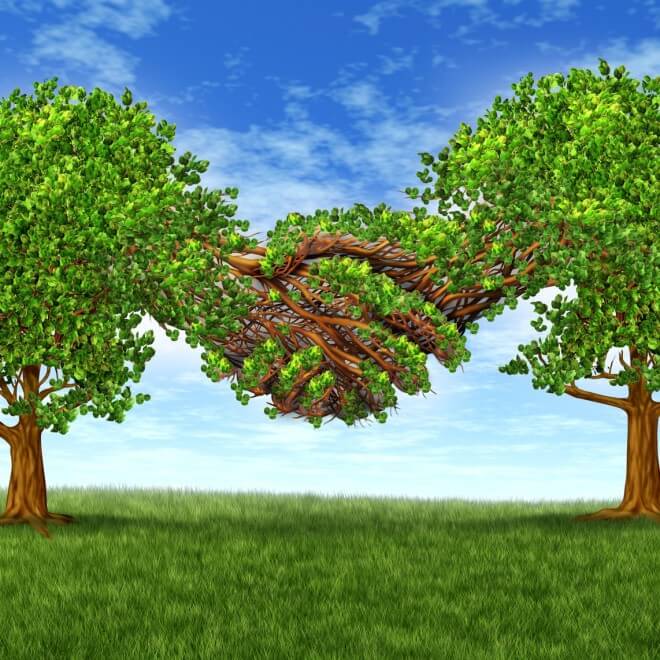 About Dharma
Funds automatically deposited into your bank account in 48 hours
Gross deposits, to make accounting easy
24/7 Technical Support
Dharma is a Green America Green Business Leader of the Year
5-Star Service!