Virtual & Online Solutions
Great rates. No contracts or hidden fees.
Priority 24-hour funding available.
24-hour tech support.
e-Commerce Rates
0.20% + $0.10
above Interchange
---
Online or virtual credit card transactions with Dharma are always the same interchange plus rates. You pay only current Interchange rates and credit card branding fees plus our posted margin.
Get a free consultation from Dharma.
Already accepting credit cards? We'll perform a free review.
New to credit card merchant services? We'll answer all of your questions.
We'll offer real answers and real solutions, so you don't have to waste time.
Business 2 Business Processing. Low Rates, Great Solutions.
Let us review your processing statements to locate potential interchange reductions and hidden fees from your current provider, to keep more money in your pocket.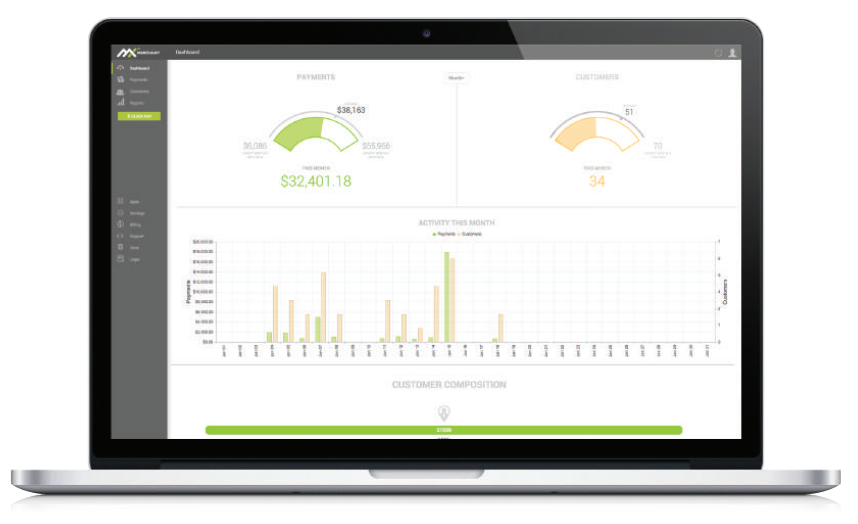 What's Included in a new Dharma account?
Dharma provides you both fair terms and the tools you need to accept payments with ease. All accounts come with access to MX Merchant, including: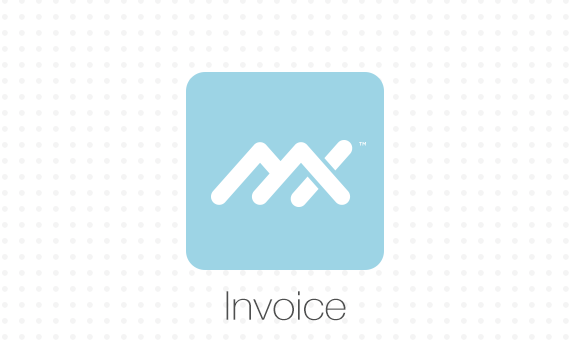 MX Invoice App and Recurring Payments
If you have repeat customers, being able to invoice your clients and create recurring payments is a must. For an additional $10/month, you can also easily send and receive invoices from your customers. With the MX Invoice App, you'll be able to create one-time invoices, or easily create "templates" for future invoices, so that you can quickly select the right invoice and send to your customer in a breeze.
Save customer's information for later access and easy re-billing.
Create "Recurring" invoices for ongoing payments from clients.
Email invoice requests to your customers for quick payment.
Customize your receipts with your logo, text, and payment terms.
Receive email/text notifications for declines, received payments, chargebacks, and more.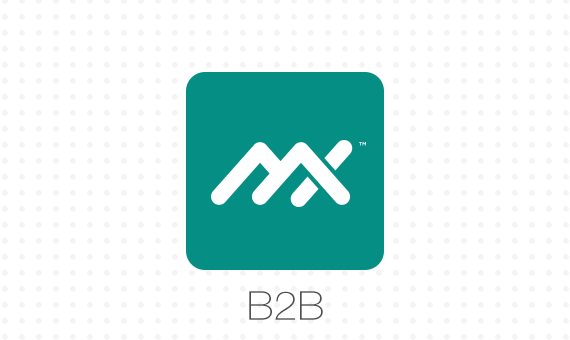 MX Merchant B2B App
For only $20/month, access the lowest possible interchange rates with the MX B2B app. Once installed, the B2B app works in the background of your account to qualify your sales at the lowest B2B interchange rates available. Using sophisticated technology, the MX system will automatically include level 2 and level 3 data points in every transaction you submit. By using the MX Virtual Terminal, you'll qualify for interchange rates that can be over a half of a percent lower than standard rates – and you pocket the difference.
With the MX B2B App, you don't have to waste time entering in extra data. The system does it for you, and you access rates that can save you hundreds or thousands of dollars every month.
When you work with us, you have a partner you can trust.
Quick & easy paperless sign up.
Guaranteed 48 hour funding.
Free consults with trained, non-commissioned staff to help meet your needs.
Simple & hassle-free terminal setup and gateway creation.
Your support questions are answered by real people.
Reduced nonprofit credit card processing rates.
24-hour tech support.
What e-Commerce Merchants Have To Say About Dharma