Veterinarian FREE Offer!
Extremely Discounted Rates
Month-to-month agreement
No Setup Costs
Free Touchless Mobile Swiper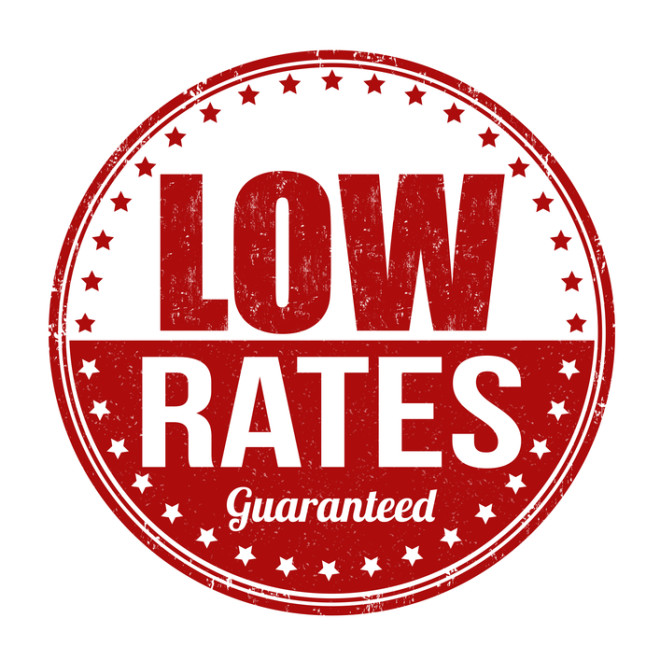 Lower Processing Costs plus FREE Touchless Swiper!
Veterinarians are essential healthcare providers as many of us who have pets as members of our families discovered during the Covid pandemic. Maintaining the health of our pets is as important as maintaining our own health. Dharma is always grateful to support our veterinarian clients.
Veterinarians have unique and special needs when accepting payments from clients. Many veterinarian offices accept retail store payments as well as payments for services provided. Dharma offers multiple equipment choices to meet every need. Many of our current vet clients use a credit card terminal or a Clover POS system in the front office or retail space.
But, for those sensitive or emotional moments where customers may desire privacy as they grieve, Dharma offers our MX Merchant Express mobile app that allows payments to be processed privately in a treatment room as opposed to in a public front office. MX Merchant Express is a free mobile app for download in the Apple App store or Google Play store. It's designed to be simple, and most importantly – quick. Transactions process seamlessly whether keying, swiping, or dipping a credit card.
Regardless of your needs, Dharma has the solution for you. PLUS, during this limited time promotional offer, you can receive one free mobile swiper (A $149.00 value) when you signup for a Dharma account.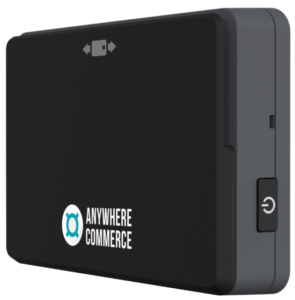 Tell Me More!
Here are the Details:
Discounted credit card processing rates usually reserved for offices processing over $100,000.00 in sales every month are now offered to everyone! This is not an introductory offer and will be valid for the life of your account with Dharma.
No Setup Fee or opening costs
Month to month agreement with no early termination fee
PLUS, one free mobile Bluetooth touchless smartphone card swiper so you can accept payments without touching your customer's cards (This swiper is normally $99.00 but you will receive one for free with an approved application)
Bluetooth Mobile Swiper – FREE!
Your FREE Dharma swiper supports both Chip-card, Magnetic stripe AND touchless payments. Perfect for when you don't want to touch customer credit cards
Compatible with Apple iPhones and iPads running Apple iOS 8.0 and above
Compatible with Android devices running Android 5.0 and above
Enables merchants to accept EMV chip & signature, mag-stripe payments PLUS touchless payments
Bluetooth connectivity to allow for physical distancing
Rechargeable battery supports up to 500 EMV dips, 700 NFC taps, or 4,000 MSR swipes on a single charge
Dharma also offers a full range of desktop terminals for swiping, chip reading and contactless payments starting at $179.00 should you desire an alternative to the Bluetooth Mobile Swiper.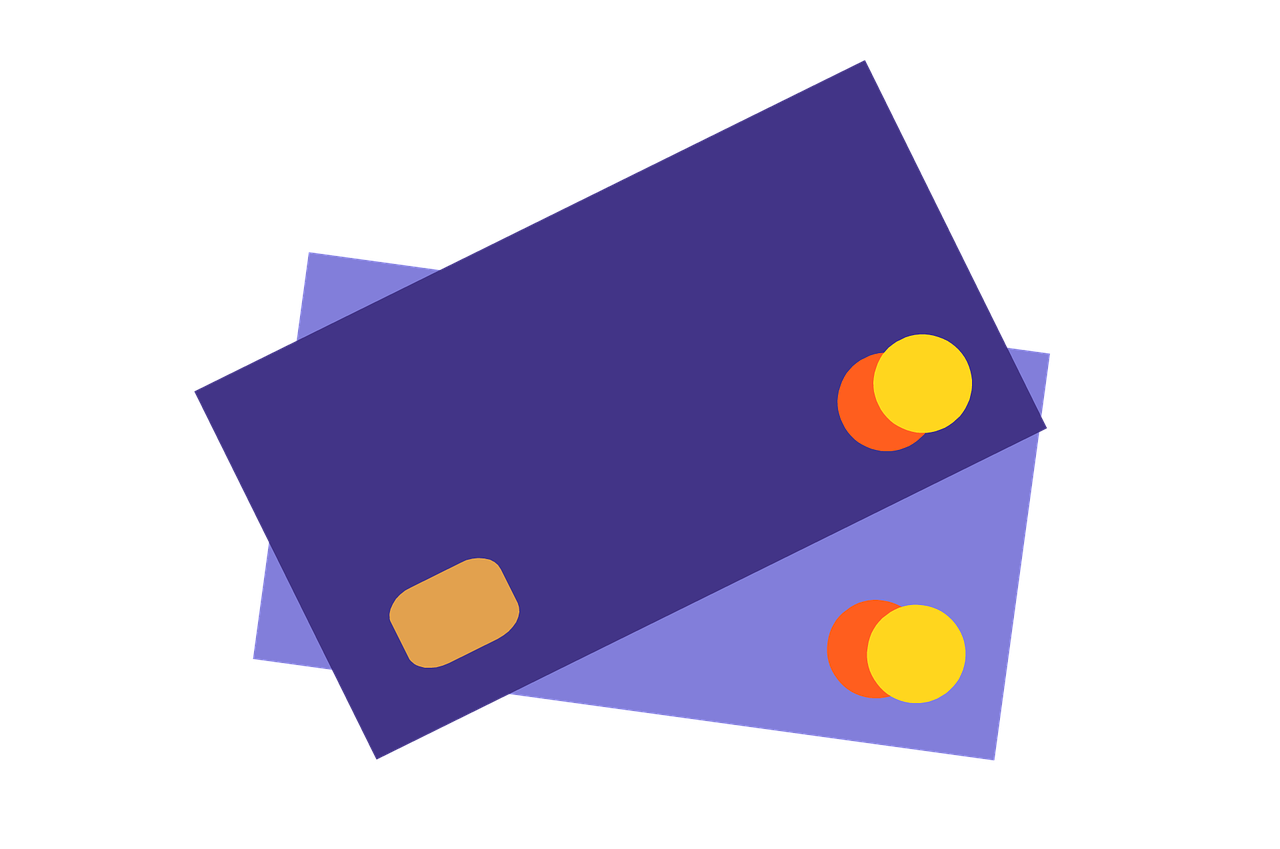 High Volume Rate Detail
Typically reserved for high-volume retailers, Dharma is offering its discounted interchange-plus as part of our Veterinarian Promotion.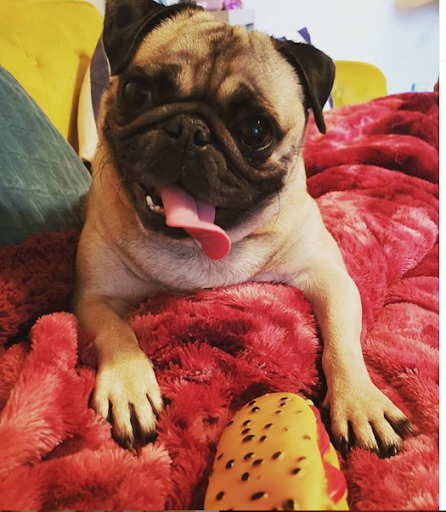 What Next?
To take advantage of this exclusive promotion, click below to sign up now!
Have Dharma contact you will take you to a contact form. We will call or email you with 24 hours of submission.
Still not sure? Click below to use our helpful cost calculator and compare the results with your current provider:
We are grateful for this opportunity to support our essential veterinarian offices in this difficult and trying time. Should you have additional questions before moving forward, please email us at promo@dharmams.com or call 866.615.5157.
FYI – That's Shelby, the official Dharma mascot!