Nonprofit Credit Card Processing
Rates and solutions created just for nonprofits.
Reduced Rates
0.10% + $0.08 (Storefront)
0.10% + $0.11 (Virtual)
above Interchange
---
We're committed to helping nonprofits keep their costs low. That's why we offer great pricing for registered nonprofit organizations no matter how much or how little you are processing.
---
Dharma and Non-Profits
Our Nonprofit Credit Card Processing and Payment services make it easy to set up recurring donations, onsite terminals, taking donations over the phone and more! We offer transparent pricing on all accounts for registered 501c3 nonprofit organizations. We've worked with nonprofits since we opened our doors and are acutely aware of your specific needs. We understand that you are on the front lines supporting your communities, and so our goal is to ensure most of your donations go directly to support your mission.
We'll help ensure your account is properly classified by the card associations for the lowest possible Interchange rates and educate you on combating potential fraud. We allow you to accept donations and payments at transparently low rates with absolutely no setup costs.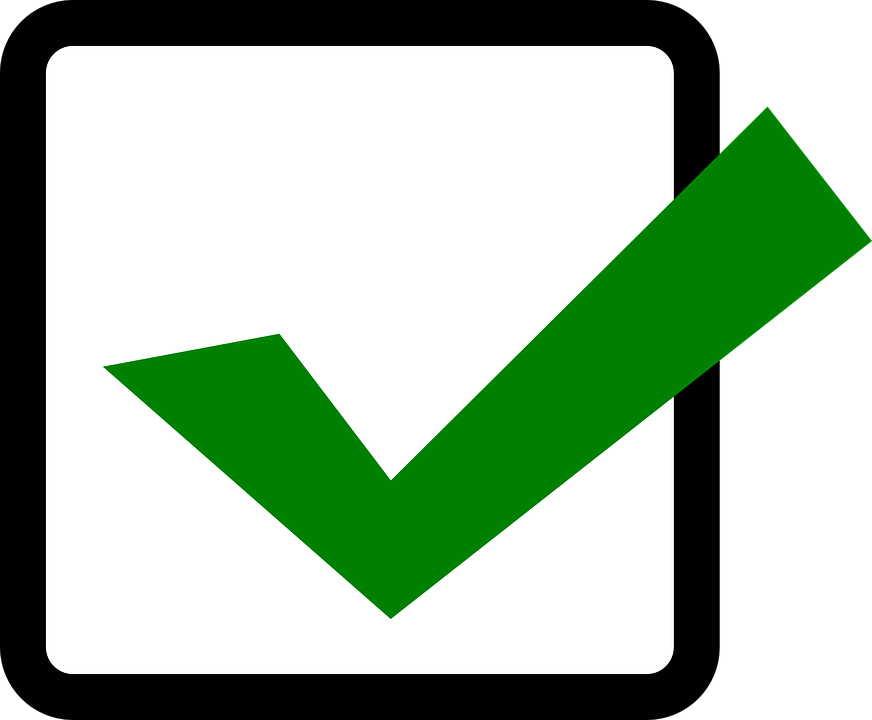 Payments Made Easy
Dharma would provide the merchant account, our virtual terminal, and a credit card terminal if needed. Please note that processing in person sales at an event or in a store and also online may require two separate accounts. Your Dharma account would allow you to process in the following ways: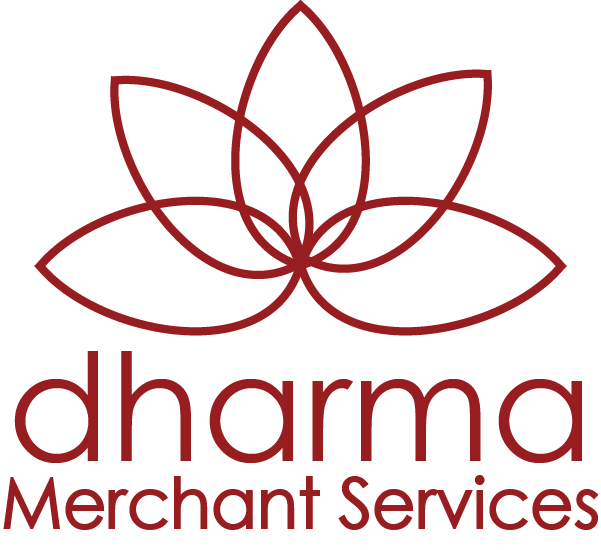 Working with Dharma
In addition to our transparency and great rates, working with Dharma has other benefits: there is no long-term agreement, nor is there any kind of cancellation fee should you decide to stop working with us. There are also no setup fees or monthly subscription fees.
Because we use the Interchange + pricing model, which we consider to be the fairest to our merchants, you can be assured you will never see things like "non-qualified" or "mid-qualified" showing up as the pricing for a transaction.
We also don't have any of the little fees other providers have – such as AVS or Batch fees – that add a penny here and a penny there to every transaction, every day.
Finally, when it comes to things like new terminals, or a gateway for e-commerce, Dharma doesn't take a huge mark-up or add extra costs. Nor do we lease equipment. Providing equipment at a low, fair cost is a service for our merchants, not another way to pad our bottom line.
Not sure if you're ready to switch?
We get it, there's a lot going on. Let us do a cost comparison against your current processor and show you just how much you can save with Dharma!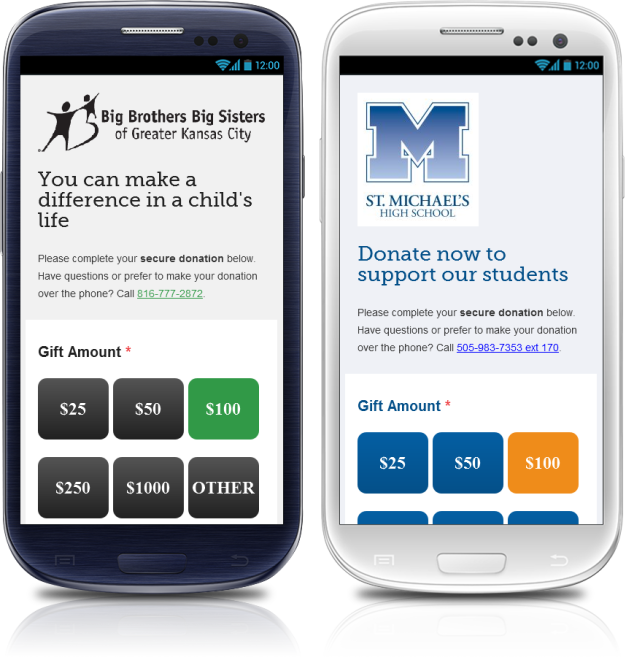 Nonprofit Donation Pages
Do you need help creating a website that allows you to easily take payments for registrations, fundraising, or one-time events? Dharma partners with 4aGoodCause for the perfect solution. For a low monthly fee you can have a customized solution built just for your organization.
With 4aGoodCause, you can easily create custom donation pages that will work across all types of devices — computers, tablets, and smartphones. As your members continue to use mobile technology to donate, it's important that you have a solution that will allow you to maximize your impact. 4aGoodCause makes it very easy to track your donations, stay in touch with your donors, and encourage recurring, repeat giving. Donations made through this system are 73% larger than the national average! Click below to start improving your donations and engage with your community more powerfully.
What people are saying about Dharma Merchant Services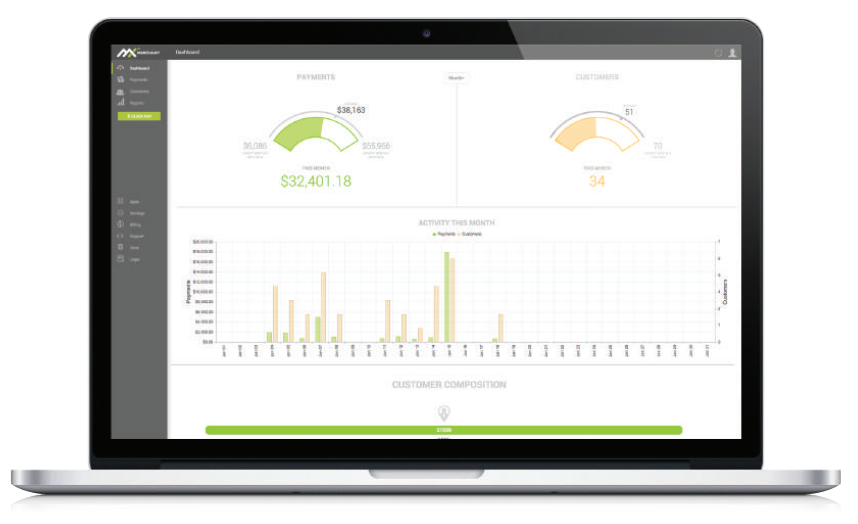 What's Included in a new Dharma account?
Dharma provides you both fair terms and the tools you need to accept payments with ease. All accounts come with access to MX Merchant, including: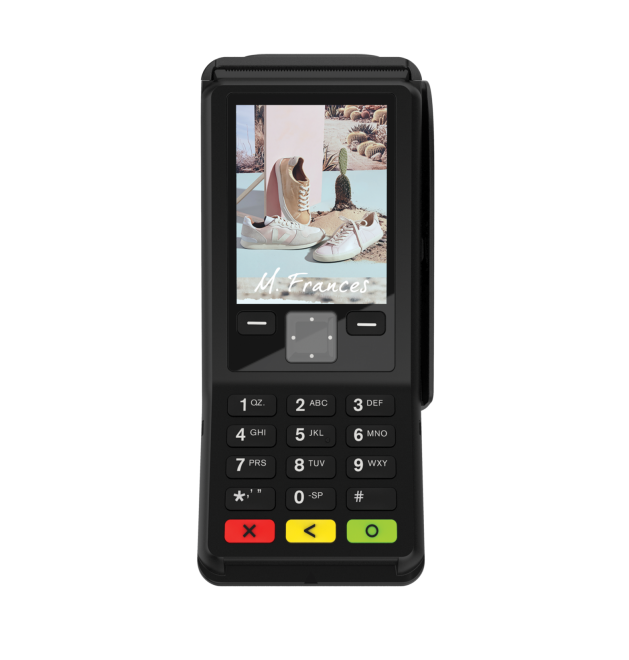 Terminal Solutions
Do you just need to accept credit cards in person? No problem. The Verifone Engage V200c is well known as one of the most reliable terminals in the industry. It has all of the major features you'd expect – EMV acceptance, IP/Dial-up connectivity, an internal PinPad for PIN-debit transactions, and a familiar menu structure for merchants who've utilized the Verifone product line in the past. See a full feature list:
Fully EMV-capable so you can accept chip cards, right out of the box.
Internal Ethernet (IP) connection as well as a dial-up phone line, so you can choose how you want to connect.
Internal PIN-pad for taking PIN debit sales.
Accept Chip+Signature, and Chip+PIN too!
Engage V200c terminals can be setup as "Multi-merchant" terminals so that multiple businesses can share the same terminal.
Backlit screens and keys make for quick and easy inputting of sales.
Easy-to-use menus and user-friendly controls make this terminal a fast favorite.
This terminal uses standard 85′ paper rolls, with a "drop in" loading technology.
Verifone stands behind their products with a 1 year warranty.
Get a free consultation from Dharma
Tell us how to contact you, and a little about your business, and we'll be happy to give you a free evaluation of your fees, and let you know how you can save with Dharma
What Nonprofits Have to Say About Dharma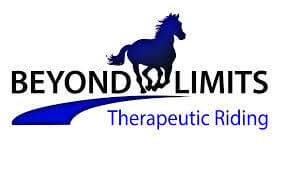 "

Working with Dharma Merchant Services was an extremely easy, straight forward, and professional experience. They embody the model of true customer service which can be very hard to come by these days. We did not get a machine when we called, we were not treated like a number, we were real people, with a real business need and a caring sales and support staff willing to assist. We were in business within hours of signing on board with Dharma

." – Howard Oviedo, 

Beyond Limits Riding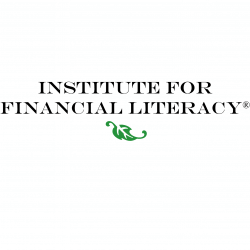 "As a national non-profit, it was important for us to not only partner with a MSP that could meet our needs, but one who also shared our commitment to giving back to the communities it serves. After looking at a number of competing providers, we selected Dharma Merchant Services and strongly recommend you do the same. Since our first conversation in 2012, they have been extremely professional and helpful. They have always worked to resolve any issues that arise, even when those issues were assisting with 'what if' or 'is there a way to' questions originating from us. When necessary, they speak technical terms, otherwise, they do not try to impress you by talking over you. Our experience has been nothing short of exemplary." – 

Bryan Wyatt, 

Institute for Financial Literacy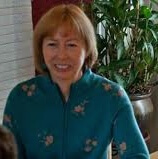 "I have been using Dharma Merchant Services for credit card processing for my acupuncture practice for almost 3 years now. They are an outstanding company. When I was researching potential credit card processors, my experience with DMS was the complete opposite of my experience with the other 3 or 4 companies I looked at closely. They were up front with all of the information I needed to make an informed decision, and they explained things in a way that made sense. I have been extremely satisfied with their service. In addition to everything being exactly as promised when I signed up, they are very helpful whenever I have a question or need help with something, which is not often because everything works so smoothly and logically. I highly recommend Dharma, and I am very grateful that I found them. As others have said, if I could give them more than 5 stars, I would!"

– Marjorie Shovlin, 

Acupuncture on Capitol Hill