MedMic Special Offer!
Extremely Discounted Rates
Month-to-month agreement
No Setup Costs

Lower Processing Costs plus FREE Virtual Terminal and Mobile App!
We're a big fan of the work that MedMic is doing! Their mission to drive awareness around the health care community inspires us every day.
We recognize MedMi readers have unique and special needs when accepting payments from clients, and many methods of acceptance from retail store fronts to online donations. And Dharma is here to support you whatever your requirements. Dharma offers multiple equipment and gateway choices to meet every need. Regardless of how you need to process, Dharma is committed to delivering the right solution, and our best possible pricing for MedMic readers.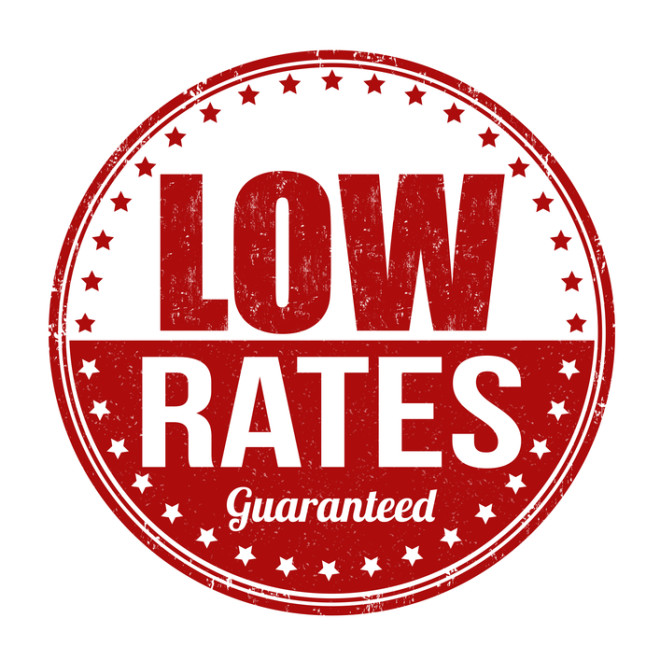 Tell Me More!
Here are the Details:
Discounted credit card processing rates usually reserved for offices processing over $100,000.00 in sales every month are now offered to every MedMic reader! This is not an introductory offer and will be valid for the life of your account with Dharma.
No Setup Fee or opening costs
Month to month agreement with no early termination fee
Every account comes with a FREE virtual terminal and smartphone app
Dharma also offers a full range of desktop terminals for swiping, chip reading and contactless payments starting at $295.00 should you desire an alternative to the Virtual Terminal or Smartphone App. In addition to the MX Merchant Virtual Terminal and MX Express Smartphone App that is included with every Dharma account, we also can supply an Authorize.net gateway for e-commerce merchants. Authorize.net carries a $10.00 monthly fee and an additional $0.05 gateway transaction fee.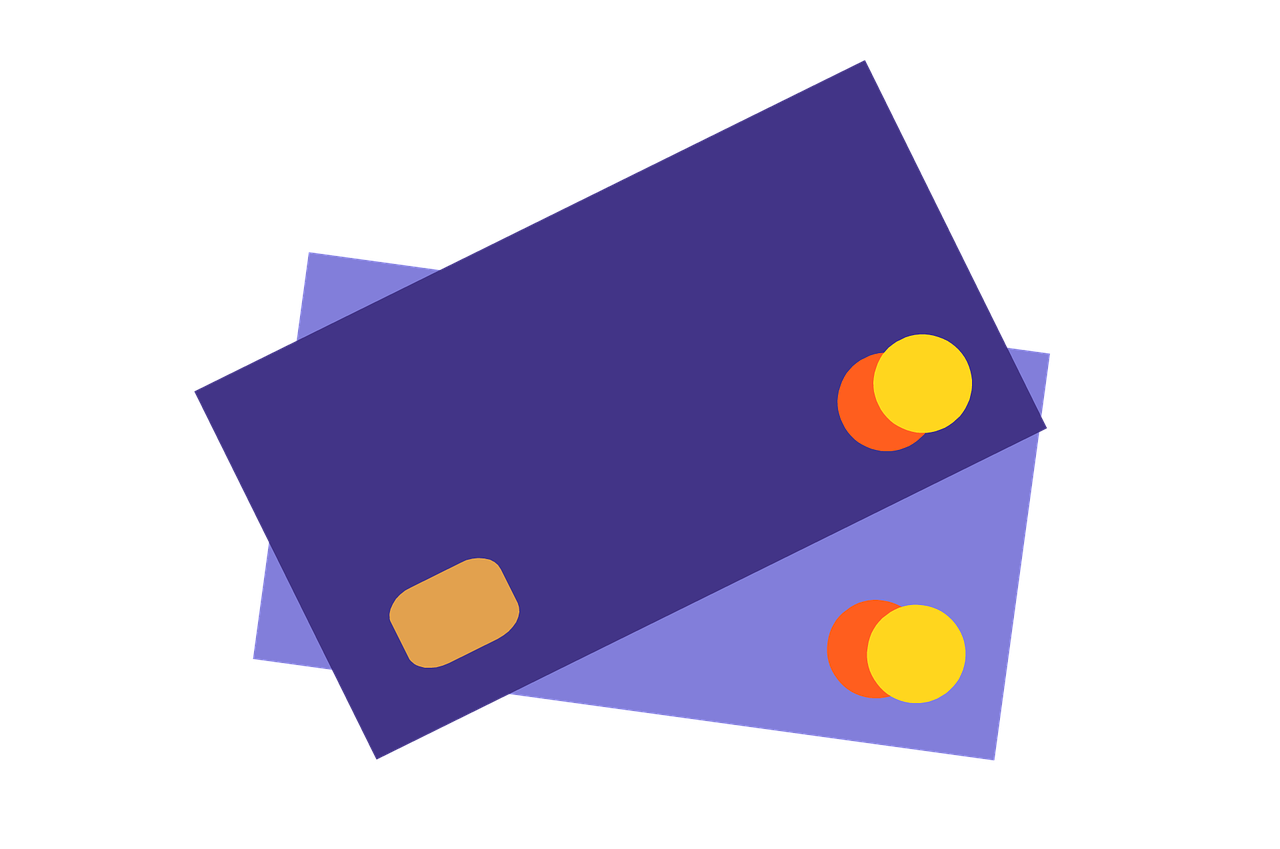 High Volume Rate Detail
Typically reserved for high-volume retailers, Dharma is offering its discounted interchange-plus rates as part of our MedMic Special.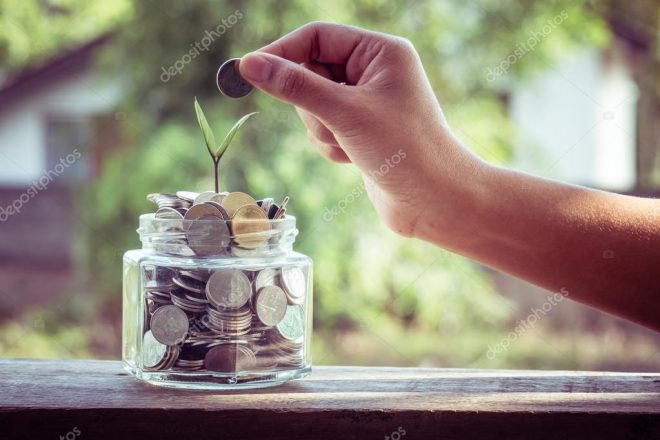 What Next?
Have Dharma contact you. We will call or email you with 24 hours.
Still not sure? Click below to use our helpful cost calculator and compare the results with your current provider:
We are grateful for this opportunity to support MedMic readers. Should you have additional questions before moving forward, please email us at promo@dharmams.com or call 866.615.5157.