MX MarketPlace Apps
MX connects with many different tools to help you manage your business
MX gives you the ability to integrate additional services with your account. Click the below video to see how to activate apps in MX Merchant. You can also scroll down to see a listing of popular apps.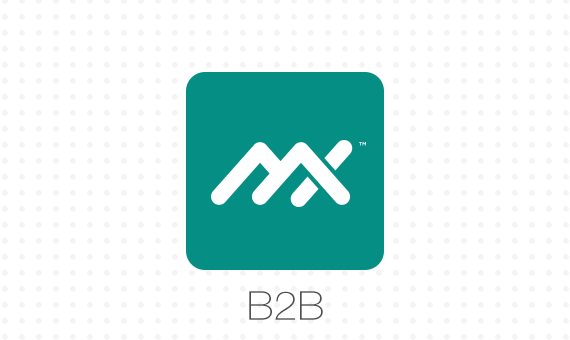 MX Merchant B2B App
For only $20/month, access the lowest possible interchange rates with the MX B2B app. Once installed, the B2B app works in the background of your account to qualify your sales at the lowest B2B interchange rates available. Using sophisticated technology, the MX system will automatically include level 2 and level 3 data points in every transaction you submit. By using the MX Virtual Terminal, you'll qualify for interchange rates that can be over a half of a percent lower than standard rates – and you pocket the difference.
With the MX B2B App, you don't have to waste time entering in extra data. The system does it for you, and you access rates that can save you hundreds or thousands of dollars every month.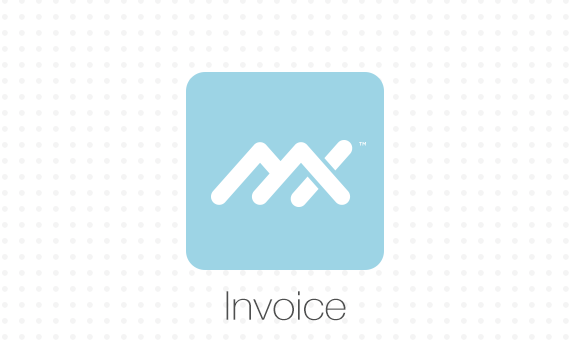 MX Invoice App and Recurring Payments
If you have repeat customers, being able to invoice your clients and create recurring payments is a must. For an additional $10/month, you can also easily send and receive invoices from your customers. With the MX Invoice App, you'll be able to create one-time invoices, or easily create "templates" for future invoices, so that you can quickly select the right invoice and send to your customer in a breeze.
Save customer's information for later access and easy re-billing.
Create "Recurring" invoices for ongoing payments from clients.
Email invoice requests to your customers for quick payment.
Customize your receipts with your logo, text, and payment terms.
Receive email/text notifications for declines, received payments, chargebacks, and more.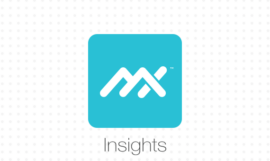 MX Insights
Outwit your competition. With access to a growing database of over 95 billion transactions from nearly 2 billion card holders, MX Insights distills Big Data into Actionable Insights about your customers and local competitors.
For only $10/month, you can dig deep into your processing to learn demographic behavior you never thought possible. See what types of customers frequent your business by age, gender, income, education levels, and more. Connect with your social media accounts so that you can stay in touch with your customers from one platform. MX Insights gives you the information you need to help you make the right business decisions.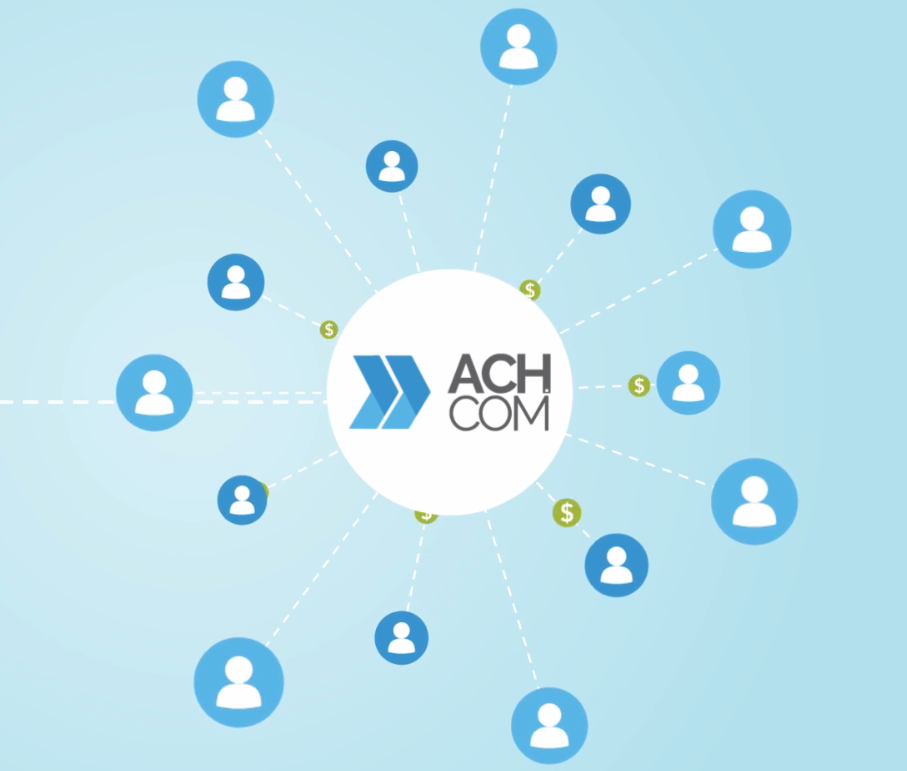 ACH.com Check Processing
The MX Merchant platform integrates seamlessly with ACH.com so that you can accept ACH payments from the same portal as credit card processing. Save ACH information for future billing, or key-in a one-time transaction. You can even setup recurring ACH payments. ACH payments are easy, quick, and importantly – they're cheaper than credit cards. See the fees:
$25 monthly fee
$0.40/transaction fee
$2.00 return item fee
$5.00 reversal fee
It's important to note that the ACH.com underwriting process is separate from your credit card underwriting process, and can take up to 10 days to fully approve. There may be additional documentation requests, too. But once up and running, accepting ACH payments is a breeze within the MX Merchant portal!