Mastercard Convenience Base
Mastercard recognizes a few specific industries that cater to low-dollar value transactions, and offer reduced rates for these "Convenience" transactions.
Mastercard has a special "Convenience" rate program designed for a few specific types of merchants. You must be categorized as a quick-service food establishment, movie theater, taxicab/limousine, or convenience store to gain access to these rates. The intention of this program is to give lower rates to merchants who regularly process many small-ticket sales. These interchange rates have no "per-transaction" fees, which often add up quickly for low-average-ticket merchants!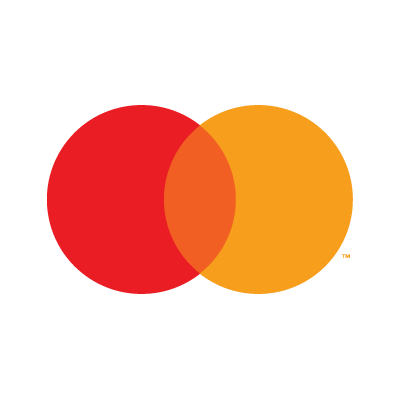 Qualifications
Be classified as Fast-Food (MCC 5814), Movie Theater (MCC 7832), Convenience Store (MCC 5499), Taxicab (MCC 4212) or Variety Store (MCC 5331)
Magnetic stripe, contactless, or chip data read, or customer initiates a Cardholder Activated Terminal (CAT), obtain customer's signature.
If transaction is under $25 no signature is required
Authorize and settle within 1 day
Obtain and pass 1 valid electronic authorization.
Authorization and settlement MCC must match.
$25.00 transaction limit for Taxicabs & Limousines (MCC 4121)
Misc. Food Stores (MCC 5499) and Movie Theaters (MCC 7832) can settle within 10% of the authorized amount for transactions over $10.00. Fast Food Restaurants (MCC 5814) and Taxicabs  & Limousines (MCC 4121) are exempt from transaction tolerance.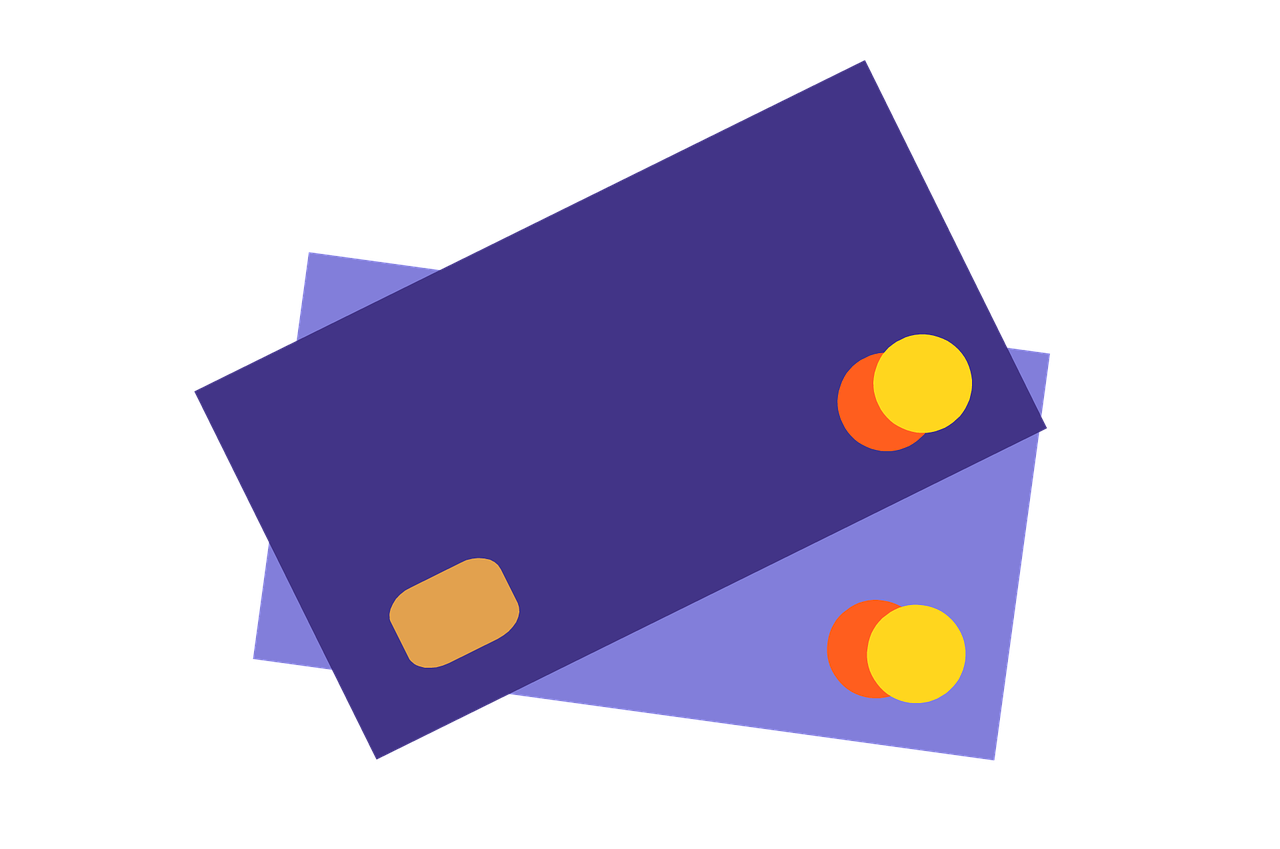 Downgrade (for keyed): Merit I, 1.89% + $0.10/txn
Downgrade (any other reason): Standard, 2.95% + $0.10/txn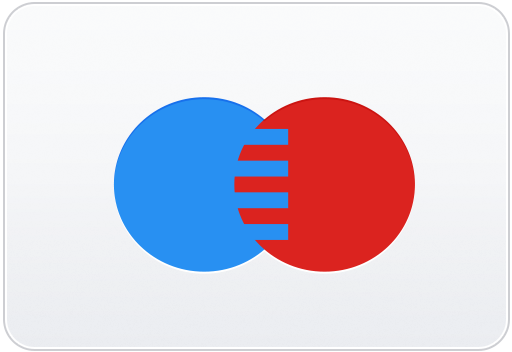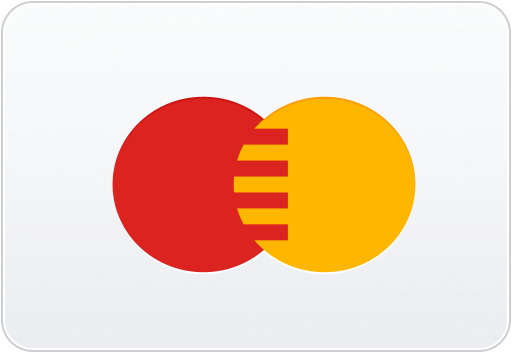 Downgrade (for keyed): World Merit I, 2.05% + $0.10/txn
Downgrade (any other reason): Standard, 2.95% + $0.10/txn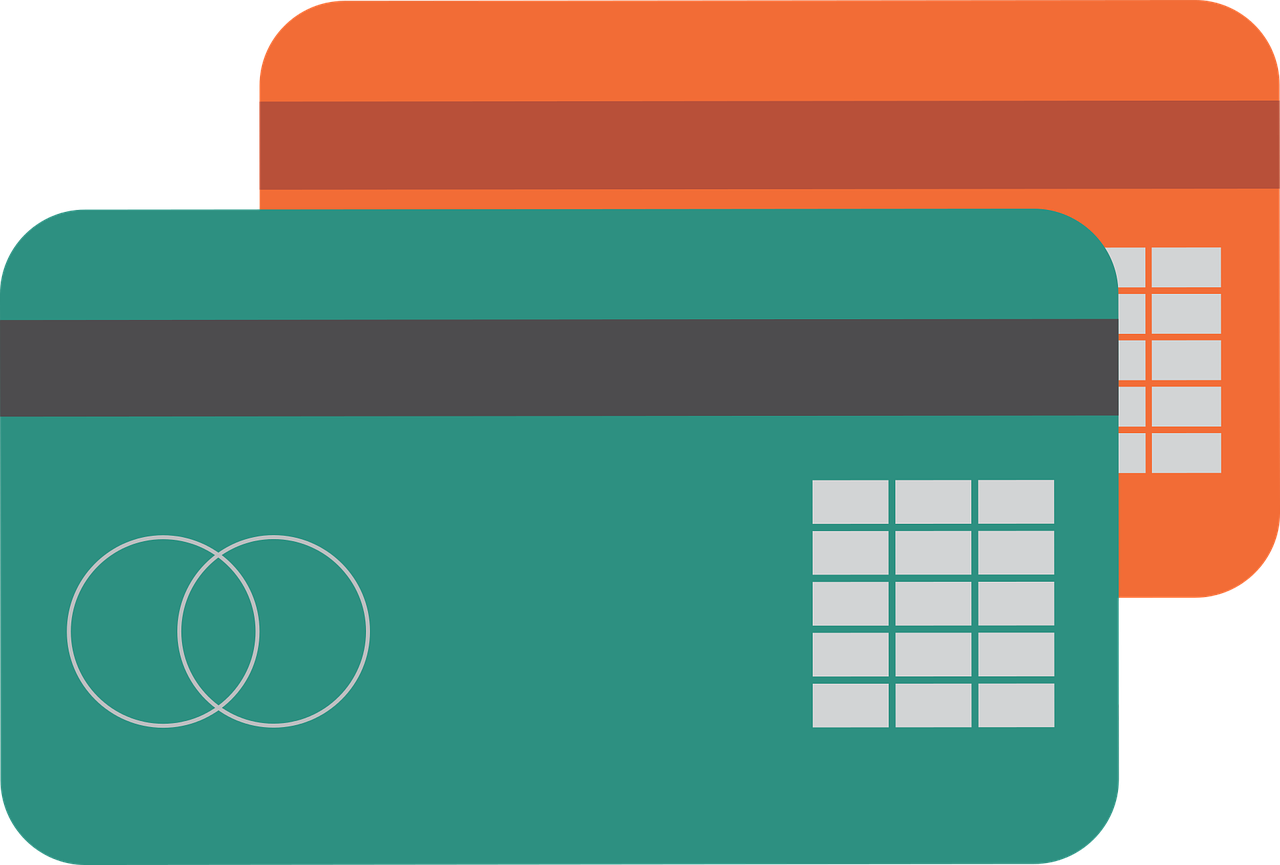 Who's eligible?
The only businesses who can receive these rates are fast food restaurants, movie theaters, taxis, and convenience stores.
See how interchange works.