Mastercard Merit I (Card-Not-Present)
Keyed transactions that include Address Verification information will have their own interchange category
The "Merit I" category is for key-entry and E-Commerce Mastercard sales that meet include AVS and are settled within 1-2 days. Barring a few exceptions, most merchants are able to receive these interchange rates.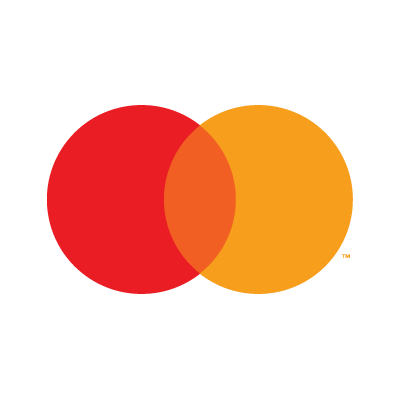 Qualifications
Key-entered or E-Commerce transaction.
Authorize and settle within 1 day (keyed) or 2 days (E-Commerce).
Obtain and pass 1 valid electronic authorization.
Authorization and settlement MCC must match.
E-Commerce transactions must include Card Activated Terminal (CAT) level 6 in settlement.
Authorization must be within 10% of settlement value. Beauty Salon (MCC 7230) have 25% tolerance. Taxicabs & Limousines (MCC 4121), Restaurants (MCC 5812), Fast Food Restaurants (MCC 5814) and Bars (MCC 5813) are exempt from transaction tolerance. 
What are the rates?
See the below cards types which can qualify for Merit I rates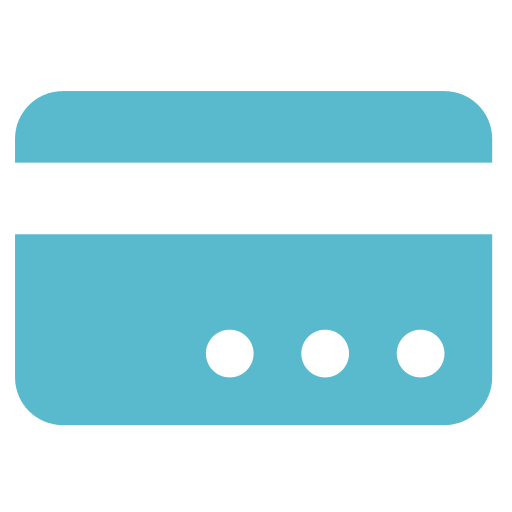 Regulated Debit – 0.05% + $0.22
Downgrade: This card type does not downgrade.
Who's eligible?
Almost all merchant types are eligible for Merit I rates. The only merchants who are Not Eligible are:
Airlines
Auto-Rental (MCC 7512-7513)
Lodging (MCC 7011)
See how interchange works.