Credit Card Processing for the Healthcare Field
Private and public medical office credit card processing assessed at the same low rate with our interchange-plus pricing for the best rates.
The healthcare industry has been helping the sick and injured regain their health, and get back on their feet, for over a century. Whether it's simply a checkup for well-being, a persistent illness, or urgent medical care people rely on these businesses to keep them healthy. It can be a stressful time for the patient, but they know that they will be well taken care of by the highly trained professionals who aid them. The care you provide is the same mindset behind our secure credit card processing for those in the healthcare field.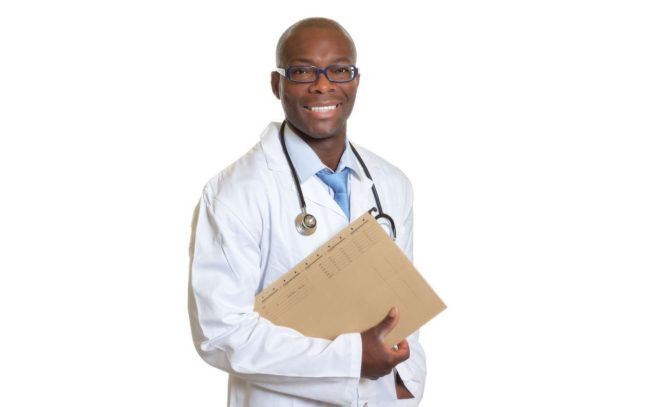 Caring Service for a Caring Industry
Combining compassion, honesty, transparency, and fair pricing, we make it easy to manage high volume credit card processing by simply doing the right thing. When there is a dire need for medical attention, how someone is going to pay for it is the last thing on anyone's mind. Taking care of the patient is the focus. That's why it's important to offer various methods of payment so each individual's needs can be taken care of, and healing can begin.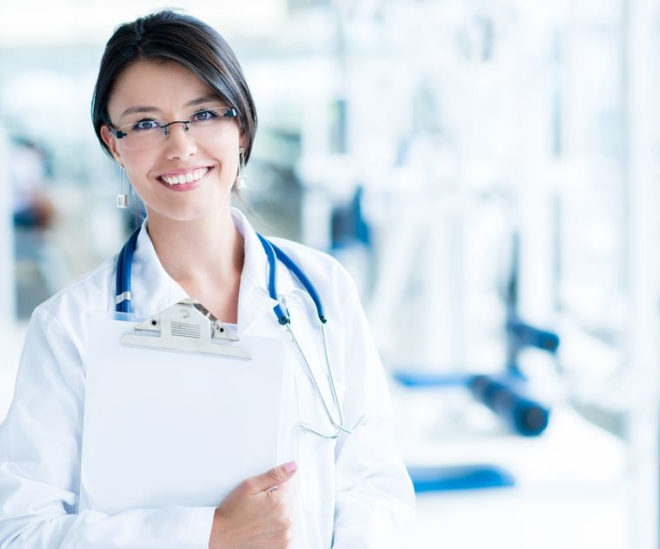 Breaking the Mold
Business is more than just transactions and dollar signs, but we certainly understand that a company needs these to survive. While a lot of payment processing companies use tricky terminology to mask hidden fees, we founded our company on transparency. We want you to see the real cost of using our services, compare it to your current provider, and see if we are the right fit for you.
Whether you are new to card processing, or dealing with a provider that doesn't disclose their rates, our margins are crystal clear, and in full detail. Operating on solely on the interchange-plus pricing model, we help your bottom line. There are no monthly minimums, no leasing or rentals, no early termination fees, or annual fees. Nor are there long term contracts to sign so you aren't locked in. Every fee is right there, spelled out for you to see. If you are unsure of what something means, we are happy to explain it in plain, simple wording. We also offer reduced rates for nonprofits.
Business shouldn't be a complicated affair. Eliminating the hassle behind credit card processing for healthcare professionals allows you to focus on what's really important, honest and quality care for each and every patient.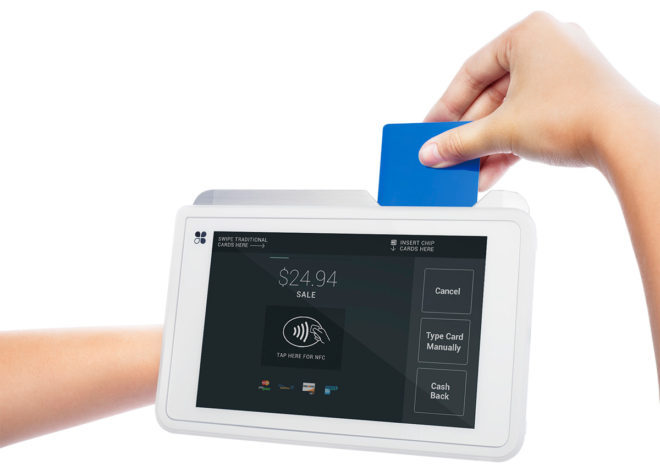 Sleek, Affordable Equipment
The cost of equipment doesn't need to be astronomical. Utilizing Clover Point of Sale devices, we make quality equipment affordable. As one of the top systems on the market today, these sleek looking machines make it easy to accept payments, manage inventory, employees, services, and products. Plus, they're fully customizable. From wireless systems to station setups that connect to devices such as printers and barcode scanners, you will be able to accept every type of credit card out there, even those newer EMV chip cards. Registers allow for cash transaction, and checks can be accepted through the Telecheck program. Running business reports is a breeze with the easy to use system that stores all transactions. Leave the days of hunting for old receipts, and tedious paperwork behind. We also utilize good old pin pad transactions. Our credit card processing equipment makes running your business a breeze, so you can focus on the real reason you got into healthcare in the first place.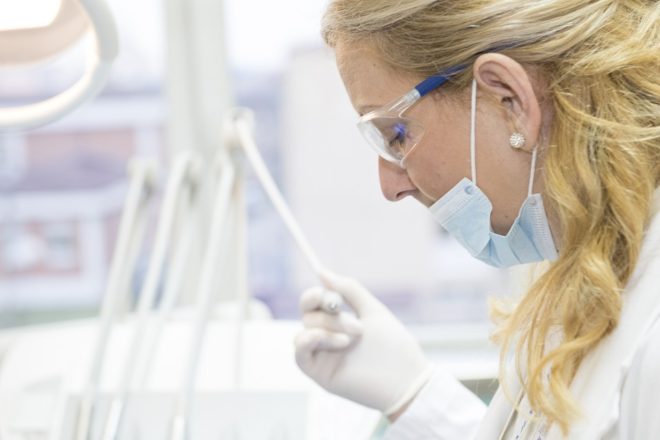 The Work You Do Is Important
Healthcare is a vital field to any nation. The work you do keeps people healthy, and helps them in times of dire needs. There will come a day when we here at Dharma will require your care and services, and it will be comforting to know that we are in good hands. As a thank you for all that you do, we are happy to work with you to make your business more efficient, make the process of payments easier, and make it run smoother altogether.
Dharma Has The Solutions You Need
No matter what facet of the healthcare industry you occupy, we can provide support when it comes to accepting credit card payments. We have solutions for storefronts, online, and mobile payments. You'll be able to fully leverage the power of using credit cards for your business. You'll present a professional image to your clients, and gain a leg up when it comes to outmaneuvering competitors who haven't quite caught on yet.