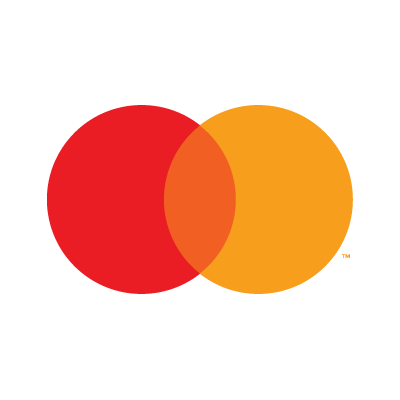 BIN-2 Mastercard Update
You may have heard about the new "BIN-2" – aka "Mastercard" update. Recently, Mastercard has started allowing issuing banks to create Mastercard accounts with a new numbering system. In the past, all Mastercard account numbers always had a "5" prefix. (Similarly, Visa always starts with a "4", AMEX always starts with a "3", and Discover with a "6"). Starting in June, Mastercard will now allow banks to create cards that start with a "2" in addition to the current offering of starting with a "5". For most merchants, this will be an invisible update that requires no action. So – what does this mean for you?
All merchants using a payment gateway such as Authorize.net, USAePay, NMI, MX, ePN, etc. are wholly unaffected. The updates to these systems have already taken place in the background without any user input.
Similarly, if you process through a POS system, you'll also be unaffected, as POS providers have had ample time to make these updates. If you use Clover, Aloha, Shopkeep, Revel, etc., systems like these are also fully ready to go.
If you process through a terminal, chances are you're all set too! All new terminals that Dharma sells have been updated over the past few months – so all new merchants are already set. If you've recently upgraded your terminal to allow for the new chip-card acceptance, then chances are your terminal has already been updated for the Mastercard BIN 2 range as well. All PAX terminals and First Data terminals have been fully updated, and merchants have no additional action to take. If you use a Verifone Vx520, you most likely have the most recent file version, and also have no additional steps to take.
Should your terminal need an update, you can simply call our technical support line and you'll be walked through a quick terminal download.
Here's the most important part – Mastercard has yet to issue any BIN-2 cards. That means that for the next few months, you likely won't see a single one of these new cards that start with a "2" in the wild. And even when you do start seeing them, they'll likely be very few and far between, since most banks will continue to issue Mastercards with the "5" prefix. In short – this likely won't be something that you'll need to think about for quite some time.