Send an Account to Dharma
Do you want to send a merchant to Dharma? We'll happily compensate you $100 for your efforts, once the account signs up and begins processing.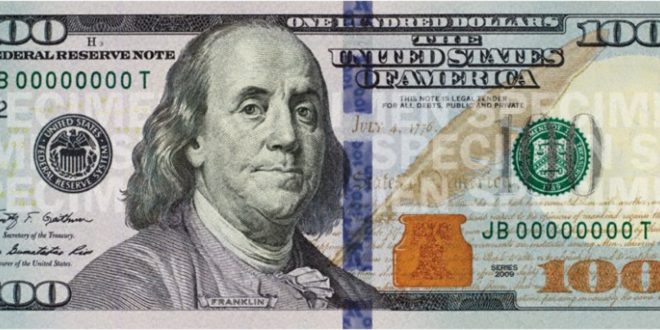 Send a Merchant to Dharma, get $100
It's that simple. We appreciate when our clients and partners spread the word about Dharma, and want to make it easy for you to make a referral. If you have a friend or business who you think could benefit from Dharma's services, we welcome you to quickly fill out our online form. If the merchant signs up and begins processing, you'll get a $100 check!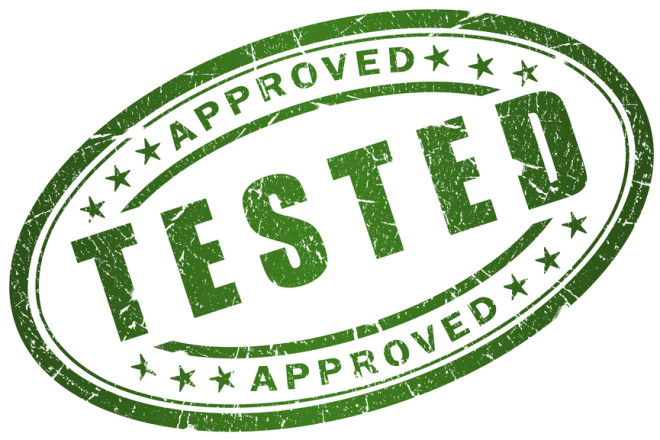 How does it Work?
Complete the Send a Merchant to Dharma form. You'll get an email confirmation with details, and it's required that you fill out this form to receive credit for your referral. You can't refer your own merchant account, and merchants already in our systems aren't eligible. Once the referred merchant signs up for an account and processes at least $1,000, Dharma will pay a $100 referral bonus for your efforts!
Referral bonuses are paid 2 months after an account signs up and begins processing payments. So, an account that is approved in February and starts processing in March will be paid out in early May. Payments take time in our industry, so be patient! We'll notify you via email when one of your referrals converts, and send you a check to the address supplied in the form.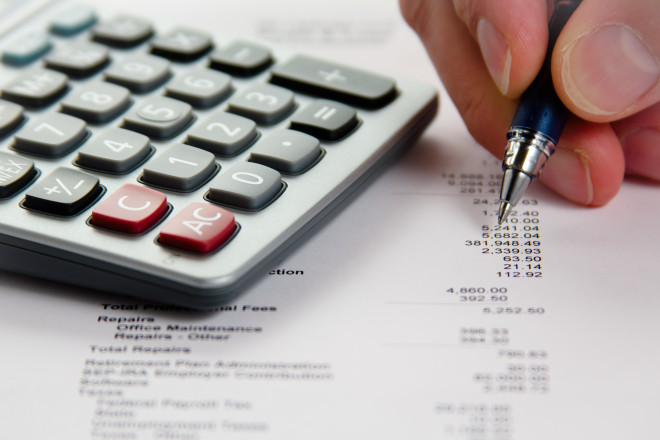 Need to regularly send multiple accounts to Dharma?
If you'll be sending accounts to Dharma on a regular basis, we have a Referral program that you may be interested in. Dharma's Referral program allows you to receive an ongoing residual payment for accounts referred to Dharma, for as long as the account is active. Note that the two programs are independent. When sending a one-time referral to Dharma, that referred account will not be eligible for our Referral program.
Click here to learn about our Referral Program