Dharma can work with many different types of merchants, but we don't process for high-risk industries. A high-risk industry is defined as an industry that historically deals with more chargebacks, fraud, business closures, and federal regulation issues. As such, a different type of processing bank specializes in these types of accounts.
Because Dharma operates from a place of transparency, we like being upfront with potential merchants about who we can/can't work with, so that you don't waste time trying to open an account that we're unable to support down the line. We also like to ensure that merchants are aware of why we can't necessarily work together. There are many times that Dharma isn't able to directly support an organization/business due to one reason or another, but that doesn't mean we don't want to assist you how we can! We're still happy to educate you on risk factors, introduce you to a partner who may be able to help, and let you know what changes we'd need to see in order to enter a relationship together. We see this as doing business the right way. In limited circumstances, Dharma can support high-risk merchants – click here to learn more about our high-risk program.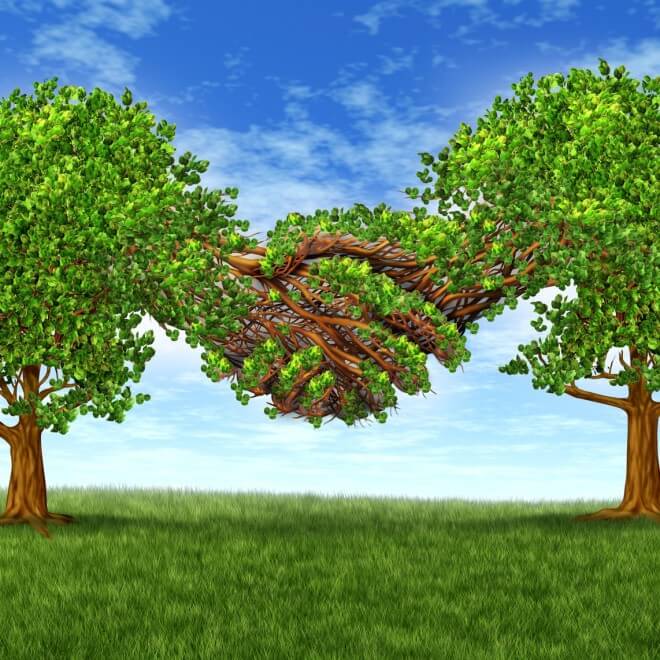 Who does Dharma represent?
Dharma works with businesses spread across numerous industries and channels – from nonprofits to B2B merchants, small mom-and-pop stores to large, complicated multi-location entities. With that in mind, there's no hard and fast "rule" of who we work best with. But typically, most merchants that we can support will fall into one of the below categories:
Retail establishments selling physical goods and services, such as clothing shops, salons, spas, auto-services, markets, books, furniture, and other common consumer items.
Restaurants and Quick-Service merchants such as sit-down restaurants, juice bars, yogurt shops, bakeries, coffee shops, bars, clubs, sandwich shops, etc.
Online businesses selling retail goods and B2B goods. Online merchants selling physical products without custom orders that take more than a week or two to deliver.
Business-2-Business merchants processing large, keyed transactions or who need level 2 or level 3 processing.
Healthcare merchants such as doctors, dentists, optometrists, chiropractors, veterinarians and any other medical fields that take both in-person and virtual payments.
Federally registered (501c3) nonprofits soliciting donations, event registrations, and small product purchases in both an in-person and online environment.
Schools, associations, and other membership-based organizations that accept dues and registration fees.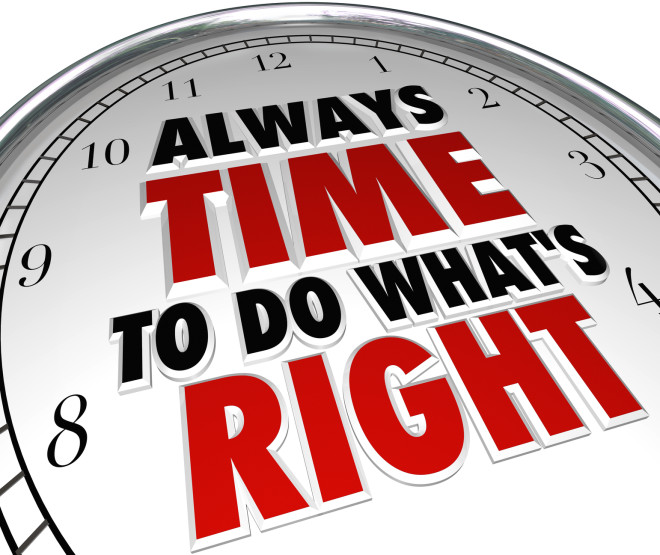 Who does Dharma NOT represent?
This is a challenging question, since not every organization/business fits in a "box" that we can easily define. So, if in doubt, please reach out to us and ask! But typically, Dharma doesn't represent the below merchants due to their high-risk nature, where chargebacks/disputes/fraud are more likely. Those industries include:
Businesses not headquartered and operating from within the USA
Merchants selling in a card-not-present environment with no past processing history
Merchants with an active bankruptcy
Merchants on the MATCH or TMF (terminated merchant file) list
Merchants selling over 10% to international clients
Merchants selling products that are fulfilled from outside the USA
Long-term memberships/subscriptions (1-year, lifetime, etc)
Travel/tourism/vacation clubs (Airline tickets, large tours, etc.)
Adult services of any type
Sales of drug paraphernalia, spice/vaping, or any cannabis/marijuana sales
Online Coaching/Entrepreneur seminars
Online sales of tobacco
Online sales with high future delivery where a payment is made today, but the service isn't received until more than a week later
Online sales of custom furniture, electronics, downloadable software, pharmaceuticals, supplements, and diet/weight-loss goods
Collection agencies, debt consolidation, investment advice, get-rich-quick programs, etc
Betting, gambling, casinos, sweepstakes, lotteries, sports forecasting, auctions, or eBay
Sales of guns/weapons/ammo, or any promotion of hate/violence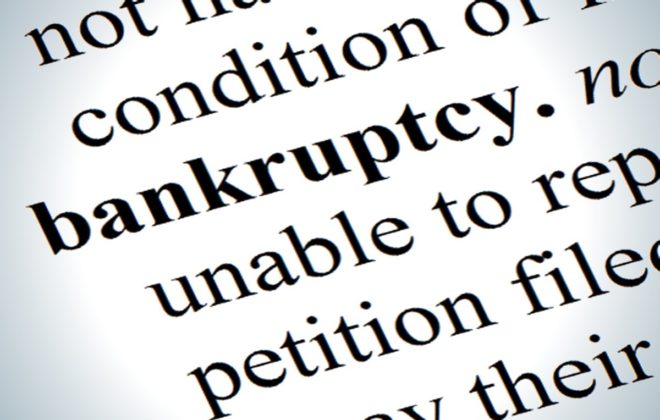 What makes an account "Risky" for Dharma?
Fundamentally, when you work with any merchant service provider to accept credit cards, you're inherently dealing with a certain amount of risk – risk that your customer disputes a sale, risk that your company goes out of business and can't fulfill previous obligations, and risk of being defrauded by a criminal. As your provider, if your business/organization can't absorb any losses associated with one of these risk factors, Dharma and our bank are responsible! As such, we do our best to mitigate risk in our portfolio. A good rule of thumb is that any of the following criteria, all else being equal, will make an account "more risky":