Visa Restaurant Rates
This category of interchange rates is specifically for restaurant merchants
To qualify for the below restaurant rates, merchants must be classified as a restaurant or quick-service merchant (MCC of 5812 or 5814). Below are the basic qualifications, plus you'll see each type of card that's eligible for restaurant rates, along with the associated potential downgrade:

Qualifications
Be classified as Restaurant (MCC 5812) or Quick-serve Fast Food (MCC 5814)
Magnetic stripe, contactless, or chip data read, obtain customer's signature.
Authorize and settle within 1 day.
Obtain and pass 1 valid electronic authorization.
What are the rates?
See the below cards types which can qualify for CPS Restaurant rates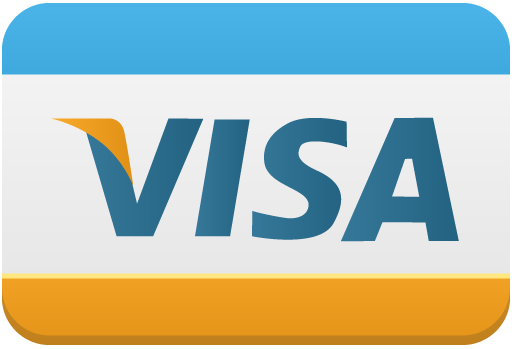 CPS Restaurant – 1.54% + $0.10
Downgrade (for keyed): CPS Card Not Present, 1.80% + $0.10/txn
Downgrade (any other reason): EIRF, 2.30% + $0.10/txn