Veterinary Credit Card Processing
When your patients have pet challenges, credit card processing should be a seamless and painless process. We can help make that possible.
There's no denying it; people love their pets. For many, they are an essential part of the family. Just like family, many folks will do what they can to help save their pet's life, given a choice. Why not provide it to them? As a veterinarian, you can aid your clients by offering them with payment options like credit cards, and Dharma Merchant Services can lend a hand in helping you achieve this goal.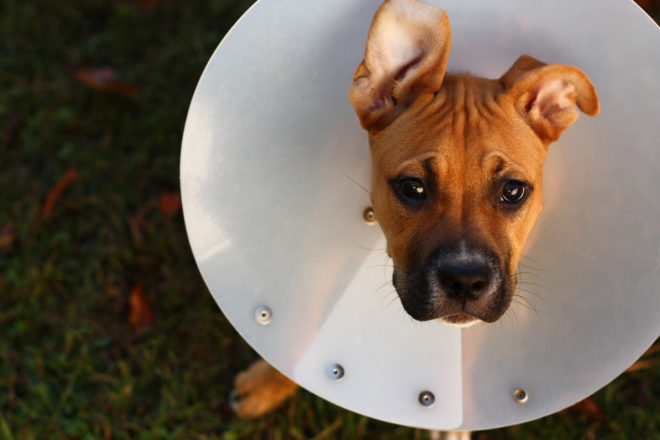 Why Credit Card Processing is Vital to Veterinary Clinics
Boost Client Relations
The convenience it provides your clients is good for them and you. It creates a sense of trust between you and your customers. They'll see you as a professional service that takes customer service seriously. The more they trust you, the more likely it is that they will come to you for their veterinary needs. If your competitors don't accept credit cards, it gives you a leg up. If they do, then it at least puts you on even ground.
Increase Your Sales
Accepting cards will also improve your sales and cash flow. It will increase your potential client base, bringing in more business. Also, since credit card payments are electronic, they deposit into your account more rapidly than a check. You won't have to worry about waiting for checks to clear, or having your time wasted by a bad check. Furthermore, you can reduce the hassle of billing clients for a service and waiting for them to pay.
Offer More To Your Customers
If you're planning on selling anything online, like pet food, then credit cards are a must. They're so ubiquitous in online sales that customers have come to expect them.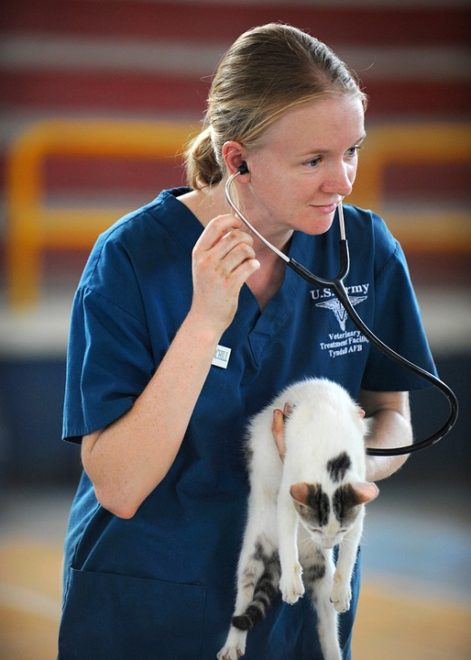 How Does It Work?
Integrate With a POS
Dharma will integrate your new credit card processing system with your current Point Of Sale (POS). More often than not, the system is compatible with what our clients already have set in place. We maintain a list of known systems with which we can integrate. If, by chance, yours isn't on the list, you can find out if compatibility will be an issue by asking a few simple questions to your current POS provider.
Get The Right Equipment
Your POS should include a credit card terminal, as this is often the most efficient method of accepting cards in person. If, for whatever reason, you don't already have one, we can assist you with procuring one.
Let Us Handle The Hard Part
When you have your equipment in place, you'll then be able to start accepting cards. We'll take care of the behind the scenes details that we need to, and you can get on with running your business.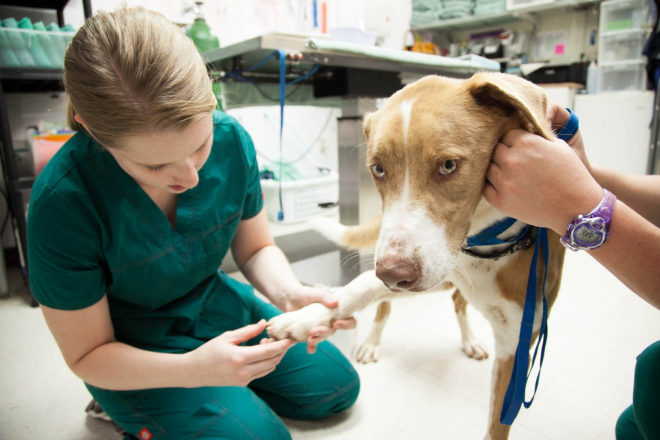 Time To Get Started
Setting Up An Account Is Quick
If you've been hesitant because you think it might take too long to get started, know that we can set up an account within 48 hours of receiving all the necessary paperwork.
The Costs Are Affordable
If you've been balking on implementing credit card processing because you the costs concerned you, it might surprise you to learn that processing rates could be lower than you expected. Even smaller outfits are finding it cost-effective to work them into their business, as the increase in sales often offsets the minor costs involved. Accepting credit cards is a proposition that has much to offer, and few, if any, drawbacks.
Dharma Has The Solutions You Need
No matter what facet of the veterinary industry you occupy, we can provide support when it comes to accepting credit card payments. We have solutions for storefronts, online, and mobile payments. You'll be able to fully leverage the power of using credit cards for your business. You'll present a professional image to your clients, and gain a leg up when it comes to outmaneuvering competitors who haven't quite caught on yet.