Electronic invoicing is sending orders to be paid via the internet, making it the most convenient way to process billing and accept payment for goods and services. It is a secure way to present and manage transactions between a business and client.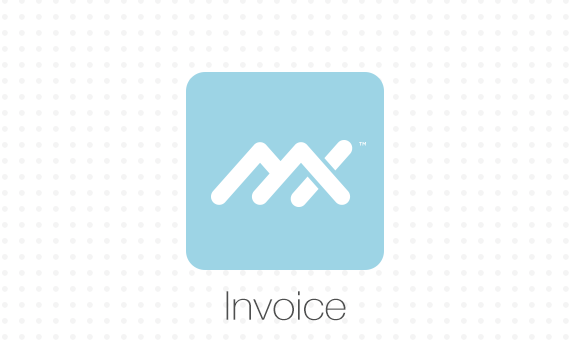 Making it Quick and Easy
If you have repeat customers, being able to invoice your clients and create recurring payments is a must. For an additional $10/month, you can also easily send and receive invoices from your customers. With the MX Invoice app, you'll be able to create one-time invoices, or create "templates" for future invoices, so that you can quickly select the right invoice and send to your customer in a breeze.
Save customer's information for later access and easy re-billing.
Create "Recurring" invoices for ongoing payments from clients.
Email invoice requests to your customers for quick payment.
Customize your receipts with your logo, text, and payment terms.
Receive email/text notifications for declines, received payments, chargebacks, and more.
How to Send and Invoice
After you log into the platform, simply click on "add invoice" to get started. You will be able to put in the amount of the goods or services the customer has purchased, set the terms for when it is due, payment methods, and which email it will be sent to. Afterwards, simply fill out the item detail lines and the customer's billing and shipping information. Once you have added all the data you would like to put in the invoice, click the "create invoice" button at the bottom of the page and that's it! Simple and easy.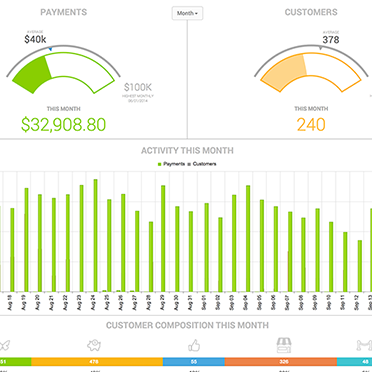 Simple to Use Features
You will also be able to view and edit any information on a previously sent invoice then resend it if something should need changed. There is a feature to accept full and partial payments from your customers as well, so that you can manage all outstanding payments with ease.
You can easily manage all outstanding invoices from a simple reporting screen. All of which makes managing payments a breeze by taking the hassle out of paper billing. Furthermore, you can rest easy knowing that each transaction meets rigorous PCI DDS requirements.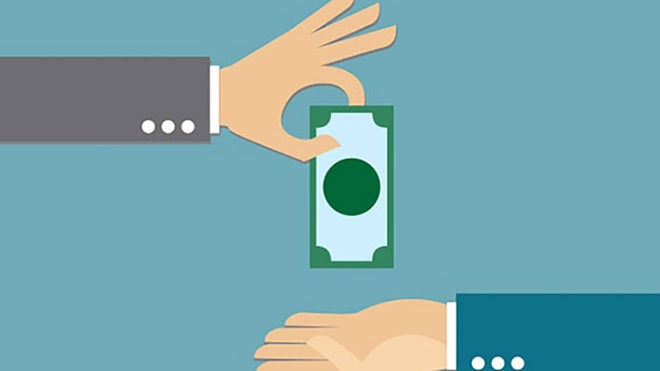 Smarter, Better
All of this is bundled in an easy to use interface for your convenience. We believe that billing should be one of the easiest parts of running a business, so you can focus on the things that truly matter. MX Merchant is the perfect solution for B2B or customer transactions, and Dharma is always standing by when you need comprehensive customer support. With Dharma and MX Merchant, you will be able to send out customized electronic invoices with ease.