What B2B Industries Does Dharma Serve?
Dharma Merchant Services proudly serves a wide variety of industries with B2B payment solutions. From the healthcare industry to industrial equipment vendors, and everywhere in-between, we have set out to benefit our community of customers with honest practices, fair pricing, and by cultivating a culture of commerce with compassion. If you're taking large credit card payments from other businesses or government entities, chances are that Dharma can save you money every month.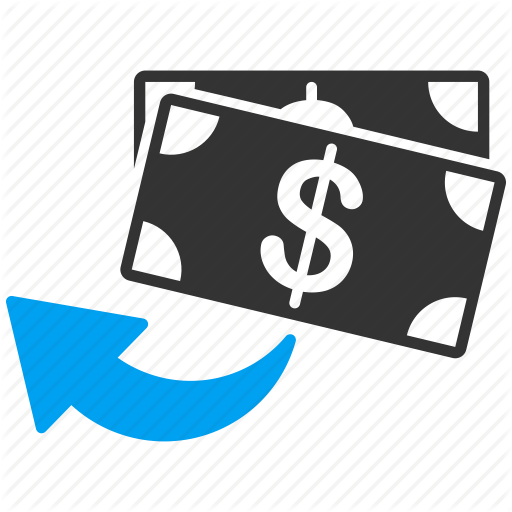 It's What We Do
We work closely with B2B industries to give them the lowest rates possible and keep their costs as low as possible. Our trained analysts will review your current statements with a fine toothed comb to check for any hidden fees and potential rate reductions you may be missing out on with your current provider. We also aid business in streamlining their credit card processing through the use of technologies like MX Merchant, which auto-qualifies B2B merchants for extra-low rates, with no additional work on their end.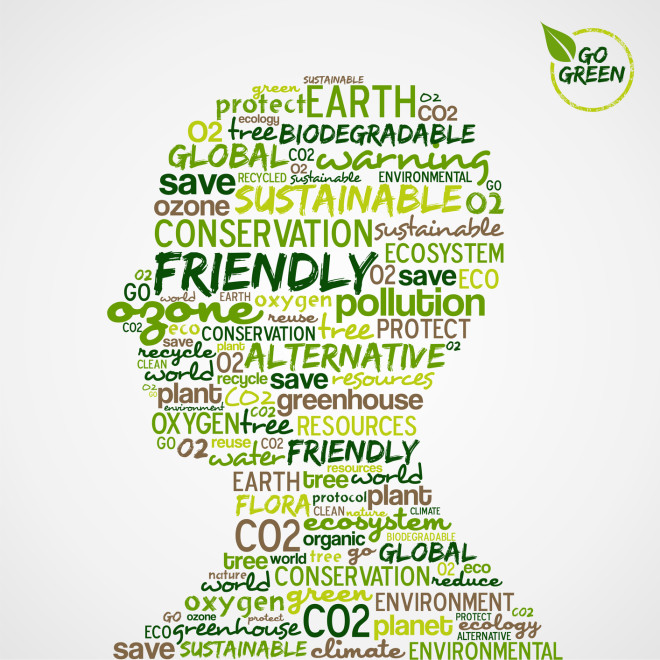 Caring For Those Who Care
At one point or another, we will all need the aid of those in the healthcare field, dental offices, and eye doctors to keep us healthy and help us in out times of need. We are happy to assist those who have helped us and our loved ones by providing them with the resources they need to run their businesses smoothly. Whether that is accepting any form of payment, having access to affordable payment processing equipment, or offering services with no complicated wording or hidden fees, we help these companies focus on what truly matters, patient care.
That same mentality is applies to those who aid our furry friends as well. The same friendly services we offer to those who care for individuals is offered to veterinarian practices and those who offer pet services. Caring for our pets is an essential part of owning them, and allowing these businesses to focus on caring for their well being is priceless.
We know that just because you sell to other businesses, that doesn't mean you aren't connected to your product/service. Let us help you serve your customers more efficiently and with lower costs!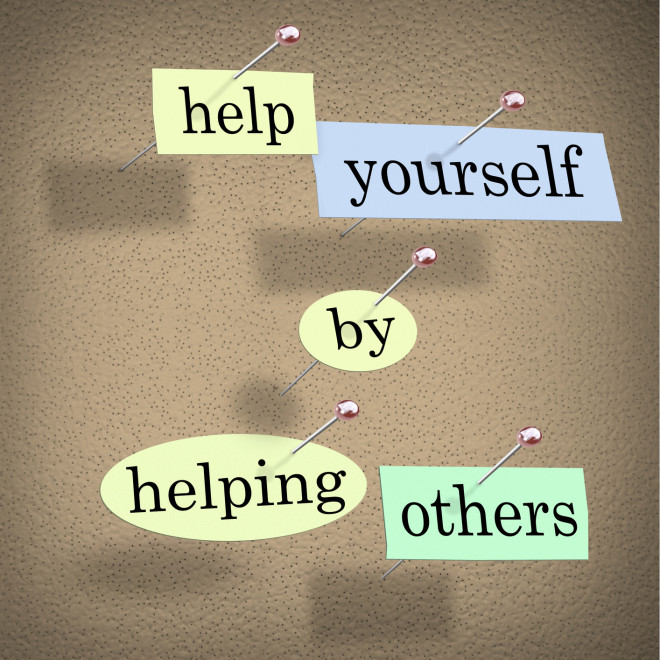 Helping Business Who Help Others
Here at Dharma, we understand the importance of protecting the environment. That's why we offer our services to sustainable companies that help make the world, well, sustainable. Keeping things green for our world and our communities isn't always a simple task for a company, but we believe their B2B transactions can be. We also proudly support nonprofits who share our idea that a business' bottom line isn't the most important thing, and those who require online education courses for things like company training to provide their customers with expertly trained employees that know how to assist them.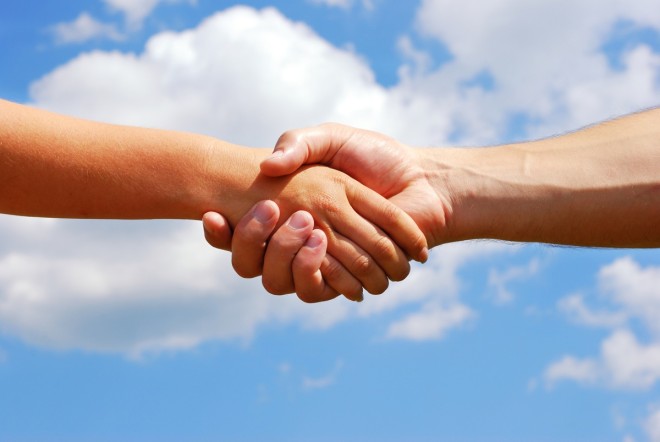 Sticking Up For Small Business
Just because your business isn't a giant corporation does not mean that you should be treated any differently. Even we started small, and we know how much of a struggle operating your own business can be. Whether you have your own shop on Etsy, sell wholesale products, own a storefront, conduct all of your business online, are just getting started, or have been at it for a while, we have services that here to help you keep costs down and run things smoothly. Our equipment is affordable, and the technologies we offer can help you stay on top of running your business.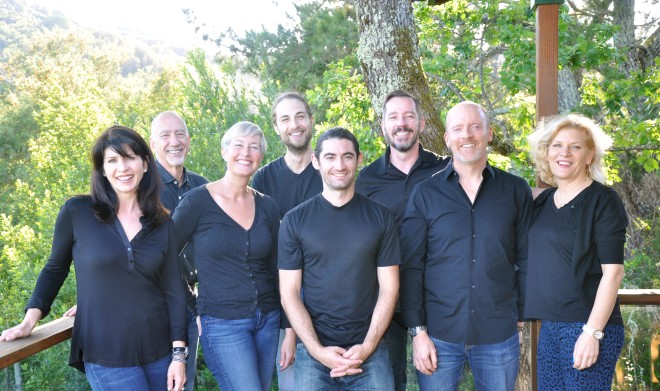 Services for Everyone
Whatever it is that your business does, Dharma Merchant Services is proud to offer affordable, practical, and helpful solutions for your B2B transactions and all payment processing needs.