Mastercard Charity
Mastercard grants extra-low rates to nonprofits classified as "charitable or social service organizations"
Mastercard has a special rate category specifically designed for nonprofits. Not all nonprofits will qualify – but if you're classified with the MCC of 8398, or as a "Charity or Social Service" organization, then you'll qualify for far-reduced interchange rates.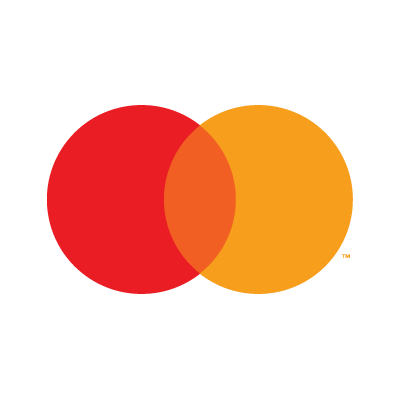 Qualifications
Only Charitable and Social Service organizations are eligible (MCC 8398). Churches, schools, associations, and other nonprofits are not eligible for this rate category.
Magnetic stripe, contactless, or chip data read, or key-entered, obtain customer's signature when face-to-face.
Authorize and settle within 2 days.
Obtain and pass 1 valid electronic authorization.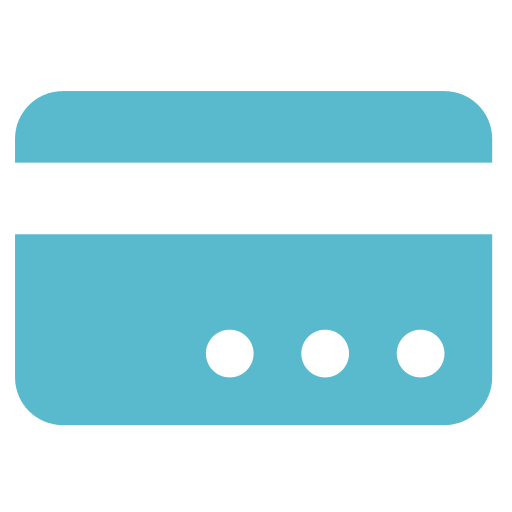 Regulated Debit – 0.05% + $0.22
Downgrade: This card type does not downgrade.
Who's eligible?
Only registered charities with an MCC of 8398 are eligible.
See how interchange works.