Clover Flex, Friendly For Any Environment
Now you can take sales anywhere while storing all the data in one easy to manage location.
Is your business looking for a truly mobile experience when accepting payments for sales? Clover Flex has all the features of a POS wrapped up inside a device you can carry around with you. Restaurants, retailers, skilled professionals, food truck owners, and event venues alike are enjoying the easy interface system that allows them the freedom to take payments anywhere.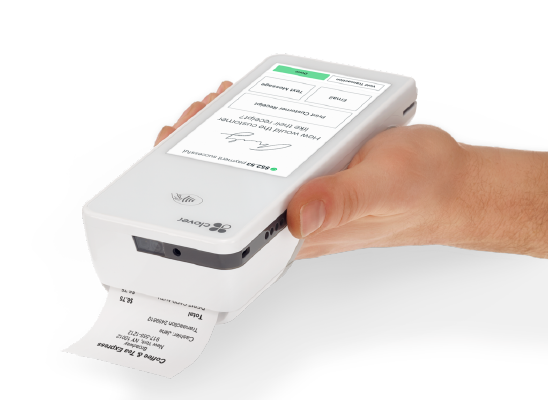 Features That Count
The device is sleek with a very professional look, but what's more important is that it has the guts to back those looks up. For starters, it can accept any type of card payment right out of the box, no extra setup required. That includes EMV (Euro-Mastercard-Visa), pin-debit cards, chip and pin cards, Apple Pay and even EBT. That alone gives you a broad spectrum of payments you can take, but you also have the ability to adjust tips right on the screen, as well as the standard receipt fill in method. That's something most POS systems don't offer.
As a business owner, you'll be able to view real time inventory on the spot, and detailed breakdown of your reports that keep you ahead of the game and on top of things day in and day out. Sales are made easy with a built in barcode scanner, and every function is performed via touchscreen. All of that makes Clover Flex one nifty device.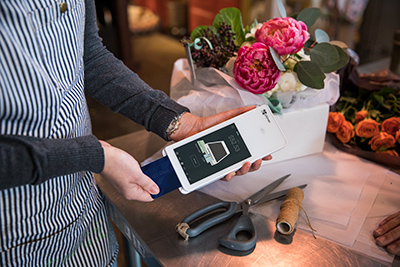 Bold, Durable, Stylish
Going back to the looks for a minute, this unit really does have a modern business appeal to it. Something of concern for many people when purchasing such a nice piece of technology is it's durability. That's something you won't have to think twice about with this model. Clover Flex is crafted with brushed aluminum, and features a built-in thermal printer. It's screen is made to withstand impact at 5 inches worth of Anti-microbial Corning Gorilla Glass. Talk about tough!
If that isn't enough, extra protection against dropping is added with liquid silicone rubber. The lithium-ion battery inside is as durable as the casing, and lasts all day on a single charge. It runs on Wifi or 3G networks, so you can really take it with you wherever you go. From inside to outside, this device is made to handle the demands of your schedule and business while withstanding the wear and tear of the day.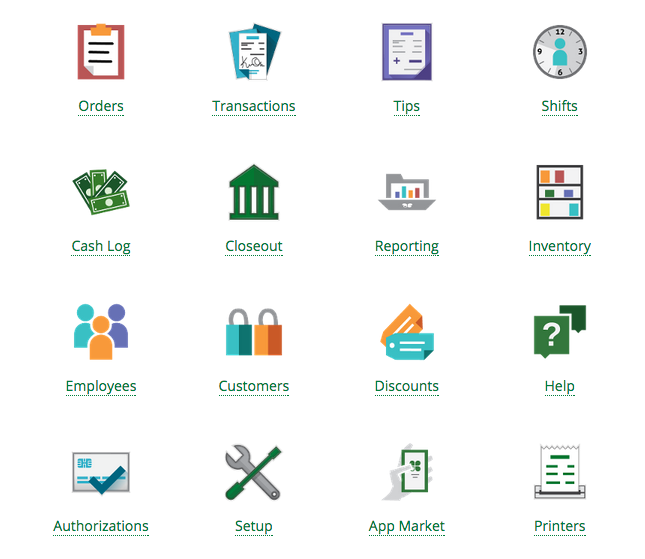 Making Businesses More Manageable
Staying on top of your business is made easy with this Clover device. You can easily create inventory items with quantities, prices, and variants with a few touches of your finger. Taxes and discounts can be added in, and all of this is available to manage through the online interface. Now you can make your reports as you go instead of spending extra time at the end of the day. The device's cloud based reporting keeps records of sales and orders from anywhere in the world. We've all waded through the clutter of printed orders and receipts, but those days can become a distant memory with Clover's online interface.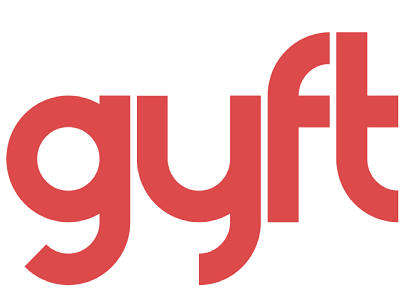 A Step Further
Many businesses choose to use gift cards, and we've thought this one out at well. Utilizing Gyft software, you can order and accept gift cards all from the mobile screen. As for checks, Clover has you covered. For those that like to use old-fashioned written checks, Telecheck software allows you to take them and integrate them into your sales. There won't be a form of payment that you can't take.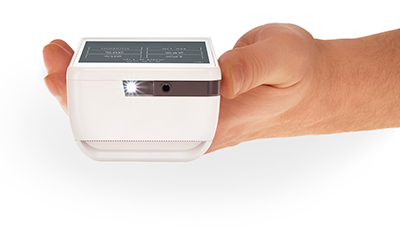 All Things Considered
Whether it's payments at the table, for a house call, or any of your mobile business needs Clover Flex has you covered. With the ability to take any form of payment, manage your orders, and record sales from one convenient touch screen, this incredibly durable device is the perfect item to give you a truly mobile experience.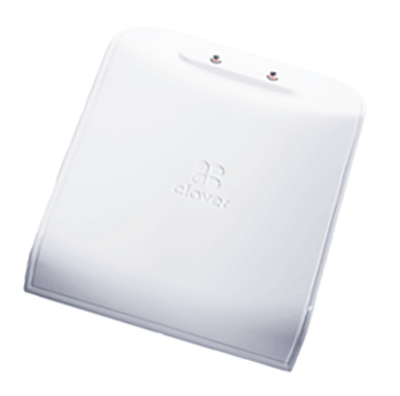 One More Thing…
For periods of infrequent use or for storing the Clover Flex we recommend fully charging your device and powering off. You should repeat this every 6–9 months. These steps are important, because a fully charged primary battery will protect your device with tamper detection for about 1 year.
If the primary battery becomes fully discharged, the backup battery will maintain tamper detection for around 3 months. After 3 months, your Clover Flex will enter into a tampered state and stop functioning altogether.
Dharma Has The Solutions You Need
No matter what industry you occupy, we can provide support when it comes to accepting credit card payments. We have solutions for storefronts, online, and mobile payments. You'll be able to fully leverage the power of using credit cards for your business. You'll present a professional image to your clients, and gain a leg up when it comes to outmaneuvering competitors who haven't quite caught on yet.