Pacific Northwest Here We Come!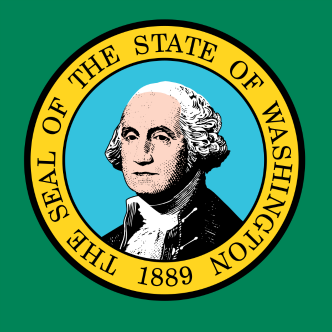 Pacific Northwest Here We Come!
Dharma Merchant Services is moving to the Pacific Northwest in December! A number of factors have converged in making this decision, and we are very excited to be operating out of our new office in Vancouver, Washington beginning December 18, 2017. Most of our staff are moving to the area with the exception of two, will remain in the Bay Area until the timing is right for them to move. We do not anticipate any change in contact numbers, nor in response times for our merchants. Our new address is: 500 W 8th Street, Suite 270, Vancouver, WA 98660. We look forward to connecting with the B Corp community as well as our local merchants once we get settled.
Please note: while Dharma was a Registered B Corp at the time of this posting, it no longer is.