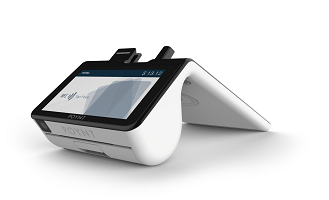 The Poynt HQ system allows you to manage your business from an online portal, or a free smartphone app.
All Dharma accounts come with FREE access to MX Merchant Express, so you can take iPhone/iPad sales anywhere you have an internet connection.
Accepting payments through your iPad, iPhone, or other smart device has never been easier. Click through to read more!