The Ease of Clover Go | iPhone Credit Card Reader
Accepting payments through your iPad, iPhone, or other smart device has never been easier.
In today's world, we can do almost anything on our phones. That's why countless business owners have adopted Clover Go payments via their iPhones or iPads. You might be wondering what the benefits are, or how reliable the technology is. Maybe you're wondering about security. We've taken an in-depth look at what makes this method of payment one that is favored by so many individuals in a variety of industries.

New, Ingenious Technology
This incredibly small, sleek device is all you need to take payments no matter where you are in the world. Easily connecting to any smart device via the headphone jack, this sturdy device is highly durable making it perfect for traveling merchants. It is battery powered, easily recharged through it's USB port, and can take up to 200 transactions per charge. Best of all, it's versatile. You can use it on Apple or Android software, so no one besides iPhone 7 users are left out. (Don't worry – iPhone 7 users can instead connect to the bluetooth variant of Clover Go, which also works with all other smartphone models). Plus, it can accept both magnetic swipe cards and EMV chip cards, making sure you can take any form of card payment.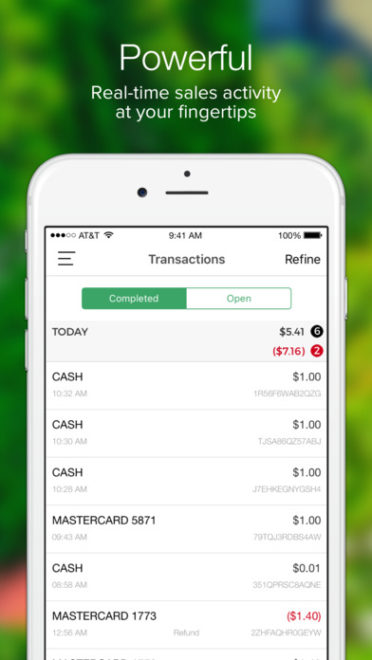 Features That Matter
This portable point of sale is packed with features to help your business succeed. Aside from being Apple and Android compatible, Clover Go is a First Data product, which means it connects directly to any First Data networks. The user friendly app makes transaction flow fast and simple. You'll have the ability to access your account online to easily make changes or set something new up. Real time inventory lets you stay on top of your sales during the day, and know when it's time to order more product before it's too late. The app allows you to accept tips with different gratuity options, and easily refund or void any transaction in your history. You can also customize receipts, your transaction flow, and reports as well. For those with several employees or locations, you can connect multiple merchant accounts as you keep track of your employees' permissions, sales, and user accounts. With Clover Go you are in full control of how your business functions, all while making transactions a smooth and delightful process for your customers.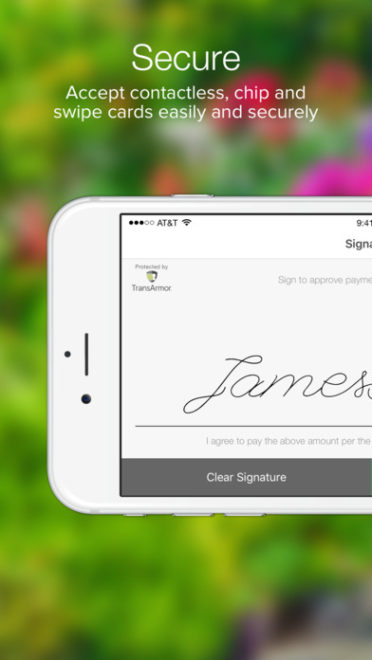 Security and Management
Many wonder about the security level of smartphone payments, but Clover offers you the protection that both you and your customers are looking for. Utilizing TransArmor®, the nation's leading protection solution, everyone can rest easy knowing that their card information is kept safe from the hands of fraudulent criminals. A second technology, Insightics® Solution sends you a weekly email that gives you powerful information and feedback to help you make decisions that will better your business. Now you can take payments securely, and review your business's activity so you can keep the cash flow coming in.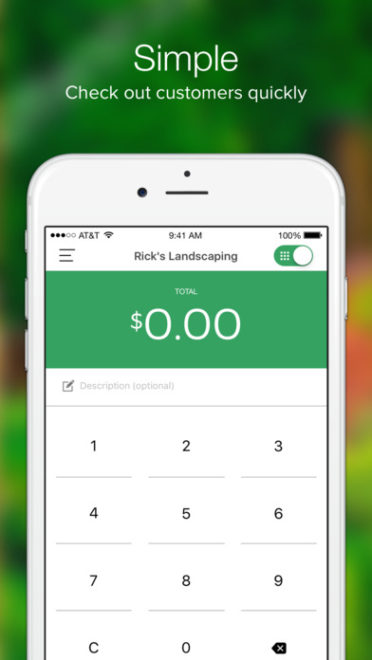 A Truly Mobile Experience
Take control of on the go sales, and enjoy all of the benefits with come with top of line technology when you use Clover Go. Available here at Dharma, our prices are clear and simple. We put all our cards on the table, and keep nothing hidden among fine print. If you think your business could benefit from this advanced technology, don't hesitate to learn more and see if Dharma and Clover are right for you.
Dharma Has The Solutions You Need
No matter what industry you work in, we can provide support when it comes to accepting credit card payments. We have solutions for storefronts, online, and mobile payments. You'll be able to fully leverage the power of using credit cards for your business. You'll present a professional image to your clients, and gain a leg up when it comes to outmaneuvering competitors who haven't quite caught on yet.