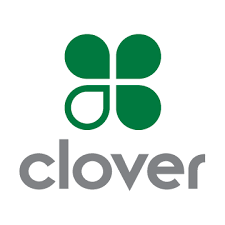 Clover Point-of-Sale
After having researched and vetted a number of retail point-of-sale solutions over the past two years, Dharma is happy to introduce and endorse the Clover suite of solutions. The market is already full of POS products, but we could not rely on the flexibility, customer support, simplicity, style, and value of what we have seen compared to Clover's family of mobile, mini, and full function registers. All products accommodate multiple payment types including EMV, PIN debit, and Apply Pay, as well as inventory and barcode scanning.
We are so confident that using any of these Clover devices will benefit our bricks and mortar or mobile merchants, that we are offering to buy back any stand-alone FD-130 or Verifone vx520 terminal that we have deployed at 75% of the price that was paid. Plus, we will pay to ship the unit back!
Please take some time to review the Clover suite here and let us know what you think.