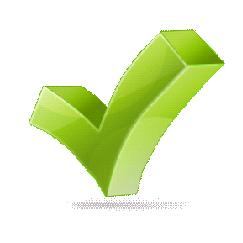 Account Updater Feature Using Authorize.Net
One of the new services we've been anticipating for merchants using the Authorize.Net payment gateway for recurring billing (also known as subscription billing) is Account Updater, which is being released this month (May). This new service automatically connects to a database and verifies cardholders' numbers to detect when a card is about to expire, so that when the authorization is generated, these cards will not be declined. Additionally, this service will automatically update the new card information in the system. Expiring cards has been a huge problem for merchants in the past, forcing them contact each of their customers to update said card information on file in the Authorize.Net database.
Merchants can sign up for this service via their online A/N account, and the cost will be $0.25 per card update. This service is applicable only for Visa and Mastercard, not for American Express or Discover.