Top Reasons Our Merchants Pick Us
Trustworthy & Transparent
Socially Responsible
Great rates & No Contracts
5-Star Customer Support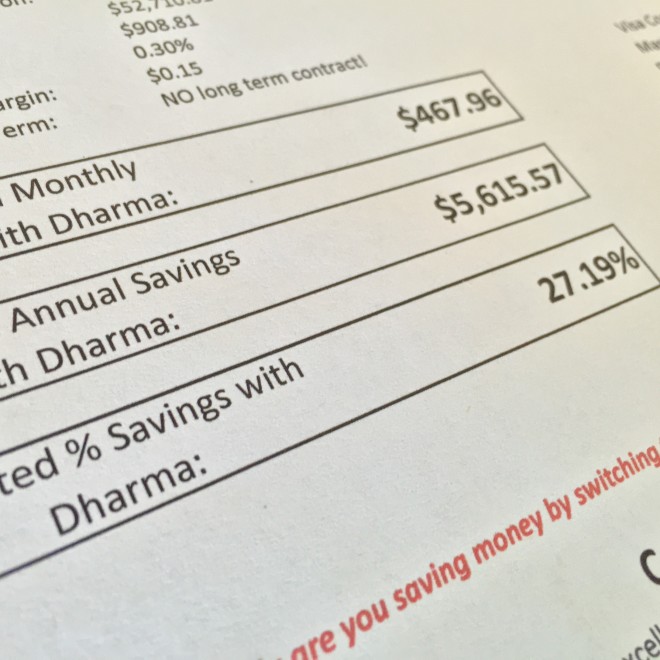 Transparency & Low Pricing
No secrets, surprises or deception here. The code word is transparency on all fronts. We explain the mysterious world of payment processing, how Interchange Pricing works, giving examples and educating you. Our prices are fully posted and very competitive.
If requested, we'll provide you a free, full-disclosure rate comparison, line-item by line-item. We'll share our assumptions, and we'll even tell you if our rates are not the most competitive. We'll point you in the right direction regardless of how it impacts us. You can count on:
Posted pricing & terms and full-disclosure on policies.
Low & fair fixed rate pricing.
No early termination fees, and we ensure you we only pass through industry rate increases.
No faulty lead-ins, such as "free terminal" and then make up for it in higher rates, onerous long term commitments, leasing fees, etc.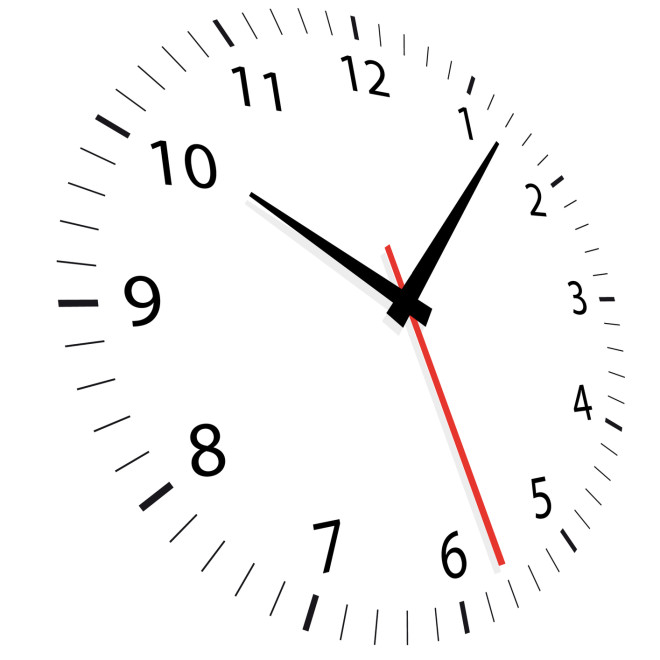 Speedy & Easy Startup
We operate digitally here. When you're ready to sign up, we'll jump on it. Submission-to-approval generally happens within two business days (and often can happen the same day); we have much faster than normal boarding times. And, your needs come first. If we know you need to get set up quickly, we can sometimes go from first contact all the way to terminal-on-your-doorstep by the next business day. While we can't guarantee a next-day turnaround, we can guarantee that we'll work with you to try and meet your needs, whatever they are. Just fill out our online form to get put in touch with a trained representative.
Watch out: Getting approved can happen quickly at other MSPs, but getting the terminal set up can take a long time, as it happens post sales process, and involves another "department." With us, it's one cohesive team working on your behalf.
We also have paperless sign up. (Most MSPs require fax or "wet" signature). That means online, paperless, instant turnaround on many processes. You submit an application, get a Docusign from us, and within an hour it could be submitted to underwriting, with approval a few hours away.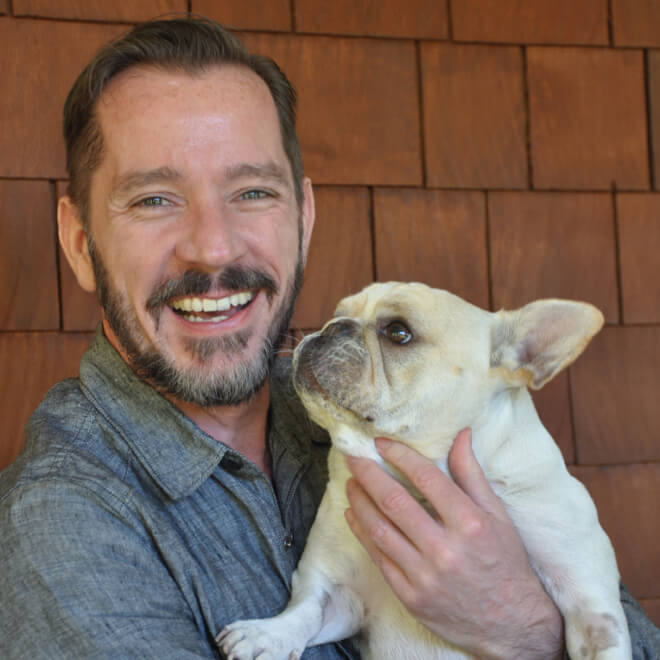 Unsurpassed Customer Service
Once you sign up and give us a call, real people answer the phones. We're authentic, we care, and we're trained. As a small business you'll know us on a first-name basis, and we'll take your concern, issue or problem through to resolution.
We recognize how payment processing issues affect your business in real-time, and the urgency that can be felt. Also, we do not have commissionable salespeople, so there is no incentive to treat one referral differently than another, or give priority to one account over another.
Our incentive is for a happy merchant who wants to do business with Dharma.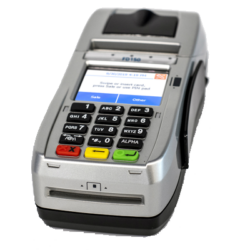 Low-Priced & Current Equipment
You'll get low- and fairly-priced equipment rates with us. Some MSPs give equipment away, some charge high rates. No surprises here – we have incredibly fair pricing, which is fully posted (and interest-free payment plans over three months).
We'll fully test and download your equipment. Most importantly, our equipment is "future-proofed" meaning it won't be obsolete in six months. (Other providers commonly sell older terminals – that won't work in a year – so they can deplete their inventory.)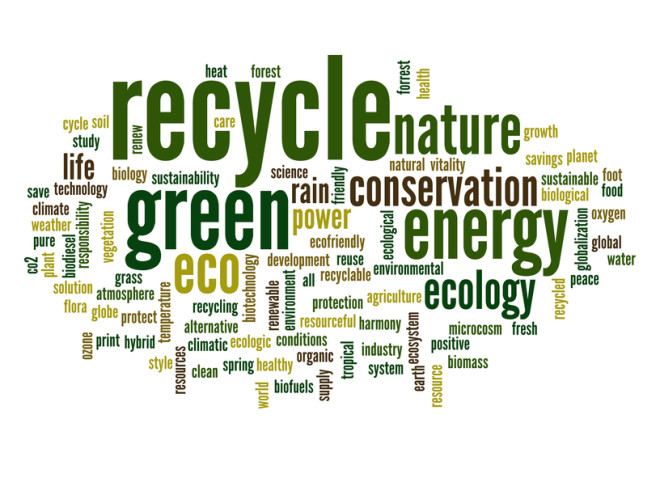 Sustainable Practices
Even though Dharma doesn't manufacture a product, we can still make a huge difference in our environmental impact by operating with conscious choices, individually, and as a company.
Whenever possible, we choose local, sustainable, socially responsible, women- or minority-owned vendors and suppliers. We are also mission-aligned with most of our business partners. From the bank we chose to work with to our shipping policies, we walk the talk as much as we can.
View our Green Chart for specifics about Dharma's commitment to social responsibility.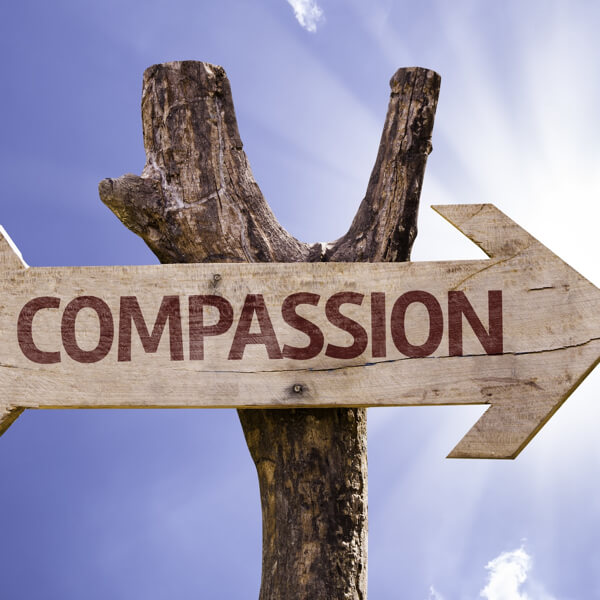 Commerce With Compassion
We believe business can be a force for good, and we stand behind our ideals. Fair Pricing. Honest Practices. Doing the right thing. Business isn't just about the bottom line — happy merchants make for a happy workplace, and we foster a team culture that sees business and social responsibility as a path to awakening and purposeful living.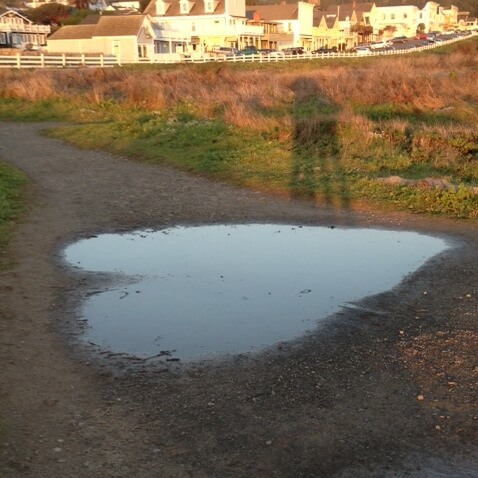 Giving Back
Since our inception in 2007, Dharma has donated almost $7,500,000 to nonprofits. We selected nonprofit organizations from five main categories that would benefit from our donations, plus we offered each staff member the opportunity to pick a nonprofit of their choice.
Dharma is totally committed to supporting the greater community by generously giving back where it counts and since 2008,  has donated profits every year, supporting charitable organizations that serve the greater good.
And if you're wondering, "Does it mean Dharma's services are more expensive?" The answer is "No." We share our profits because it's what we believe in.