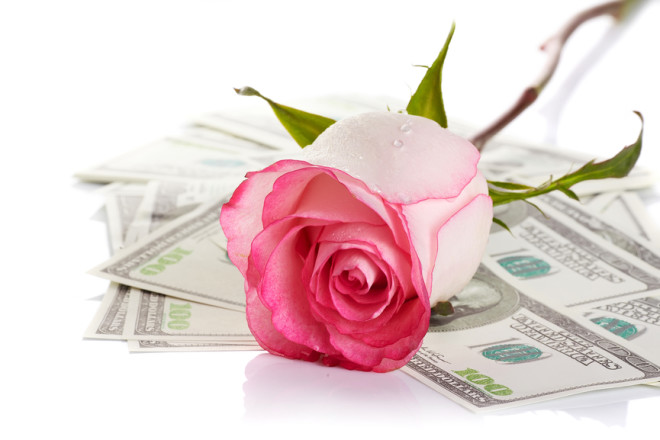 In 2016 Dharma Donated Over $100,000 to Nonprofits
Helping those in need is a founding tenet at Dharma.
We are totally committed to sustainable practices, partners and supporting our greater community by generously giving back where it counts. Since 2008, we have donated a percentage of our profits every year, supporting charitable organizations that serve the greater good.
We generally select nonprofit organizations from five main categories:
Social change/social justice
Education
Environment
Health and Welfare
Animal Welfare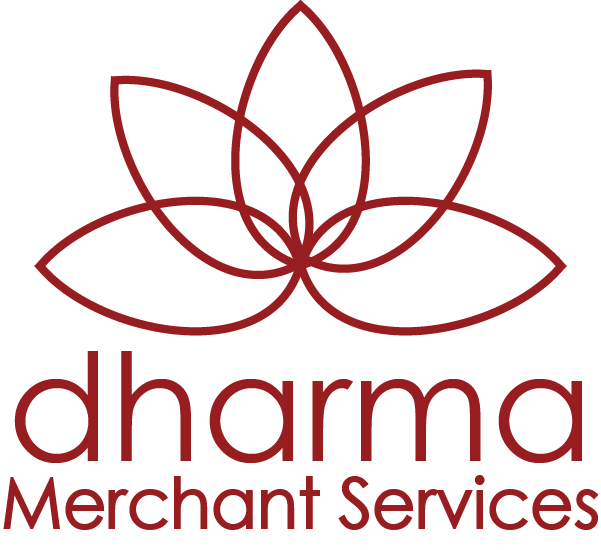 2016 Recipients
Amazon Watch: Protecting the rainforest and advancing the rights of indigenous peoples in the Amazon Basin.
American Foundation for Suicide Prevention: Dedicated to understanding and preventing suicide through research, education and advocacy.
David Brower Center: We're a home for the environmental movement.
Green America: Promoting ethical consumerism.
Insight Out: Reforming the prison system from the inside out.
Mahamevnawa Meditation Monastery of California: Provide a quiet, peaceful refuge for all humanity (both Buddhists and non-Buddhists alike).
Mindful Peacebuilding: Engaging societal challenges with the energy of mindfulness.
Planting Justice: building permaculture garden, working with schools to develop food justice curriculum, and creating jobs for men transitioning from prison.
Prison Mindfulness Institute: Providing prisoners, and those who work with them, with the most effective contemplative tools for self-transformation and rehabilitation.
San Francisco Zen Center: A network of affiliated Sōtō Zen practice and retreat centers in the San Francisco Bay area.
Sanghapala Foundation: Supporting Abhayagiri Buddhist Monastery, a Theravadin Buddhist monastery of the Thai Forest Tradition.
Seva Foundation: Working to prevent and cure blindness and visual impairment among impoverished communities in the developing world.
Tricycle Magazine: An independent, nonsectarian Buddhist quarterly that publishes Buddhist teachings, practices, and critique.
Veteran's Path: Support returning veterans in their transition home.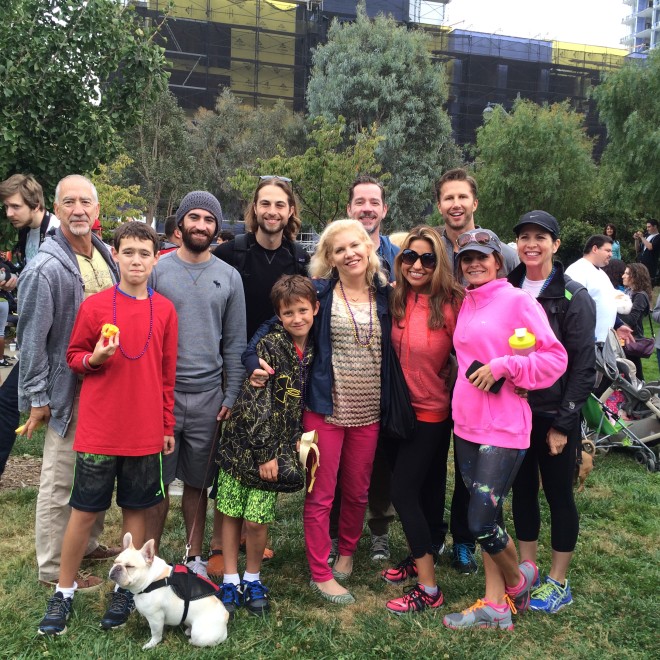 Top Picks from the Dharma Team
In 2014 we started something new. Each member of our team got to pick one or more recipients that was near and dear to their hearts, for a total donation of $5,000 per employee. Here are the 2016 selections:
Charity Water: Bringing clean, safe drinking water to people in developing countries. (Diann's pick)
Coalition on Homelessness: Advocacy and social justice organization that focuses on creating long-term solutions to homelessness and poverty. (Heidi's pick)
Contemplative Outreach: A spiritual network of individuals and small faith communities committed to living the contemplative dimension of the Gospel. (Heidi's pick)
Girls Inc.: Inspiring all girls to be strong, smart, and bold through direct service and advocacy. (Trace's pick)
Kara: Compassionate grief support for children, teens, families and adults. (Nick's pick)
Memphis Recovery Center: A non-profit providing help for adolescents and adults dealing with substance abuse problems and co-occurring mental health issues. (Nick's pick)
Muttville: Changing the way the world thinks about and treats older dogs and creating better lives for them through rescue, foster, adoption and hospice. (Ron's pick)
Oasis for Girls: Partnering with girls and young women of color from under-resourced communities in SF to help them cultivate the skills, knowledge, and confidence to discover their dreams and build strong futures. (Anthony's pick)
Pesticide Action Network: Organization working to reduce the use of hazardous pesticides world wide. (Trace's pick)
Saranaloka Foundation: Supports Aloka Vihara Forest Monastery, a training monastery for women to ordain as Buddhist nuns, located in Placerville, CA (Cyndia's pick)
SF Food Bank: Helping the hungry in the Bay area. (Anthony's pick)
Smiles for Saige Foundation: Raising funds in order to generate more amusement and delight in the world. (Derek's pick)
The Humane Society of the U.S.: The nation's largest and most effective animal protection organization. (Diann's pick)
The Innocence Project: Exonerating the wrongly convicted through DNA testing, and reforming the criminal justice system to prevent future injustices. (Trace's pick)
Voices Project: Shaping and influencing culture through the training, promotion and support of leaders of color. (Heidi's pick)
Qualifications to be considered for a year-end donation.
Organization must be a certified 501(c)3 listed on Guidestar.
Nonprofit must have a national scope of service and minimum of $500,000 in annual operating budget.
Applicants can send requests to info@dharmams.com.