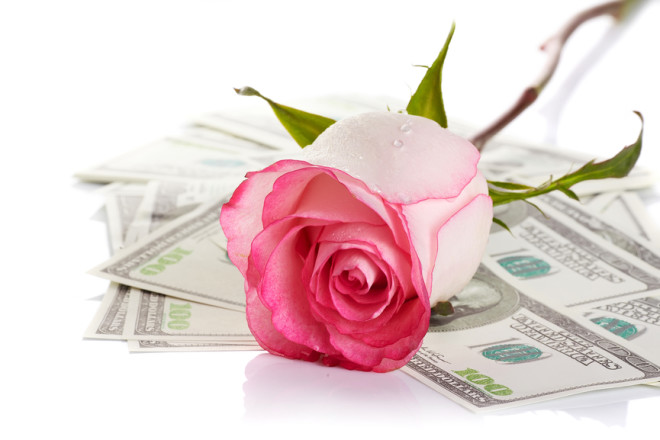 In 2018 Dharma Donated Over $100,000
Helping those in need is a founding tenet at Dharma.
We are totally committed to sustainable practices, partners and supporting our greater community by generously giving back where it counts. Since 2008, we have donated a percentage of our profits every year, supporting charitable organizations that serve the greater good.
We generally select nonprofit organizations from five main categories:
Social change/social justice
Education
Environment
Health and Welfare
Animal Welfare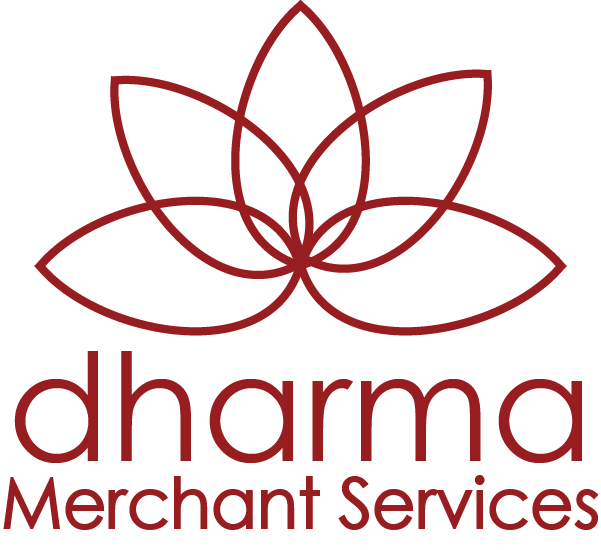 Qualifications to be considered for a year-end donation.
Organization must be a certified 501(c)3 listed on Guidestar.
Nonprofit must have a national scope of service and minimum of $500,000 in annual operating budget.
Applicants can send requests to info@dharmams.com.