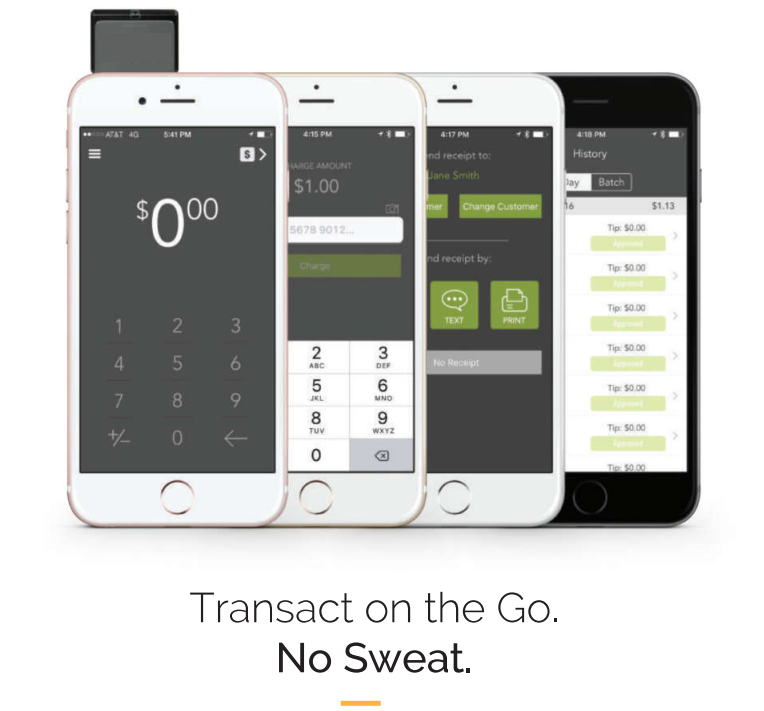 MX Merchant Express
MX Merchant Express is a free app for download in the Apple App store. It's designed to be simple, and most importantly – quick. Transactions process seamlessly whether keying, swiping, or dipping a credit card. MX Merchant Express features:
Tip settings – turn tips on/off, set defaults, and give tip options
Signature settings – require a signature always, at $25 and up, or never
Access saved customer payment information, to charge a customer's card on file
Apply notes/memos
Key transactions in, or use the phone's built-in camera to snap a photo of the card for entry
Email/Text receipts to your customer when the transaction completes
Access transaction history and re-send receipts
Everything syncs with MX Merchant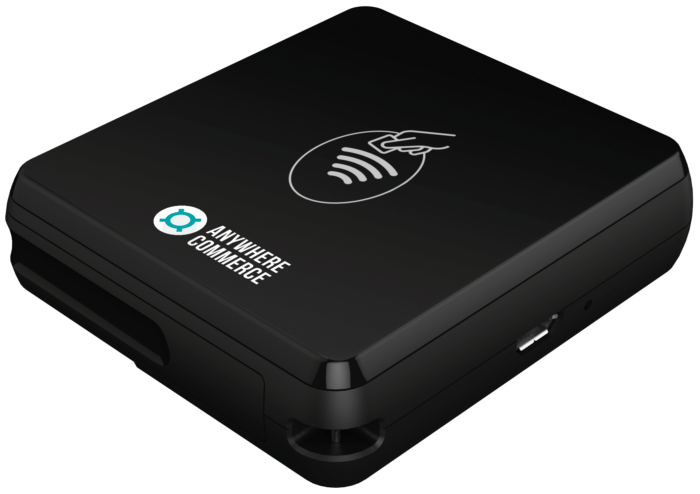 Accept Chip Cards or Swipes - $99
The Walker C2X supports chip & signature, Apple Pay, Android Pay and magnetic stripe payment technologies.
Enables merchants to accept EMV chip & signature, Apple Pay, Android Pay, and mag-stripe payments.
Advanced encryption technology ensures secure and reliable operation in MX Merchant Express.
Compatible with Apple iPhones and iPads running Apple iOS
Connectivity with device via audio jack OR use the Bluetooth version to allow for wireless connectivity!
Long battery life supports up to 500 EMV dips, 700 NFC taps, or 4,000 MSR swipes on a single charge.
$99, shipped.