Credit Card Processing For Pet Services
Credit card use continues to increase. Staying ahead of the game will allow you to bring in more business than ever before.
In the modern economy, the most efficient ways to do business are rapidly evolving. More and more, consumers are using credit cards to pay for their goods and services. This includes all manner of pet services. The convenience and peace of mind of being able to stay on top of their pet expenses via credit card presents significant value to consumers. Capitalizing on this trend with innovative payment options is a must for those in the industry. Dharma Merchant Services can provide the help they need to get it done right.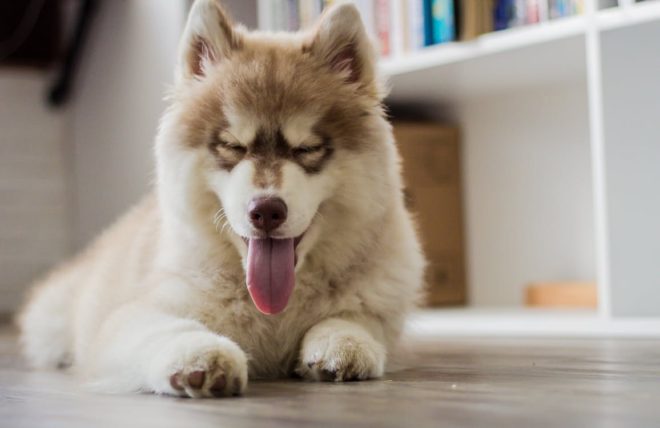 Pet Grooming Credit Card Processing
If you have a storefront, customers are probably going to expect you to accept credit cards. Most people aren't carrying much cash on them these days. This, and the the fact that many of your competitors are most likely accepting credit cards (if not they will be soon) makes it even more important for you to get started.
Accepting credit cards has the potential to boost your business, particularly through add-on services. It's all a matter of consumer psychology. It's easier to upsell customers on spa treatments and other bells and whistles when it's not cold hard cash they're spending.
If you're running your pet grooming business from your home, accepting credit cards is an easy way to wow customers with the ease of accepting payments for services rendered. It levels the playing field between you and the "big boys" who may have multiple storefronts. If you can offer all of the same conveniences as another business, but you are closer to your customers and give more of a personal touch, then you will be their more likely choice moving forward.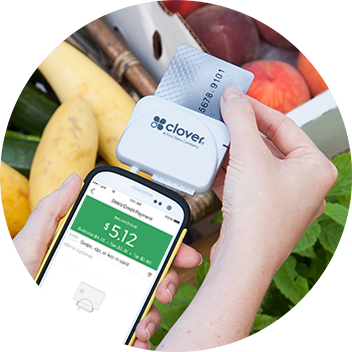 Mobile Pet Grooming Credit Card Processing
The same advantages apply here as well, and you also get the benefit of security. Not only are you less likely to get stiffed on a job because a client just didn't have the cash on them, you also don't have to shoulder the burden of having cash in your pet-mobile. You'll be a less likely target for criminals if it's well known that you're doing the majority of your business via credit card transactions.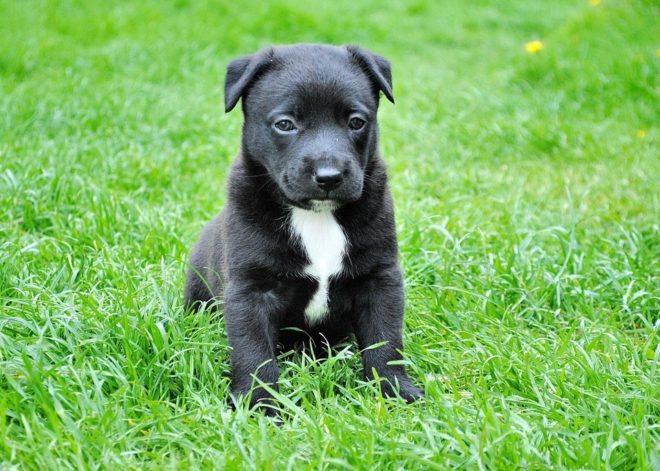 Pet Training Credit Card Processing
For those running a pet training business, a large amount of your contact with clients will come from the internet or referrals. They'll search for you using Google (or Bing) and then take a look at your web page to see if you're a good fit. They might ask a few questions through your site, and may even be ready to make a reservation for a session right then and there.
Offering a way to pay up front and online benefits both you and your customer. The client gets speed and convenience. You gain the assurance that you'll get paid. Everyone walks away happy.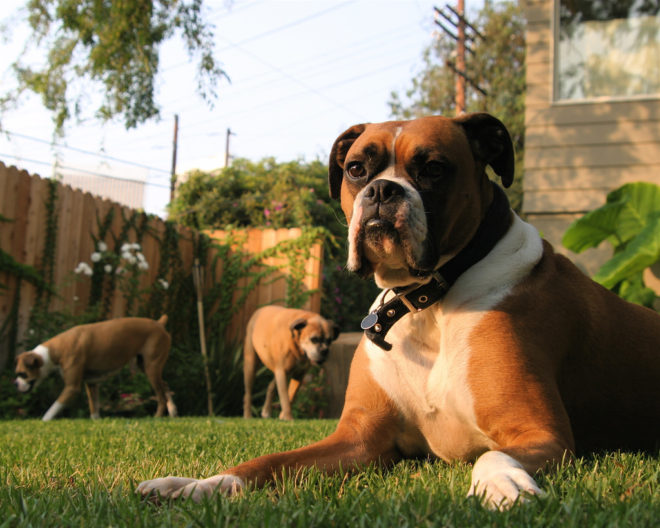 Pet Boarding Credit Card Processing
Pet boarding operates similarly to pet training in these respects. Customers will be doing a lot of looking online, and accepting credit cards as part of the reservation process will be a great benefit.
It will also allow you to be more flexible if clients have a change in plans. If they need to cancel a reservation, you can have terms set up regarding fees, and they can have their money refunded based on these terms. No need to get dragged into an extended back-and-forth with the client when everything is handled electronically.
If they need to extend a stay, arranging for additional payment won't be difficult. They'll just need to authorize you to charge their card, and you can rest easy knowing that you'll receive compensation for the extra time they've booked.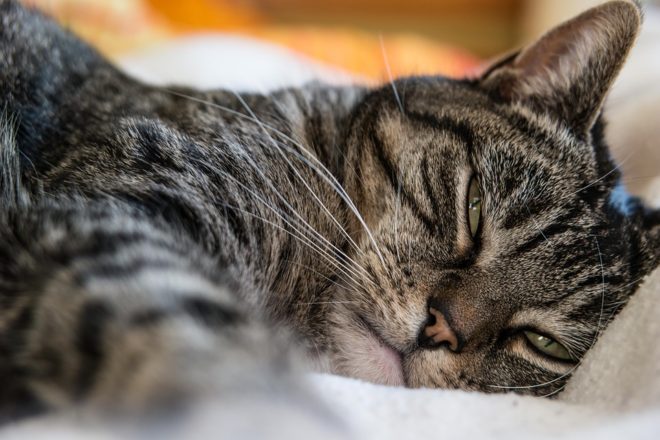 Pet Sitting Credit Card Processing
Not only is pet sitting a competitive field right now, there is also a need to stand out by legitimizing your service. Along with having pet insurance, being able to accept credit card payments goes a long way in showing potential clients that you're operating a serious business. You'll open up a new subset of clients who prefer to pay via card.
It will make setting up recurring payments for regulars a cinch. If you have clients that are always making use of your pet sitting service, credit cards are the way to go for having consistent payments handled in electronic form.
You'll also gain the other ancillary benefits of accepting card payments: ease-of-use, simple cancellations and extensions of service, and the ability to easily track your invoices and payments.
Dharma Has The Solutions You Need
No matter what facet of the pet services industry you occupy, we can provide support when it comes to accepting credit card payments. We have solutions for storefronts, online, and mobile payments. You'll be able to fully leverage the power of using credit cards for your business. You'll present a professional image to your clients, and gain a leg up when it comes to outmaneuvering competitors who haven't quite caught on yet.