MX Merchant – Password Strength
MX Merchant's requirements for strong passwords has recently changed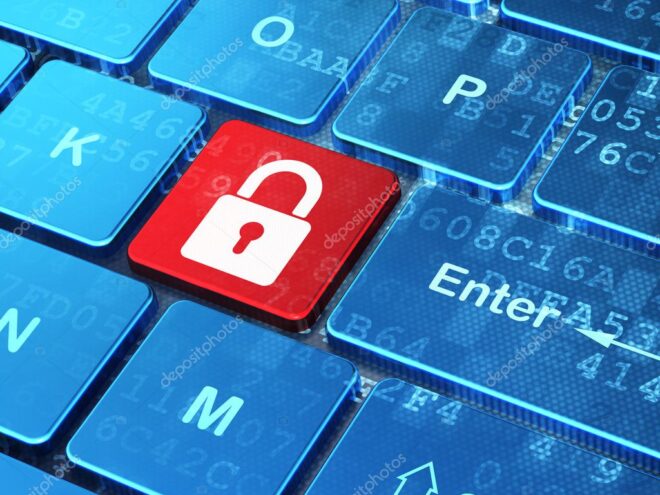 MX Merchant has recently changed the underlying password strength requirements for all users. This is true whether or not you are using 2 Factor Authentication. All new passwords must meet the following requirements:
One Uppercase Letter
One Lowercase Letter
One Number
One Special Character (do not use @ or #)
The new password must be at least 12 characters long.
Also, please be reminded not to share passwords with other users.  Each user must have a strong, unique password for their login.
If you need assistance setting up individual accounts, please read the article MX Merchant – Managing Users.