Where do I get Clover Support?
Clover has you covered.
(844) 864-5449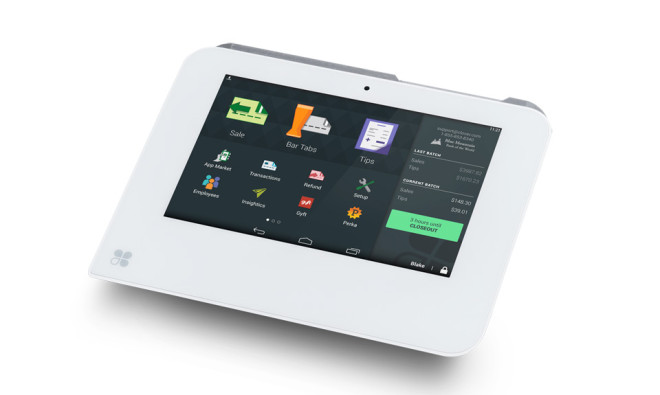 Clover POS is not only easy-to-use, but it's easy to get assistance and help, too. With an extensive knowledge base and "How-To" section, you'll never be alone with Clover.
(844) 864-5449 is the 24-hour dedicated phone support, just for the Clover system. If asked for your merchant number, you'll see that at the upper-right hand corner of your clover homescreen.
Access help files/videos directly from your Clover device.
If you ever have a hardware issue, you can always take payments on Clover Go through your smartphone or tablet.