Comparing to PayPal
PayPal can make sense for smaller merchants.
Merchant Services Comparison: PayPal merchant service is a great service for the right merchants, but most merchants who are processing at least $5k – $10k per month will save money by processing with Dharma, while also getting access to more advanced features.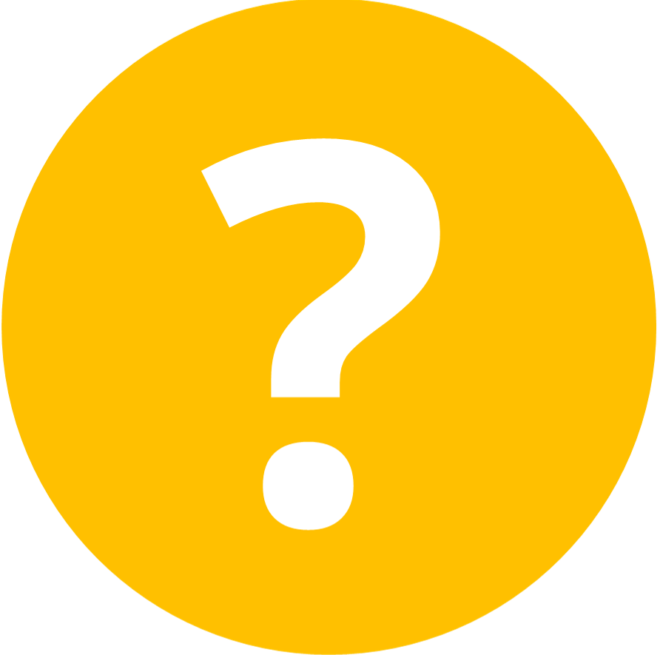 Merchants Better Suited for Paypal
Start-Up, Online-only Merchants: PayPal merchant services is typically best suited for merchants that take paypal who do not need to physically swipe credit cards. New businesses are attracted to the simple pricing model.
Merchants with Limited Support Needs: PayPal offers a broad, "One-size-fits-all" solution. That can be perfect for small merchants with limited needs, but may not be great if you have questions or service needs.
Low-Volume Merchants: Since merchant services PayPal has no monthly fees, merchants who process sporadically may benefit. Don't count on getting paid quickly, though – PayPal can take up to 30 days to fund your account.
New Merchants: Since Paypal has no monthly fees, (

if

you don't use a Virtual Terminal) PayPal can be a great way to "get your feet wet" with payment processing.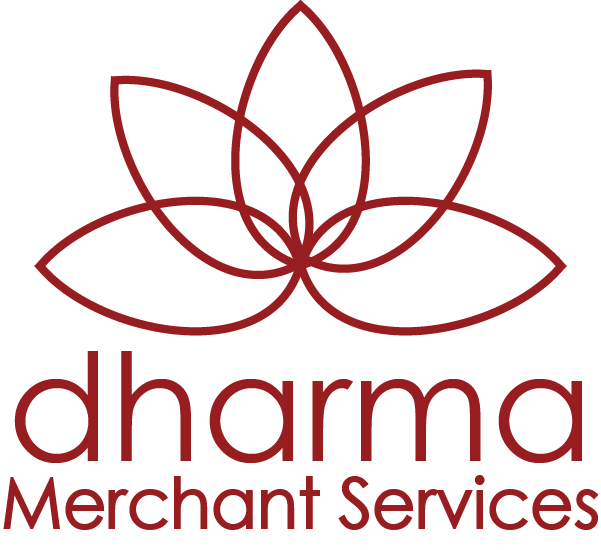 Merchants Better Suited for Dharma
Key items to consider when making a merchant accounts comparison:
Established Online Merchants: As an online business, you're likely aware of

shopping cart abandonment,

an issue where consumers get all the way to the checkout page with items in their cart, but then leave at the last moment. This often happens when consumers realize they'll have to utilize PayPal.
Merchants with High Volume: Many merchants are drawn to PayPal for the simplicity in their pricing. While simplicity is great, it comes at a cost.
Retail Merchants: PayPal is great for low-volume, online business. But they don't offer extensive support or hardware options for the true retail merchant.
Merchants with Advanced Needs: If you need to process recurring payments, store your customer's data, or maintain inventory levels, then Pay Pal will not have all the tools you need.