Clover Kitchen Printers
Clover Kitchen Printers can be sourced from Amazon and other third-parties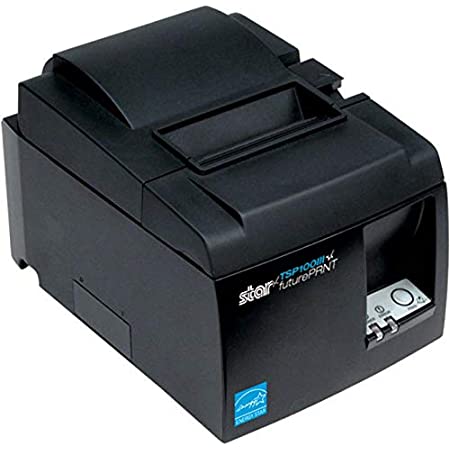 Supported Clover Kitchen Printers
The Clover Kitchen Printers that Dharma sells can be sourced from a number of third-parties should you ever need to. The important thing is to make sure you get one of the three supported printers, all from Star Micronics. Those printers are:
Star Micronics TSP143III Thermal Kitchen Printer
Star Micronics SP742M or SP742ME Impact Printer
No other printers are supported in the current Clover system.
You can learn more about the Clover Systems that Dharma offers here.