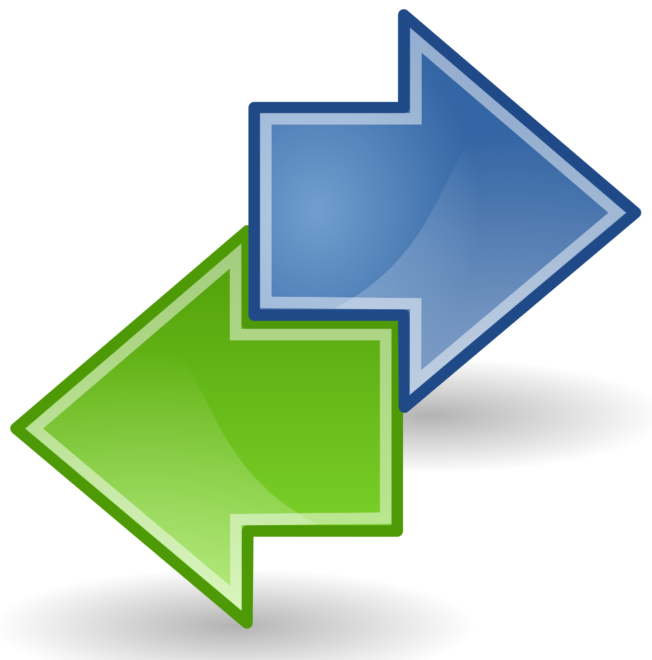 MX Merchant QuickBooks Export
Since all Dharma accounts are granted free MX Merchant access, you'll always be able to login to the MX system and view past transaction data, which can be easily exported to an Excel file for QuickBooks import. Here are the steps you'd take to reconcile with QuickBooks:
First, login to MX at www.mxmerchant.com
Click reports on the left.
Click which report you'd like to export. Most merchants will be interested in settlement reports and deposit reports
Use the filter bar at the top-right to drill down into the data you want to see based on date range, transaction type, etc
Next, click the ARROW ICON at the upper-right side of the page to export your data.
Choose where to save your new document. The document will automatically save as a .CSV (comma separated value) file format.
In QuickBooks, you should have the option to import .CSV files. Simply navigate to your saved document from above, and follow QuickBooks' instructions to import.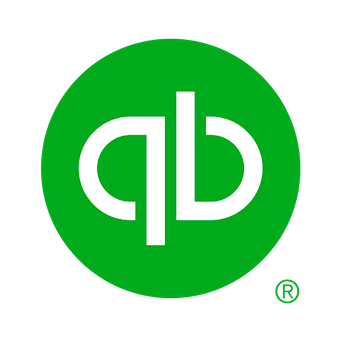 NMI Export to QuickBooks
All NMI accounts include the ability to quickly and easily download your transactions into a Quickbooks-readable file (or .iif file). NMI has a handy export-tool that readies your data. Simply input the date range of the transactions you want to export, click a button, and your .iif file is generated instantly for import to QuickBooks.
Conversely, you can also opt to pay $10/month for QuickBooks SyncPay, available through the NMI Gateway. After downloading a small program to your computer, SyncPay will link with your desktop QuickBooks software (sorry, no QuickBooks Cloud support!) so that you can process payments from directly within QuickBooks, which will funnel to NMI and Dharma. See a demo here.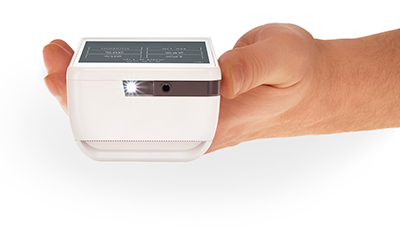 Clover QuickBooks Export
Clover allows full access to their app store, so that you can download apps that have been created by third-party developers to help you integrate with outside services like QuickBooks. In particular, QuickBooks syncing with Commerce Sync will automatically sync your sales to QuickBooks to eliminate the need to reconcile. There are monthly fees for third-party apps, but often it's a worthwhile price to pay if you can eliminate reconciliation.