Do you need to accept sales wirelessly, through a 4G or LTE connection?
Clover Flex can help.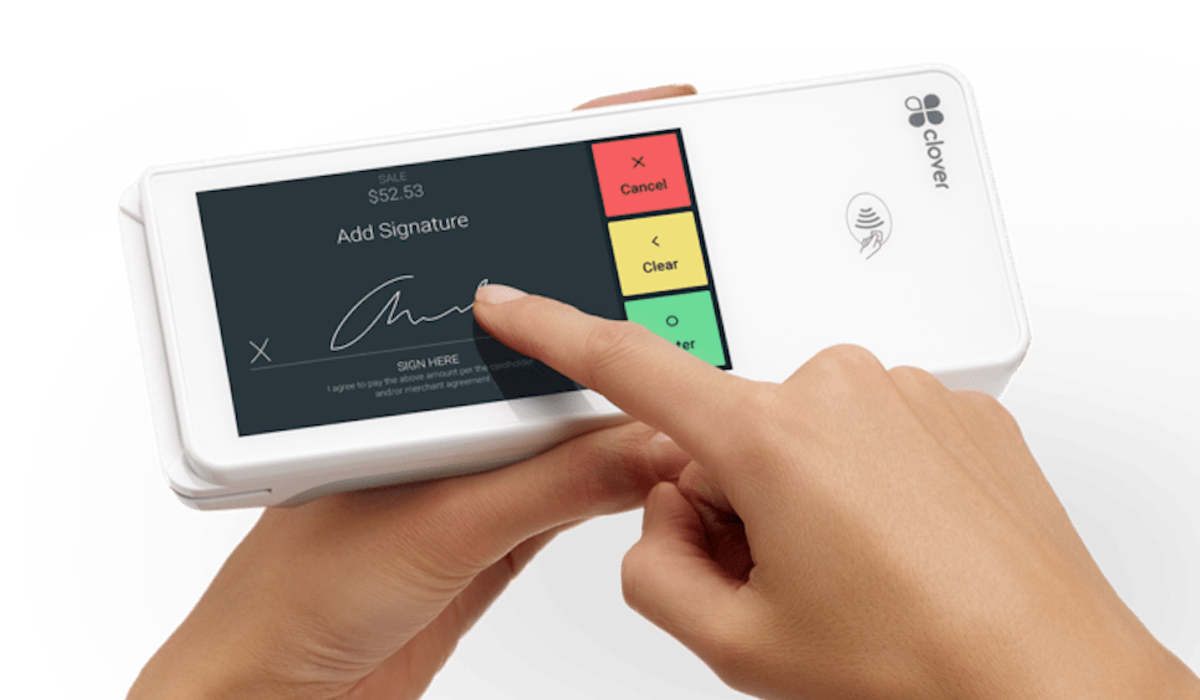 Access 4G / LTE networks with Clover Flex
Many rural merchants, farmers' markets, or other "mobile" merchants need a reliable, easy way to take payments without a dedicated internet/WiFi connection. That's where using the cellular networks comes in. Many wireless terminals are stuck on the older, slower 3G networks – and as such, if you use one of those terminals you may experience connection issues, or simply not be able to process wirelessly. Obviously, that's not workable.
That's where Clover Flex comes into play. For an additional $15/month, you can access the AT&T 4G / LTE networks for all of your processing needs! Anywhere AT&T has 4G service, you can take sales. Clover makes it easy to add this service to your plan, too – simply enable the "wireless manager" app on your device, and agree to the $15 monthly service fee. That's it! Your Clover Flex will automatically connect to the AT&T networks and allow you to process remotely. Now you can capture sales practically anywhere!