Support Tip of the Month – Daily Velocity Filter
Support Tip of the Month – Daily Velocity Filter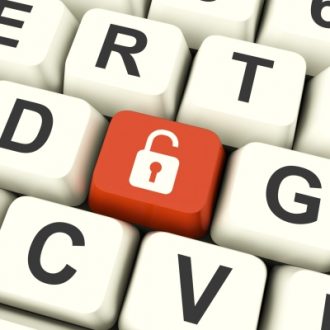 Welcome to the first ever support tip of the month! As the Support Manager here at Dharma, I learn something new every day and there's never a dull moment. Every month I will be sharing the lesson I found to be the most influential and impactful for our merchants based on real-world support cases.
My first tip is inspired by one of our merchants who was recently the victim of online fraud on their website. This non-profit merchant was hit with 13,700 fraudulent transactions and the associated $2,065 in processing fees. This is a specific type of fraud where criminals use your website to test credit card numbers generated by a computer program. They can run an endless amount of transactions for small amounts (Sometimes for only $0.01!) to see if the numbers are valid, which will cause your authorization charges to pile up. In addition, once the fraudster discovers the legitimate card numbers, the actual credit cards are compromised and can be used for further fraudulent transactions. The cardholders are stuck with the nightmare of stolen credit card info and the merchant might get stuck with multiple chargebacks.
If you are processing through the Authorize.net gateway, this type of fraud can be prevented simply by setting your Daily Velocity Filter. This allows you to limit the total number of transactions received per day. All transactions received in excess of your established threshold will be processed according to the filter action you select, such as "hold for review." To enable your Daily Velocity Filter, please follow the instructions here. For more helpful tips, please visit the FAQ section of our website.