Support Tips — Protect Your Account From Fraud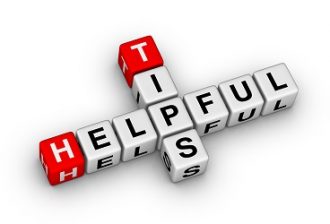 Protect Your Account From Fraud
• If you are not currently signed up for online access to your account, we recommend doing so as this is invaluable in tracking the flow of transactions, settlement, and funding to your checking account, thereby eliminating the need to call or write to support departments. Best way to get this set up is an email request to support@dharmams.com
• For ecommerce merchants, please login to your payment gateway every day to view transaction activity as this is the season for fraudsters to run programs through websites that check whether stolen credit card numbers can be successfully authorized. Often, these authorizations are for only a penny or a dime, but as a merchant, you are billed for each transaction and when there are thousands of generated sales, it could be costly. The fix is to limit the amount of sales or even setting minimum sale amounts that can be made through your site. Every month we find merchants whose sites are compromised in this way
• Also for ecommerce merchants – to be able to accept a gift card, a change needs to be made in the AVS settings of the payment gateway which would allow cards that do not have an associated billing address (for AVS) to be successfully authorized. Check with your gateway provider to make the appropriate change – otherwise these sales will be declined.
• Bricks and mortar merchants also need to view daily batches as innovative new skimming devices have been used to detect card (and PIN debit numbers) right from the point of sale terminal.